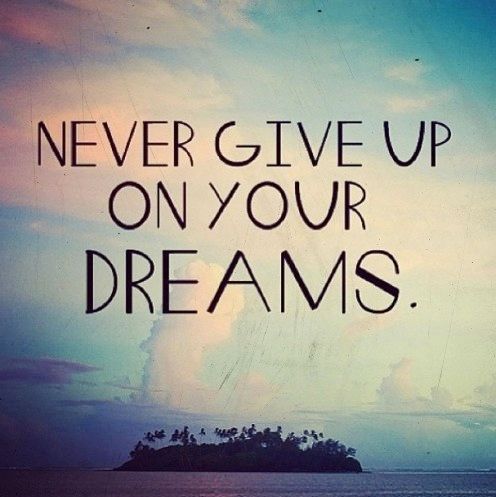 (Picture from google)
Hey everyone...i'm writing this because today i had yet another failure in what i do...
But i'm on the opinion that if you want to accomplish something you should never give up on what you' re doing cause you never know when the magic of your effort will come out and surprise you.
Like always the better achievements had been done by people who percevered in what they' ve done.
So...for you who are struggling like me, don't give up!
Believe in what you' re doing.