SETTING YOUR LIFE STRAIGHT WITH GOD'S WORD
Asides from attending the conventional Bible study days in church, where you get to meet with other brethren and get to study and read the Bible together, how can one simply on his or her own will engage in a personal Bible study.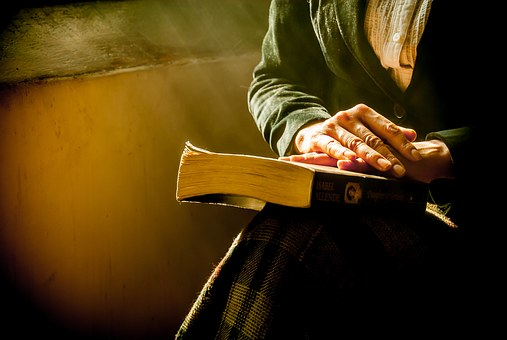 Image Source
Purposely set aside time:
Make an appointment with God to read the Bible in the morning, but if that doesn't work for you, find a time that does... even if it's not every day. Whatever you can do. Just start somewhere and you'll see the fruit that this time brings to your life.
Make preparation for your Bible study:
Have a place that you can enjoy being, like a room in your house where you can be alone. Somewhere you're comfortable.
Have all your materials available
You'll want of course your Bible, but also get a good Bible dictionary, concordance, a pen and paper. That way, you don't have to stop every minutes to reference something or write something down.
Prepare your heart:
Talk to God about things you may need to confess, and enter your study time peacefully and without anything that may block you from receiving revelation during study.
Devote a portion of time in your life to always have a personal Bible study, because there's power in it to change your life and become the person God wants you to be. Once you do, you'll experience another dimension of peace and joy to enjoy every day of your life.
---
---
---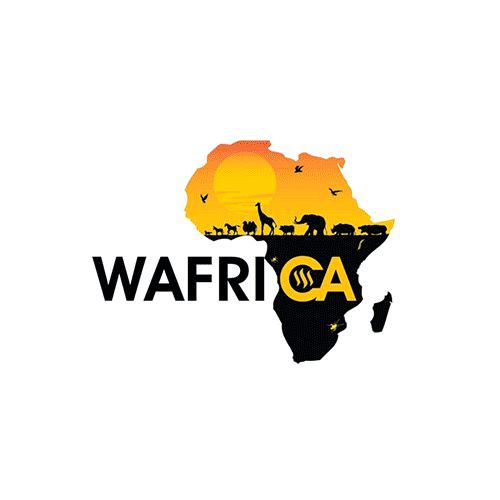 Aim of @wafrica blog is to bring out the creativity embedded in the shores of africa and show casing it to the outside world. Posts on arts, cultures, relationships, fictional stories, meet-ups, giving and charity will all be appreciated.
Don't forget that for your post to be up-voted daily by @wafrica you must use #wafrica among as one of your tags, you must also be following @wafrica, and your post must contain at least 300 characters with a minimum of 1 image or photo. Do use English to write or provide a translation so the curators can comprehend your content.Do endeavour to join @wafrica discord server Discord
---
---