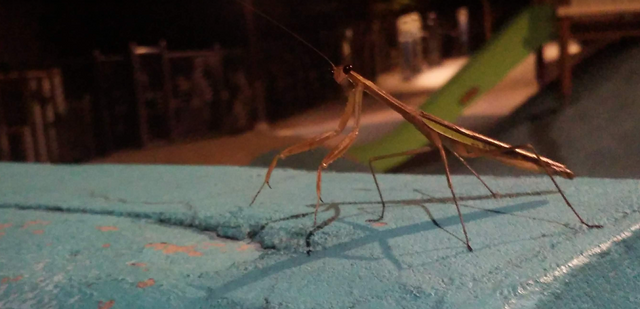 Mantis Preys


The first one to meet me when I returned from the States back to Korea was Mantis, an old friend who keeps watch and who has been preying for me and my family while we were gone. You might think it is a small thing but mosquitoes are the enemy. Mantis faithfully guards our playground keeping mosquitoes away from us and into his mouth. He has earned the right to call it his prey ground.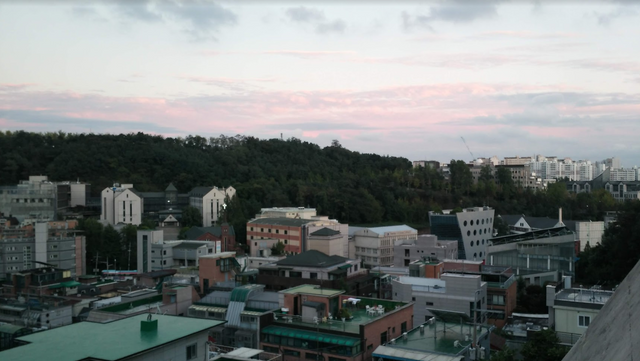 Great to be home


Not only does Mantis prey for us, he preys for the whole neighborhood. He usually sits on that ledge all night but at times he will venture anywhere in this territory. The sky is his limit. I took this picture the day we arrived in Korea. I was glad not to be sitting in the economy seat of an aircraft as I had been for the past 14 hours. I still can't believe I paid more than 1000 dollars to be tortured for so long.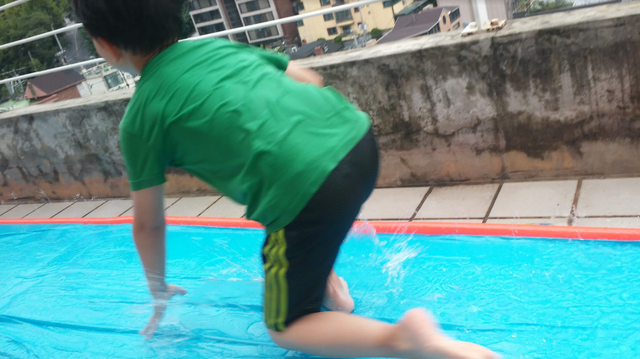 No one can tell me I can't prey here


The first thing my kids did was take out the slip and slide we bought in America. The problem was that we have no grass in Korea and most of the ground is rocky. The kids put mats under it and had a blast. You don't have to tell kids to have fun.



Quick Chase that Ambulance!!


Seoul is still as busy as ever. This is taken in front of Independence Park. It's a great place to chase ambulances. One of the big changes you might have noticed in the picture is that a Korean electronics company made a new TV screen so more people can watch the parlor walls with higher resolution. Well, I'm more interested in ping pong and having fun than watching TV. Besides I can't afford one of those things. Who needs a TV when mantis poses for me in my front yard?
I hope you had a great summer.
Question of the day:
Do you have any creeps preying around your playground?
I nominate @cosmiccrimes and @rickellis to make a post for @comedyopenmic. Not that you are creeps or anything bad, it's just that I think you both have a great sense of humor.
Remember:
Prey without ceasing