As I said at the start of this project, I have a few stories that are as yet, unfinished and I would like to see them finished.
I don't know why I stopped writing these stories, because reading back, I do like them all.
My mind is a wonderful and terrible thing, I'm afraid. It has a… mind of its own, I suppose, and it flits from one idea to the next, a bit like someone that's really enthusiastic about EVERYTHING - "Ohh! Look, that's a great idea, write it down!" and as I'm writing that one, another pops into my head with: "Leave that for a moment! Write this one down! You can get back to that one later…" But I never do.
I suppose I really should include Ash and the Favour-Man's sequel (as yet, untitled) and Daughters of Le Fey in this list, so we have eight titles I could work on and believe me, writing a novel is a full-time job in itself. My first book took two years to write (and eleven to publish).
Your task, should you choose to accept it, is to tell me which is your favourite story, which you would like to see completed and, if you can, please give me a reason (or two) why you liked it. A review, if you like. Nothing spectacular, I'm not going to critique anything you write, but it really would help me, so, as a favour…
Here's the list.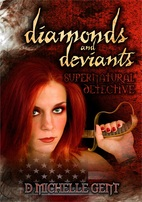 Diamonds and Deviants is one of my favourite projects, but don't let that sway you. It has a strong female lead and a LOT of paranormal creatures to play with. I tried to put too much into one book and I think I may even have three full novels worth of material, story and plot to work with.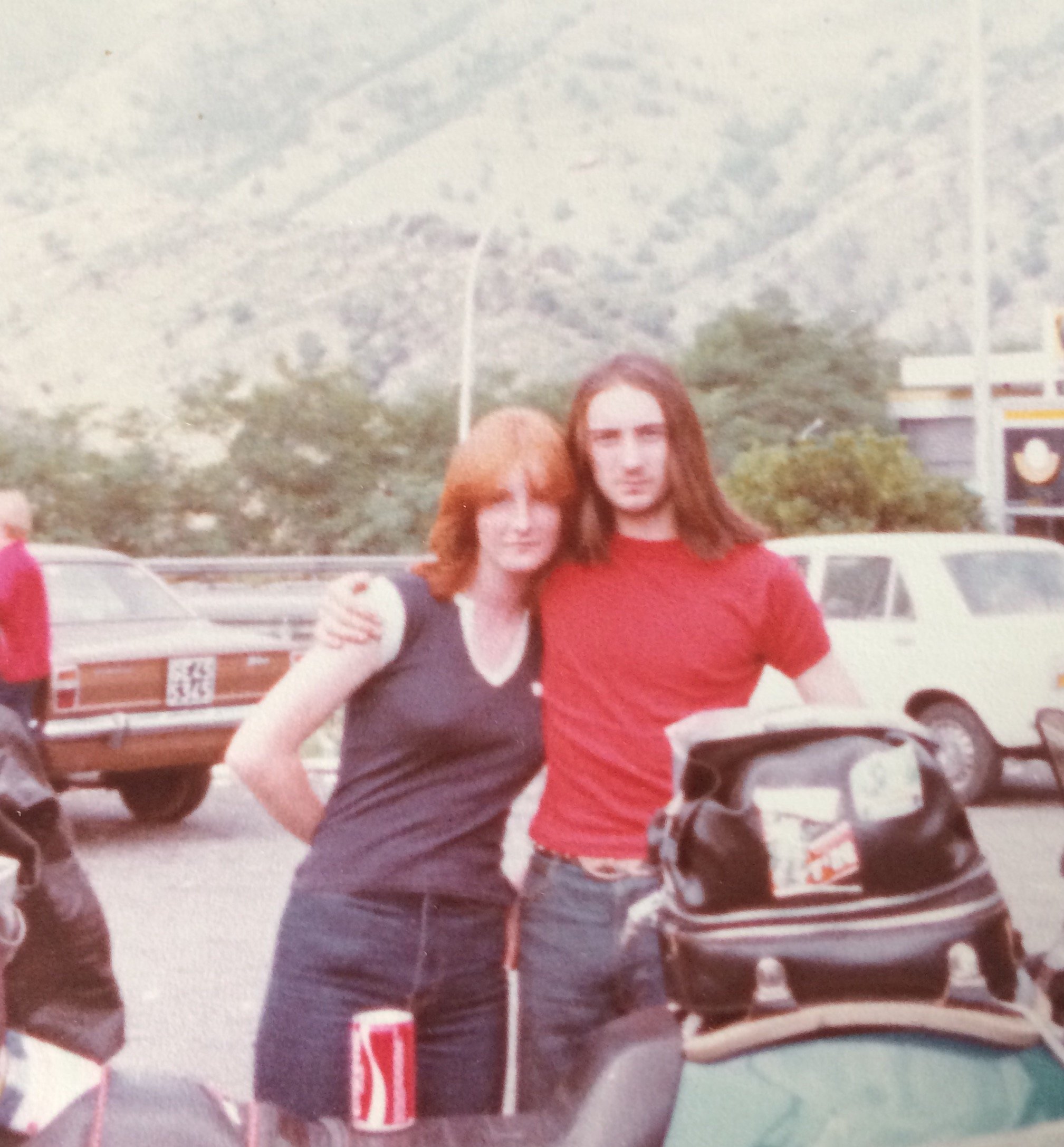 Biker is heavily influenced by the stories Trev and a lot of our friends have gone through/witnessed/experienced/heard and it's going to be a task to make sure everyone's identity is hidden well enough to not get myself into trouble.
3 Finley Moran - Maelstrom Born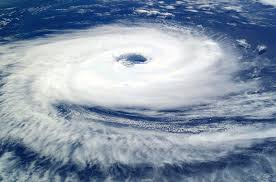 Finley is another paranormal/mythological-based storyline and it's going to be more child-friendly (no swearing, sex or violent deaths) but that won't detract from the storyline and plot. It's an exciting time for Finley, things are just starting to happen in his world…
Romance isn't really my thing, but I gave it a go to see if I could do it. I suppose my forte is writing good characters and therefore, the story can be about anything as long as it's interesting.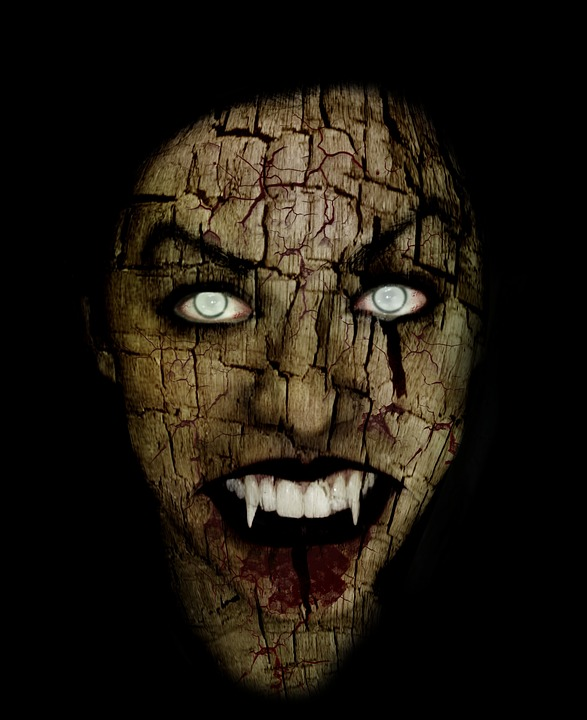 Vampires with a twist – how the vampires started (and it's not how you'd imagine). A little bit of creationism, gods and goddesses, deities and the like.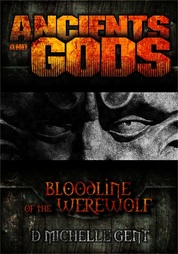 The fourth of my Wolf Series (Blood on the Moon is the third) and I re-read this just yesterday – it surprised me because, while I remember it, I'd also forgotten I'd written it and it really did make me smile, like visiting an old friend.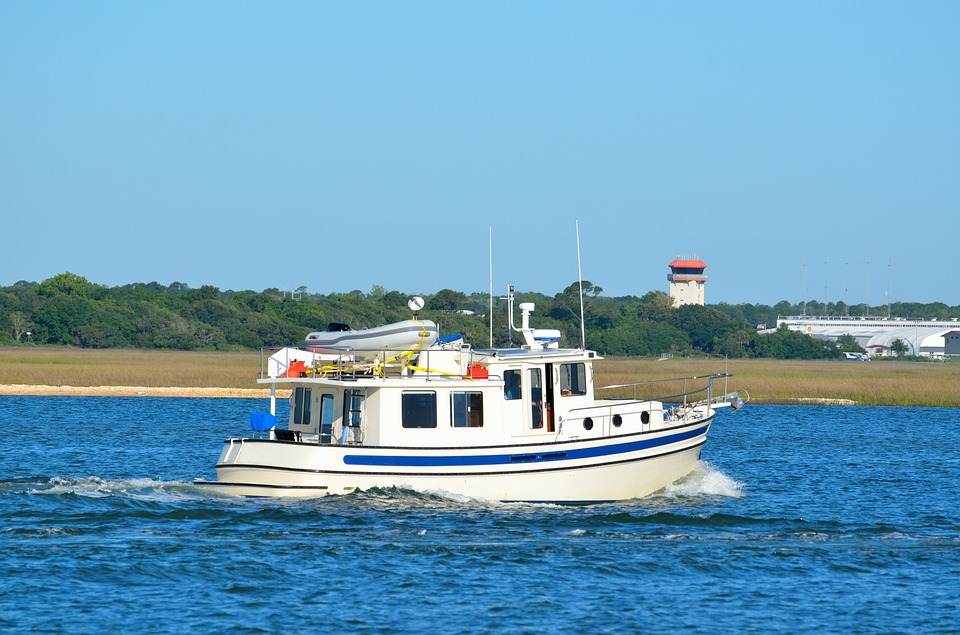 Ash is my most recent creation. She had a really hard life and now it's getting better… just one more job left to do.
Daughters of Le Fey
With the previous episodes.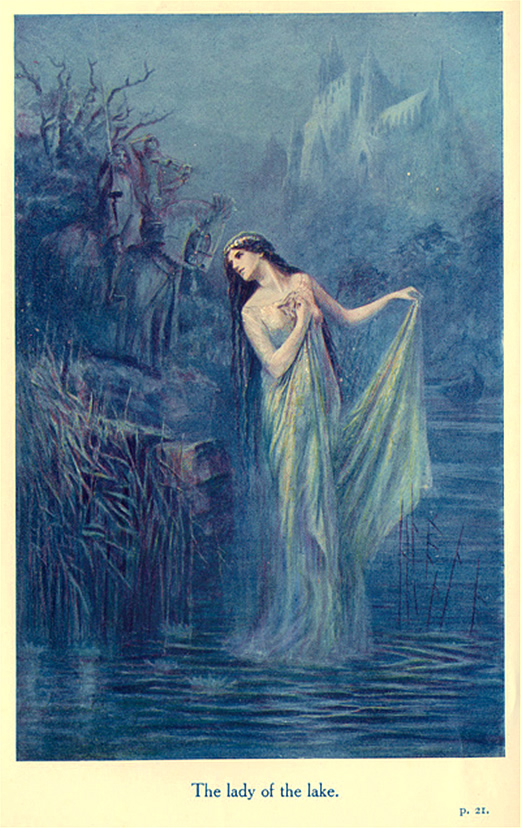 Daughters of le Fey is a paranormal, spiritual story filled with historical fact and modern-day intrigue – I started this as a project to see if I could write something other than Werewolves.
Once I get the book finished and published, I promise each and every one of you that votes, and therefore helps me decide which to complete first, will receive a copy of it in printed form (I'll even pay the postage).
Pictures from Google Free to Use and Pixabay Images
I'm in the process of editing Ash and the Favour-Man and it will be published and printed very soon.
Thank you for your help in this. The encouragement and enthusiasm has really helped motivate me to write more.
I appreciate it all – the upvotes, the conversations and the views and comments. Thank you so much!