Grief Victim First Travel to End Hayat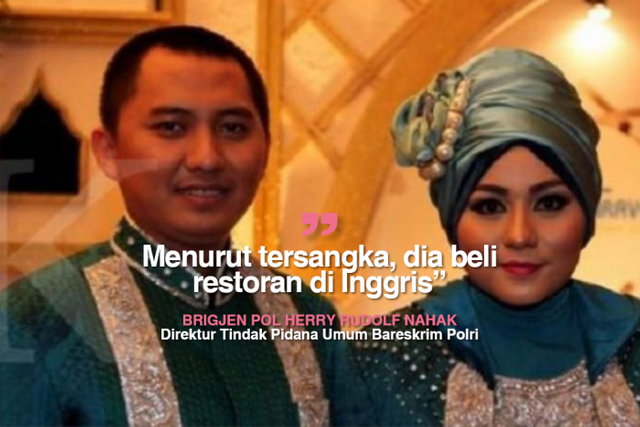 Grief Victim First Travel to End Hayat
hallo guys, this morning I want to tell you a little experience, although I myself have not alhamdulillah list Umroh through First Travel, which first travel can be categorized umroh package the cheapest among others.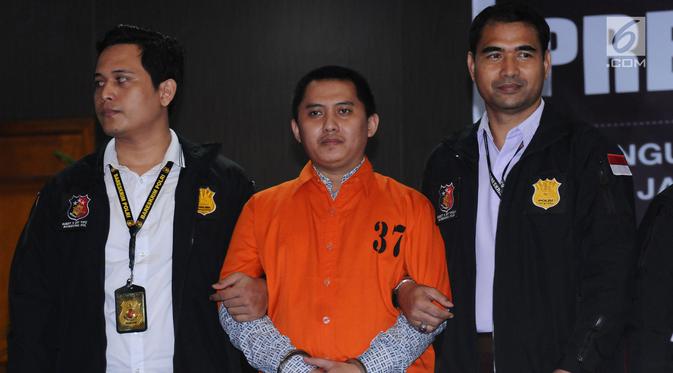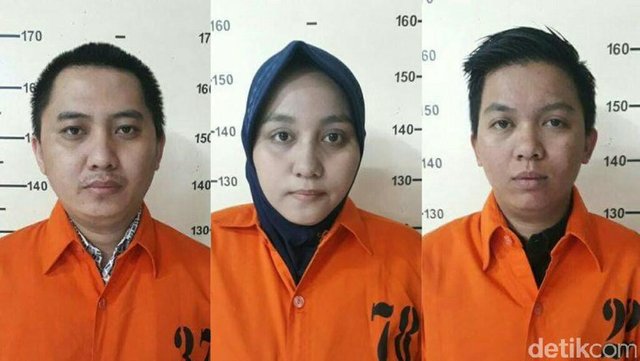 they fix prices below other travel standards, ie the range of Rp. 15.000.000/org, whereas other travel cheapest offer between price Rp. 20.000.000 s/d Rp. 25.000.000.
where maybe people who already intend umroh see the cheap offer that they wasted ??
but what said, it turns out First Travel is a cheater travel !!!
let's look at a few events from thousands of incidents that are still many more.
there is an elderly grandmother named Rokayah, one of the pilgrims prospective Umrah from Pananjung Village, Garut regency, West Java, eventually died. Jemaah origin Dodol City was allegedly died of depression because it never depart First Travel, as the organizers.
Rahmat Rosadi, the victim's family as well as the victims of Umrah First Travel pilgrims said, the victim breathed his last Friday, August 25, 2017. Suspected victims of depression think of his fate along with eight other people who are Umrah First Travel participants who never departed.
"The victim was embarrassed by her neighbors and relatives for having said goodbye and thanksgiving for Umrah, but in fact did not go," said Rahmat, Saturday, August 26, 2017.
Rahmat said, the victim along with eight other people who are children and relatives, register Umrah through First Travel around 2015 because tempted cheap umrah promo.
The first victims of First Travel who died said that the victim was promised the first time to leave Umrah early 2017. (Liputan6.com/Jayadi Supriadin)
Initially they were promised to leave early 2017. On the pretext of accelerating kebetangkat, he and other families were asked to add a sum of money up to Rp 2.5 million by the travel.
"We believe only because before many of his friends who have departed," he said.
However, First Travel's promise to send Umrah to live a dream. The family, including the more anxious victims, when the three FT bosses Andhika Surachman, Anniesa Hasibuan, and Kiki Hasibuan, were caught by police for allegedly deceiving Umrah pilgrims.
that's a little story that I can write here, hopefully the uninitiated to immediately check into the nearest police unit.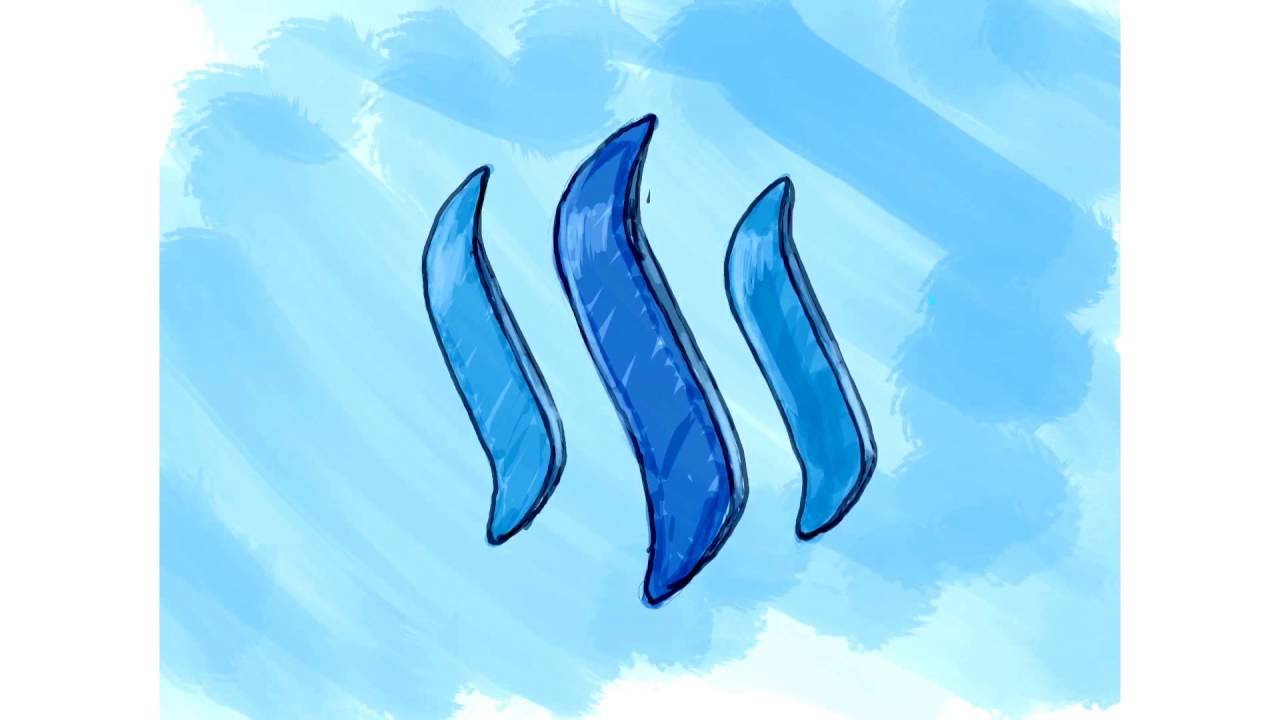 who can accept this situation, where someone is getting the spirit in his life, but suddenly a bad thing happened to him ??
Maybe if we "who have reached so many levels and so many points" got the unfortunate like that, how surprised and down. as if a thunderbolt came as the sun shone.
That is all and thank you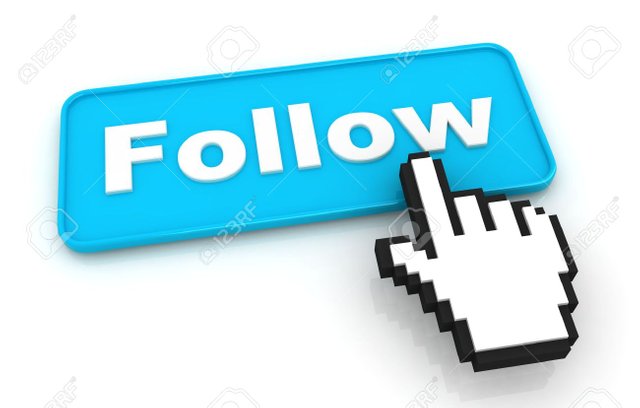 regard @madcool