Writer's Wednesdays...and Log Lines (Wait, What?)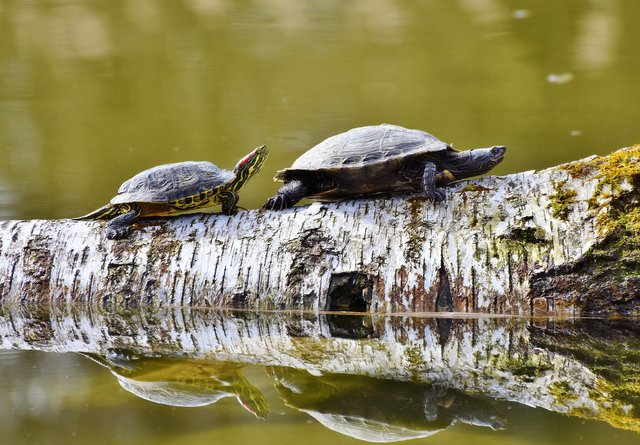 As I said, I'm back to school with writing regularly on my blog. I'd like to declare Wednesdays as my Writer's Wednesdays, which is when I'll be putting up posts about everything that has to do with writing books, poetry, plays, you name it (whatever my pen is working on). Marketing and the business side to being a writer—that's all going to be included, as well.
Learn How to Condense Your Story
I've put a date for the filming of my book trailer, Sept. 22 (yay! I'm so excited). A lot goes into a venture such as this. I've got to think of costumes, locations, camera angles, music, and the trailer's synopsis. Synopsis—bingo! That's what we're focusing on today.
I've got to take my 87000 word novel and condense the story to 20 words to make the trailer attention-grabbing. I've got a 2 minute 30 second mark (max) to hit, in which I draw potential readers into reading my book once they've seen the video. More time than that and they'll zone out, thanks to the fast-paced world we live in today.
If you've written a book, you're going to need a media kit. What do I mean by that? That can saved for another post...but what you need to know for now is that you're going to need several different word-length synopses for your book. Some media outlets are going to want a longer version and some a shorter version. Make sure you can do both!
Log Line...Leads You Into a World of Opportunity
Say, you're in an elevator and the door dings open. Another passenger comes on board, except they're not just anyone. No, they're the editor, agent, or publisher you've been meaning to connect with for a while. Yet, you haven't quite found the confidence to do so. Are you going to let a golden opportunity pass you by? Let's think about it...career jackpot or possible career sloughing in the mud?
Be ready with a log line. A log line is a one sentence synopsis that clearly paints the message or story of your book (fiction or non-fiction). It shouldn't last more than the 30 second elevator ride. You never know when you're going to need to pull it out. Make sure it's engaging and leads to a conversation where the person you're speaking to wants to follow up with you on a speaking engagement, signing a deal, or any other golden opportunity. Now, also understand that the person you speak to may not be looking for your kind of content. That's okay. At least you're ready and confident in presenting your work to whomever you come across.
Example
Here's the synopsis of my first novel Redeemed From the Ashes:
Redeemed From the Ashes is the story of a misguided young woman named Evelyn Richardson whose maimed husband Carl goes missing as a result of the Halifax Explosion of 1917. Bedridden because of an injury, she is unable to immediately search him out. The chances of finding him grow thin as the days pass into cruel winter and the chaos of a shattered city remains.
After several weeks of searching, Evelyn is encouraged by her disheartening mother to leave Carl for dead and to move on with her life. At first she refuses such a notion; but when Gerald MacCrae, a doctor at Camp Hill Hospital, enters her heart in friendship, her resolve weakens and finally disintegrates. Gerald harbours a secret from the past and within the present that threatens to rip apart any chance at happiness for Evelyn again. Can she redeem any shred of familiarity from her past or will she forge ahead on the wings of a new life, a new love?
It's great for the back of the book, but quite a mouthful when I'm speaking to someone in the industry or even a potential reader!
Here's my log line:
Evelyn loses here husband to the Halifax Explosion and searches for him; but as time passes and his existence is doubted, she falls for another man who might be the hope of her future or the destruction of her present.
A Great Exercise in Condensing
One of the best ways to learn how to condense a story well is to write short stories. You would think that writing a short story is easy. For must of us, it's incredibly hard! You have so much detail swimming in your head and you want to flesh out your characters—do all that under 1000 words. See what you can come up with:)
Come up with a log line for your work and share it in the comments!