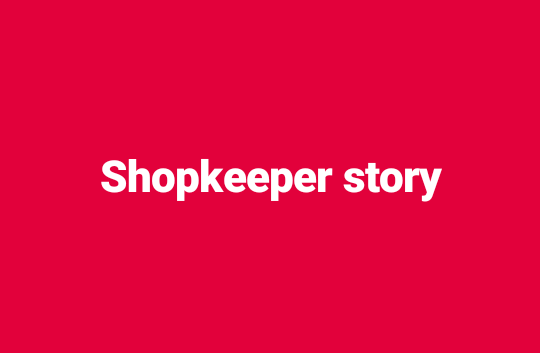 Some losses in a shop owner's store
A beautiful girl in a shop is real.
She bought 200 taka from the shop.
After that the shopkeeper
He gave a note of 1000 taka.
Due to lack of vendor to the shopkeeper, he
The girl came to the vendor from the side shop
800 money back. The girl went to the next shopkeeper ,Comes And the net worth 1000 taka note. Then he took away the real notes of 1000 taka.Goes ..
Now the question is how much is the total loss of 1st shopkeeper?