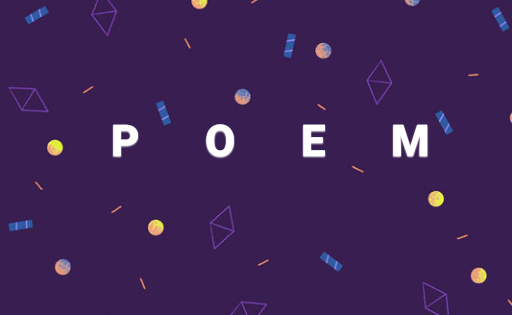 I thought you
Shayne-Shapan
I thought you
In the night filled with josanna,
Then you came suddenly
If you think about this.
Gaudhuli one evening,
It's time to think about you.
Then when you came, the bulb of the bulb,
I'm still excited,
Love you
You are out of mind
Like me,
I'm sitting,
This misery is your hope.