Writing #17: 300 Words a Day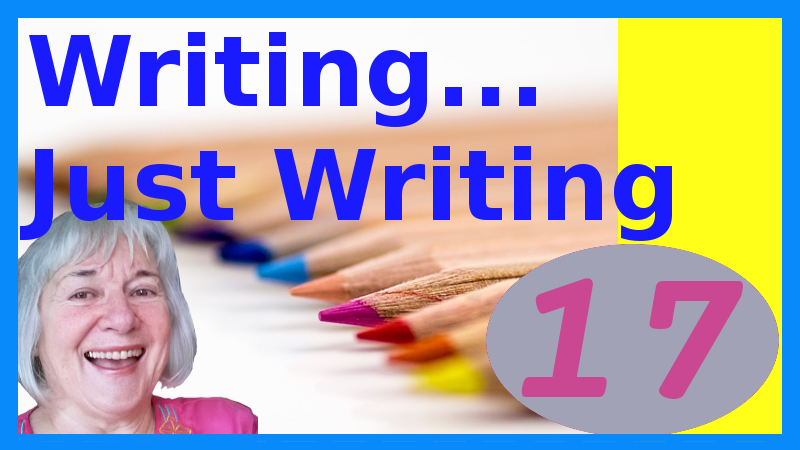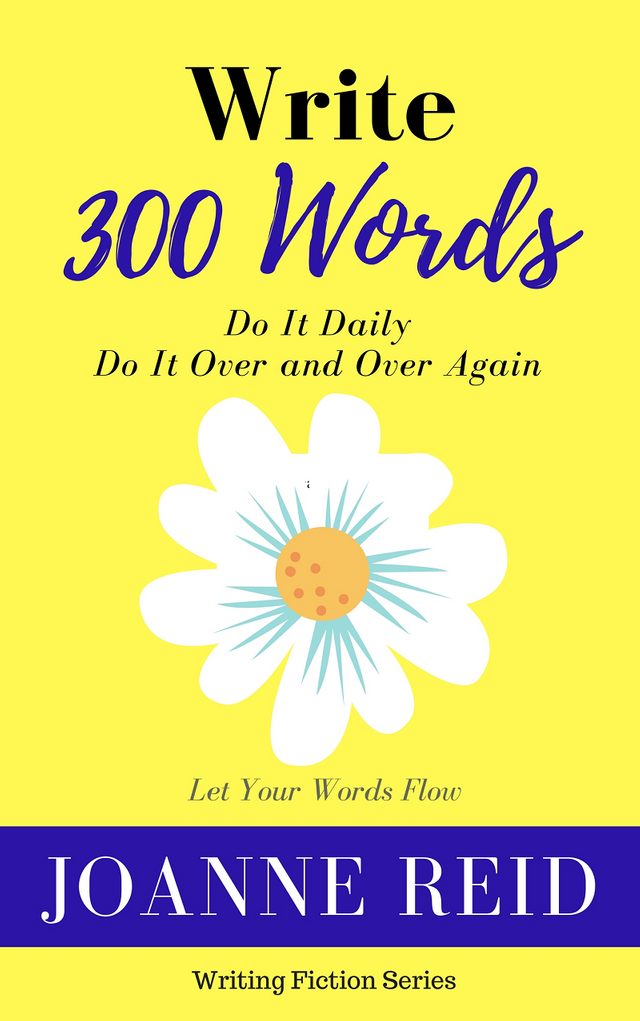 The time had come to deal with my anxiety about writing. All that pressure. All that time slipping by.
So I plunged in and wrote what I call a Quickie Book. It's going up on Kindle as I write this. I have a couple of short stories there and was almost done a third one when I stalled. Last summer.
Looking at my 147 books on how to write, most of which I skimmed, I felt that I was a failure because I was not cranking out large spewings of words on a daily basis.
Waiting for a plane last month, I figured out that if I had written 300 words a day since last July - say 9 months - I would have had a sizeable book written by now.
That's 274 days from the first of July to the end of March. At 300 words a day, 82,200 words.
But no. I had to agonize over not being able to write 5,000 words a day and getting that book done in a couple of weeks. Which I didn't do.
New Way of Writing
I wrote this Quickie Book to reacquaint myself with Kindle and I set it up this morning. I also put my two short stories available for free from tomorrow until next Tuesday, April 24. My author page on Kindle is not all that well populated.
The ASIN for Write 300 Words is B07CHTP15S. It doesn't show up yet but soon if you search for that, the book will show up. It will be free from tomorrow until next Tuesday.
One reason I am talking about this is that I plan to publish a book a month for the rest of the year.
Watch me go! At 300 words a day.
P.S. An update: 300 Words a Day is now online.