jangan pernah sombong dengan apa yang kita miliki || Never be arrogant with what we have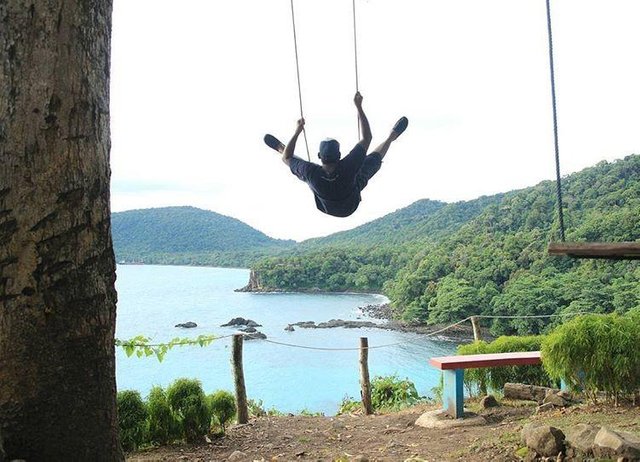 [Indo]
Halo steemian !! Selamat pagi dan selamat melakukan segala aktivitas seperti biasanya. Ingat, dalam melakukan apapun haruslah iklas. Jadilah seperti padi, dengan tubuh lemah namun berisi, ia tetap merendah disaat ada dan tiada angin yang mengbembusnya. Jangan ikuti pohon kapas yang kokoh berdiri. namun sayang, isinya hanyalah kapas yang tak berdaya.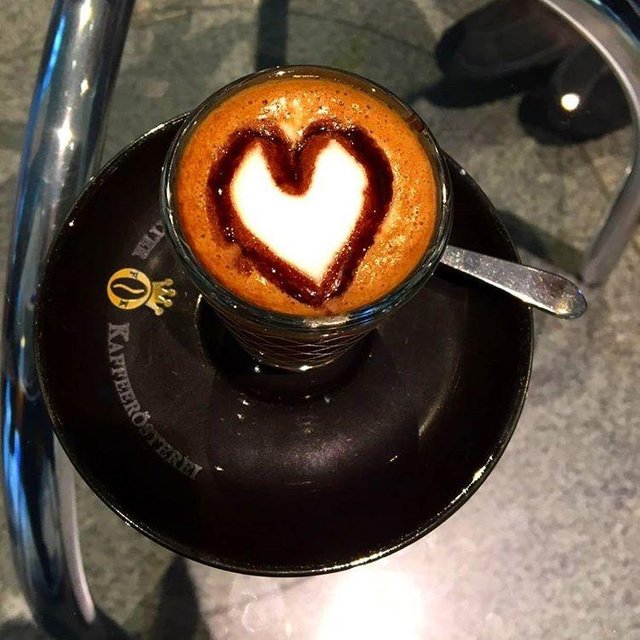 [Eng]
Hello steemian !! Good morning and congratulations to do all activities as usual. Remember, in doing anything it must be iklas. Be like rice, with a weak but contained body, it remains modest when there is and no wind penetrates it. Do not follow the sturdy cotton tree standing. But unfortunately, the contents are only helpless cotton.