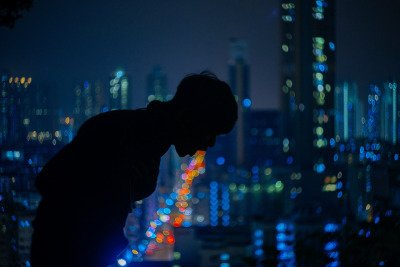 Have you ever experienced feeling like you're almost-always-forgotten by anyone inside a what your calling "circle of friends"?
Like you are just in a some sort of a group of people, "the waht you're calling friends"; sharing your issues in life, and listening to their rants etc.. You hang out together, going somewhere together, and then somewhat you realized, if someone will ask each of them whose their best pal in the group, no one will ever choose you, or even just put you for the second best.
Blah blah, It is so sad that one day while you are surfing some of your social media accounts, and then surprisingly you will see them out, getting together, and they really looked so happy with each other… without you. Ouuchh! isn't it?
And the saddest part was you know in yourself that only have them.
This is so me right now. And maybe part of growing up is learning that you really and only have yourself in the end. that you have to learn living and expecting that no one really stays.
Perhaps the hiatus we think it has been, was just really a necessary part of the process. We get hurt, and we learn.
I admit, I think that I'm always-almost-forgotten and most of the time it is a little depressing. And then, I also realize that I have nothing to do with it. I don't want to disappear just fitting to anyone's shadow.
I know how difficult I am to be with. I'm different. I know how I sometimes do things others I know won't like. That is so me, what can I do? All I know is how to be who I am.
I rather lose people whose so weak to stay with me, rather than lose myself proving that I also at least need to be loved.
Don't forget to Upvote | Resteem or Comment
I would love to hear from you!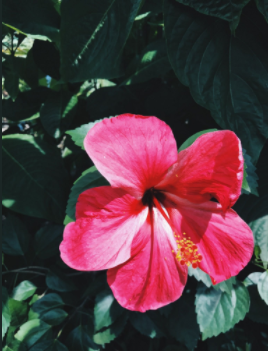 This is a reblogged from my old account
photos from tumblr | https://twister.tumblr.com/