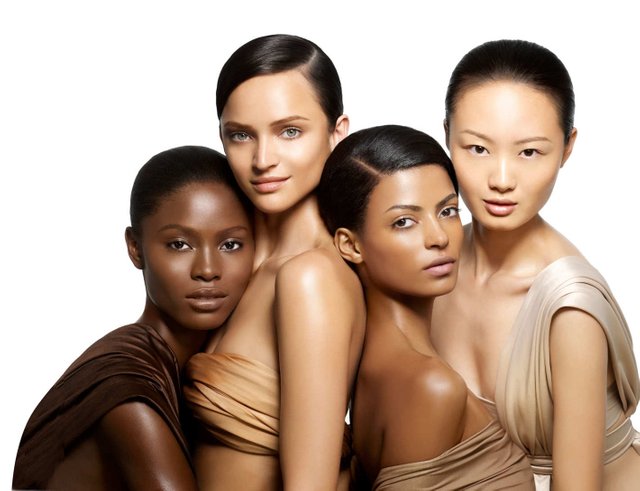 The spectrum of beauty is quite broad, because while two people can be considered equally beautiful, they may not look alike.
.
.
So I stand here watching this Dance Troupe prepare for their big day in Honor of the upcoming cannival it is clear to me that beauty is the first criterion for selecting the girls.
.
.
Imagine the people they turned down; girls who came from home believing they were beautiful only to meet the rude awakening. But that may not be the case. So consider, instead, this girl here, she made the cut, but manager may have had to call upon a colleague for a second opinion during her audition. How would you feel if a debate were going on in your presence about whether you're beautiful or not?
.
.
In any case, the girl gets up and puts my musings to rest. While her scrutinizers might not have been sure about her facial beauty, she probably swung around, and they saw the ass. So that supports her overall presentation, and she's told "this way, please".
.
.
I know everyone is beautiful in their own way. But how would you happen upon such a panel with nothing but your inner beauty to show? Could you? How would you take a possible rejection?
.
.
Auditions for dance troupes, models, ushers, actresses... Don't go if you're not absolutely sure. Or go, and make a real claim about intrinsic beauty - which by the way is absolutely vital too - and come away if rejected with your head held high. Perhaps there should be no job whose required skill set is bodily beauty. Whereas a person can toil and equip themselves with acquirable skills, how might a person go about acquiring facial beauty?!