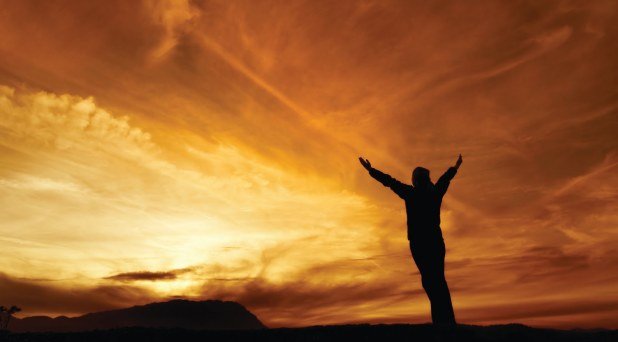 Source
Your faith.
Greetings to all the existing poets and writers in this community.
Every time something happens in life, you have to focus on the possibility that exists of the reason that has motivated some bad moment in the experience.
There are countless causes that make us change our mood, and that is where we must act to ensure that everything changes in favor, yes, without seeking to blame others, and trying to get a full understanding of the events that happen to us.
It is true that every event that happens to us is subject to a factor called "luck", and that it can be of fortune or negative incidents.
Do you know? It is time to invoke faith. Faith is within each one, and is carried by the Divine Maker, and that according to the intensity that you perceive it, so will be the effects on your heart and life. It is not the immediate solution, but it is a great step that you have taken, and that is part of your expectations in the way of solutions: retributions, conformity, understanding and tolerance for misfortunes.
And, in the end, you will know that faith will lead you to not give up, but not to trust in vain.
Make an effort to achieve the peace you need. God is with us always.
Go ahead with faith!
It's all, for now, in Themes and points.
May God continue to bless you
By @lecumberre and @electrodo.
May God bless our country. Greetings from @electrodo and @lecumberre.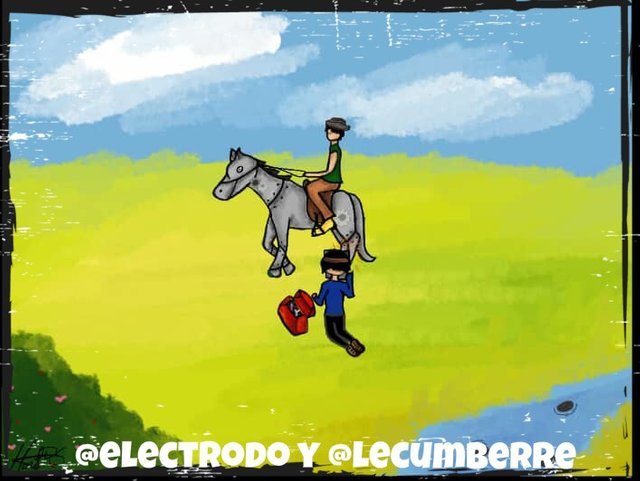 The image is a gift from @hanielImage edited with BeFunky