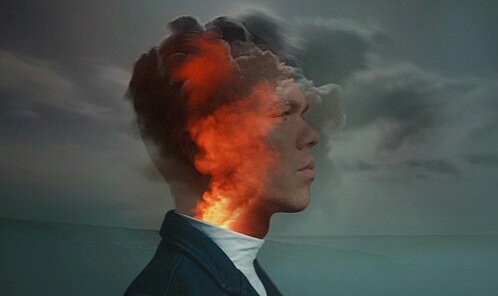 source
Hai steemians, bagaimanakah suasana hati kita hari ini ?, Apakah masih lesu karena nilai tukar kita terjun bebas ?, Atau hidup kita seolah terkulai tak berdaya karena kerasnya cobaan yang datang dalam kehidupan ini ?. Mungkin juga suasana hati kita terjun bebas dikarenakan minimnya respon yang kita dapatkan dari kiriman-kiriman yang kita bagikan dan hal itu membuat kita menjadi jenuh. Namun apapun yang kita rasakan hari ini janganlah membiarkan api yang dulunya membara di hati kita menjadi redup apalagi padam. Untuk itu mari kita kumpulkan kayu bakar lebih banyak lagi agar tetap menyala dan membara sepanjang waktu.
Hi steemians, what is our mood today? Is it still lethargic because our exchange rate is free? Or our life seems to be drooping helplessly because of the hardships that come in this life? Maybe our moods are free too because of the lack of response we get from the shipments we share and that makes us bored. But whatever we feel today, don't let the fire that once burned in our hearts become dim, let alone extinguished. For that, let's collect more firewood to keep it burning and burning all the time.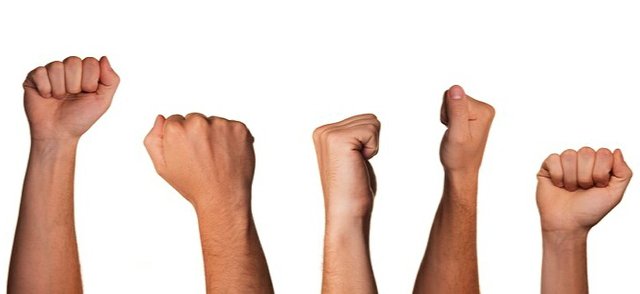 source
Satu hal yang harus kita yakini tentang semangat adalah , bahwa dia merupakan sebuah esensi kehidupan yang berasal dari dalam hati kita. Untuk itu mari kita bangkitkan kembali semangat yang jatuh itu dengan cara-cara yang kita yakini dan telah dibuktikan oleh mereka yang telah berhasil menyalakan semangatnya kembali. Disini ada beberapa cara yang dapat kita lakukan agar semangat kita membara kembali, salah satunya adalah dengan menemukan kembali tujuan hidup dan impian kita. Memiliki impian dalam hidup merupakan sebuah resep yang paling ampuh dalam menjaga semangat, jadi saat merasa jenuh dan lesu mari luangkanlah sedikit waktu untuk melakukan refleksi terhadap impian kita. Selain itu, mari memberanikan diri untuk melakukan sebuah perubahan. Untuk mengusir rasa bosan atas rutinitas yang sama, terkadang diperlukan sebuah perubahan atau sebuah selingan, yaitu dengan mengganti atau menyelingi rutinitas lama yang telah membuat kita menjadi bosan.
One thing we must believe about passion is, that he is an essence of life that comes from our hearts. For that, let us revive the falling spirit in ways that we believe and have been proven by those who have succeeded in turning on the spirit again. Here are a number of ways we can do so that our spirit will burn again, one of which is to rediscover the purpose of our lives and dreams. Having a dream in life is a recipe that is most effective in maintaining enthusiasm, so when you feel bored and lethargic let's take a little time to reflect on our dreams. In addition, let's dare to make a change. To get rid of the boredom of the same routine, sometimes it takes a change or a distraction, that is by replacing or interspersing the old routine that has made us bored.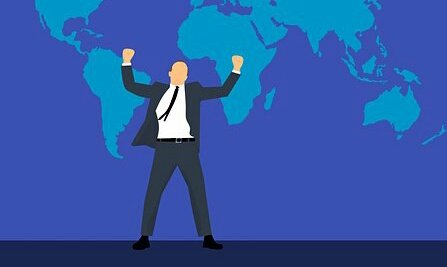 source
Menutup diri disaat kita sedang tidak memiliki semangat adalah suatu hal yang sangat riskan, untuk itu mari kita meningkatkan hubungan dengan orang lain. Walaupun kita merasa segan, usahakanlah untuk tetap berhubungan dengan orang lain, apakah itu teman atau keluarga. Untuk meningkatkan semangat kita juga jangan meremehkan rasa humor. Karena orang-orang yang memiliki rasa humor adalah orang-orang yang masih memiliki gairah hidup, humor merupakan sebuah sumber energi positif yang sungguh luar biasa dan dapat membantu kita untuk tuk meningkatkan semangat. Satu hal terakhir yang paling penting adalah menemukan cara terbaik untuk memotivasi diri kita. Sebab semangat yang terus menyala karena adanya motivasi yang datang dari dalam diri kita sendiri. Karena sebuah keberhasilan kita sesungguhnya tidak berasal dari orang lain, melainkan dari diri kita sendiri.
Closing yourself when we don't have enthusiasm is a very risky thing, for that let's improve relationships with others. Even though we feel reluctant, try to keep in touch with other people, whether friends or family. To increase our enthusiasm too do not underestimate the sense of humor. Because people who have a sense of humor are people who still have a passion for life, humor is a source of positive energy that is truly extraordinary and can help us to increase enthusiasm. One last thing that matters most is finding the best way to motivate ourselves. Because enthusiasm keeps burning because of the motivation that comes from within ourselves. Because our success actually does not come from others, but from ourselves.
Steemians, demikian tulisan singkat ini semoga bermanfaat dan dapat memotivasi diri saya sendiri serta kita semua. Terima kasih telah membaca dan salam bahagia dari dataran tinggi Gayo.
Steemians, so this short article may be useful and can motivate myself and all of us. Thank you for reading and happy greetings from the Gayo highlands.