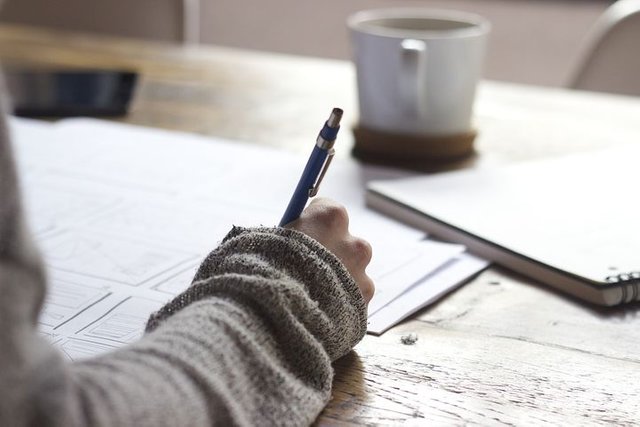 For a period of over 14 months I managed to post every single day to Steemit.
Then I stopped. And do you know what? I really missed it.
So here I am again.
One of the reasons I love Steemit is that it's a non-judgy space to express... whatever I need to express at the time. And I have treated it as such. I really appreciate the chance to really be myself - get in touch with what's going on on the inside if you know what I mean.
At various times I've treated Steemit as (amongst other things) a diary, a place to share my fiction and poetry, and (one of my favourite hashtags) my steemofconsciousness pieces which are kind of my philosophical musings on life.
But it's not just the writing that I've missed. I've also been feeling the loss of my friends here (and here's hoping you haven't all forgotten me!).
And while it will probably take me some time to renew my acquaintances and wind-up my writing to the point where I get some really interesting posts happening again (I think in time it may feel right to explore what Guzzi and the crew are up to, and maybe even Battlewom - him I miss!), I am looking forward to re-establishing myself as part of the Steemit community.
SO. Glad to be back. I look forward to catching up with your writing here.
✨

May all beings be happy.

✨

Photo - courtesy of pixabay.com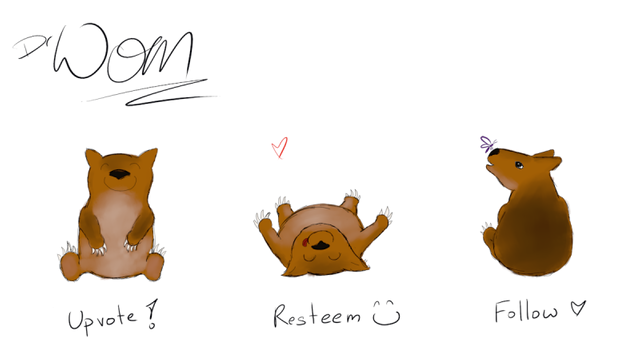 @drwom footer by the awesome @ryivhnn !!
Register for Universal Basic Income here: https://www.mannabase.com/?ref=3ac18f2d78