Easy living Special edition Nigeria and Africa #2 Steemit tools/services you need to know ASAP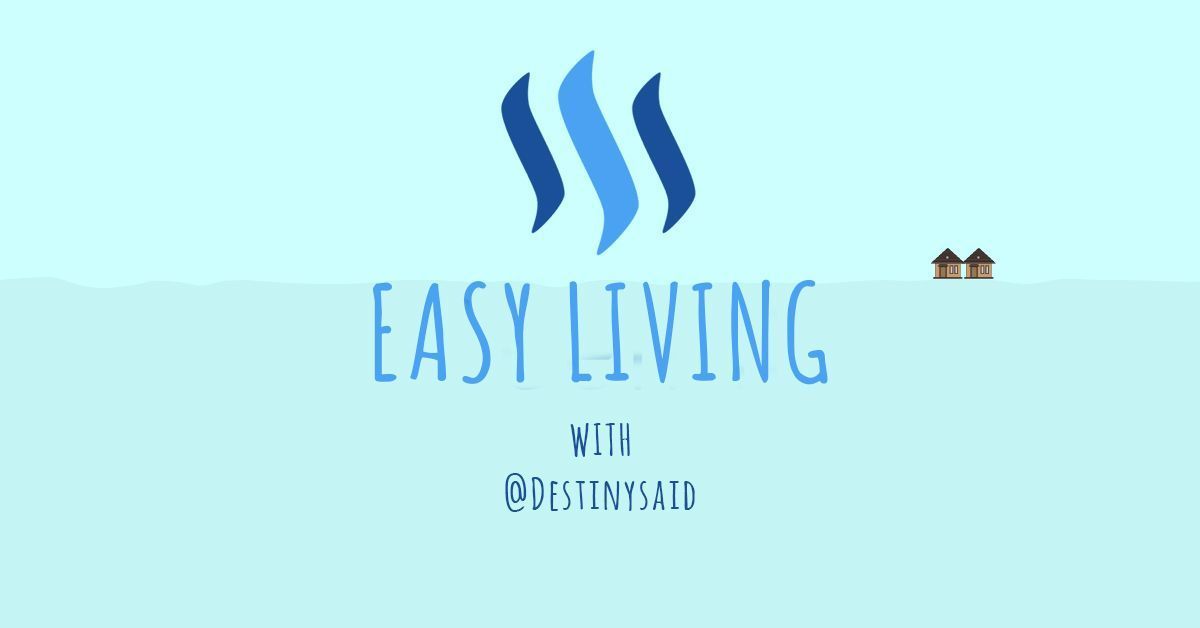 Hello steemians!
For 3 months now I have been using my easy living series to help drop quick tips and knowledge Ive gained throughout my life.
The opportunity to use this series as a front to help out the Nigerian community can only be classified as a miracle, finally I can put the series to good use, so to speak.
Useful steemit tool #2
About a week ago, I posted on some useful steemit tools that would help out any individual new to the site.
It entailed some useful and important tools that first timers needed to get acquainted to in order to have a great steemit experience.
Highly recommend You check the post out here if your a new steemian(less than 2 weeks on)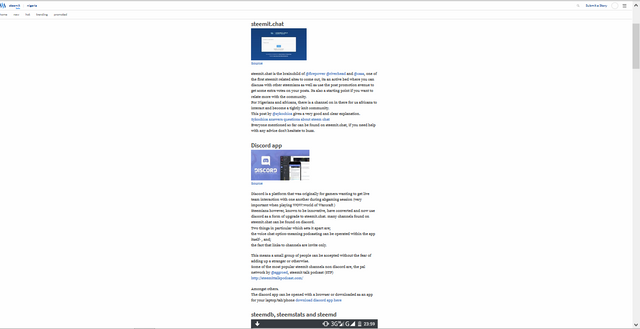 ---
This week on useful tools/services!
In reality, there are a ton of tools/services and sites that are linked to the steemit structure, many performing specific purposes for those who need them, and many still, a convenient way to locate or check a nagging problem.
Streemian and steemvoter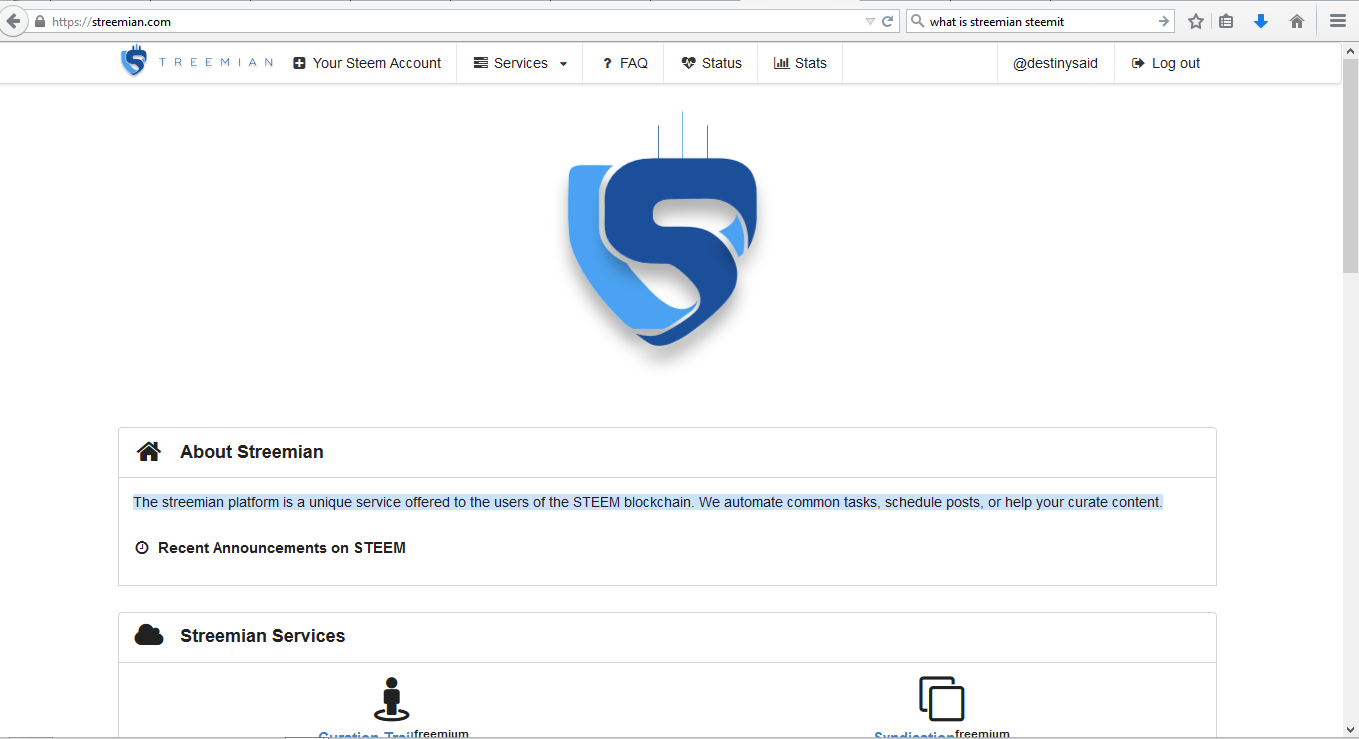 Straight from the website;
The streemian platform is a unique service offered to the users of the STEEM blockchain. We automate common tasks, schedule posts, or help your curate content.
source
Streemain offers unique and great services, from delayed upvoting, to fanbase following, to getting, creating and supporting a trail, streemain is one of the more versatile services on the steemit platform.
It also offers steemians with the opportunity to schedule their posts( like on the @esteemapp) such that posts can be written down and dropped at a specific time, should the user be busy.
You should note that streemian will request for posting/voting permission from you before it can be fully utilized though.
streemian.com
Steemvoter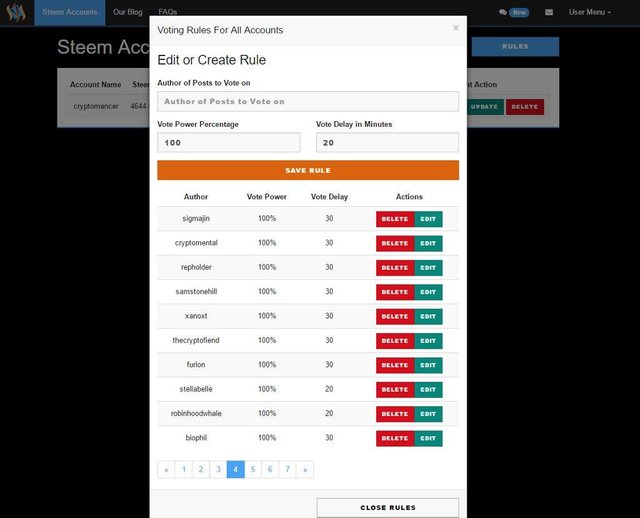 Steemvoter is a service that was created by @marcgodard. In many regards, it puts the power of a voting bot in the hands of ordinary steemians.
It operates on the fanbase principle on streemian in that a user could be put on autoupvote whenever they post,in order to get a bigger curation reward from the posts.
With streemian and steemvoter, you are basically able to ;
1 Choose who to vote for
2 Choose when to vote for said person(s)
3 Choose how much voting power you wish to give to said individual(s)
---
Steemnow

Steemnow is one site which i surprisingly use quite a lot.
Created by @penguinpablo, it is a straight forward site which presents information ranging from ones voting power, down to the latest curation and author rewards.
The selling point of the site though, is the fact that it shows the amount an upvote weighs for any given individual. it also shows any steemian's rep level, and how close he or she is to moving up.
The last feature I find interesting is the fact that you can see the amount of SP and SBD that is expected to come into your account at the bottom of the screen.
---
Steemtools.com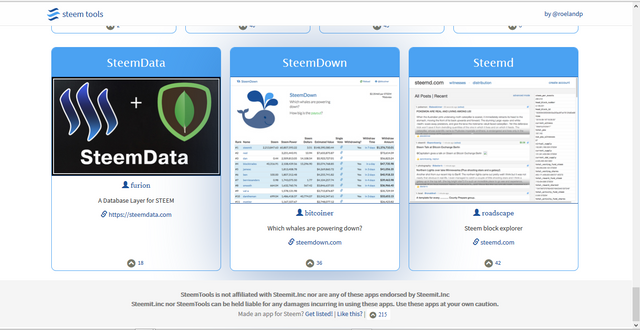 Created by @reolandp
The last tool I feel is quite important to newcomers is the steemtool itself. A collection of some very useful and some not so useful tools that are connected, in one way or the other, to the steemit community.
In there,you're sure to find almost every tool that has been mentioned so far, as well as other interesting ones that are sure to be useful later in the future.
---
Steemit services
Whaleshares and randowhale


image source

image source
Whaleshares and randowhale are services which require the payment of a certain amount-either tokens in the case of bitshares, or sbd, in the case of randowhale-in order to provide one with a certain percent of whale votes.
They are part of a system that pledge to help anyone that can send a little sbd or token.
Randowhale operates on a random system, giving between 1-5% of a calculated SP that should be enough to boost the work of any minnow in need.
Whale shares operates on a more straight forward principle .The amount of tokens you send determines the percentage of votes you get.
Other services in this category include;
Minnowsupport project, the minnow booster project etc
---
Thanks