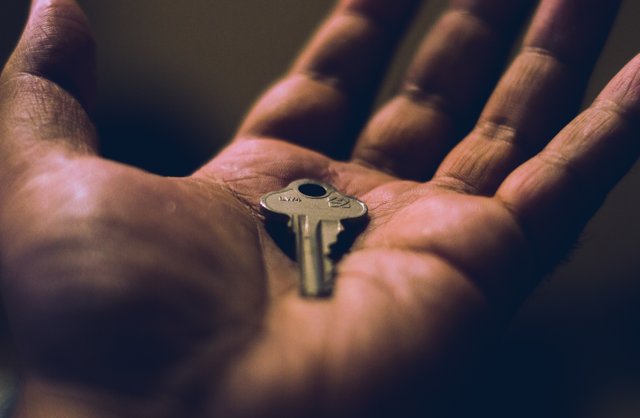 Source
In a rare act of sheer desperation, the police department of Big Loft, VA made Chief Winfred Scott its new acting commissioner, combining the offices into one indefinitely.
This desperation came because the aftermath of the Gilligan House Burning and all the corruption revealed had decimated the force. The new acting commissioner was sixth in office in just four weeks, but that role was still easier to fill than the dozens and dozens of rank-and-file that had been caught up.
Acting Commissioner Scott plunged into the necessary steps to fulfill his dual roles: setting in place aggressive plans to clean out the remaining corruption and repositioning the force to attract the new officers it needed.
Inevitably, however, bigwigs from Internal Affairs showed up in his new office to ask him what he intended to do about who they saw as the real problem: Captain H.F. Lee, who either directly or indirectly had been involved in the fall of the previous five commissioners and so much of the rank-and-file, using his vast investigative ability and his lack of fear of getting warrants, making arrests, and continuing to come to work even at the risk of his own job and life.
Acting Commissioner Scott smiled at his guests, and thanked his new secretary, Ms. Maggie Thornton, for serving them coffee and donuts before he said what he had to say.
"Well, you know I take my time on things, but I have discovered the key to deal with Lee."
The men from IA leaned forward hungrily. They had tried their best to find cause, but Captain Lee had proceeded entirely in accord with the law and principles of proper policing. So, since they couldn't get him legally, they were hoping the new commissioner had found a subtler way.
"Yes, gentlemen, I know how to solve the problem," the acting commissioner said. "Once I get finished cleaning up the department so there are no more corrupt officers terrified of being found out, then Lee won't scare them to death. Once I clean up the mess created by all that corruption, there won't be any need for Lee to be using that mind of his on us. Finally, remember: Lee solves a cold case every ten days. That means that once we learn how to do real police work instead of focusing on filling up prison quotas, Lee's cold cases will run out swiftly, and so will the purpose for him being here, by which time I'm sure he will have had quite enough of us. That's how I plan to contain him.
"Meanwhile, I expect all of you to get busy confirming the evidence brought out by the FOIA data about how our former superiors and rank-and-file have abused their authority. I'm going to be firing a bunch of people for all the miscarriages of justice we know have happened. Get your work done and cover me on that. I don't need to see any of you or hear from you again until you have that taken care of, because I am really too busy for business as usual, and you would be too if you were paying attention."
The meeting broke up about there, and Ms. Thornton could hardly wait for her lunch break to start spreading the news.
"Scott isn't going to bother Lee!"
And so Acting Commissioner Scott survived the week, having contained Captain Lee just that easily.
(so, @whatisnew -- six times IS the charm!)
Photo Credit: CMDR Shane on Unsplash