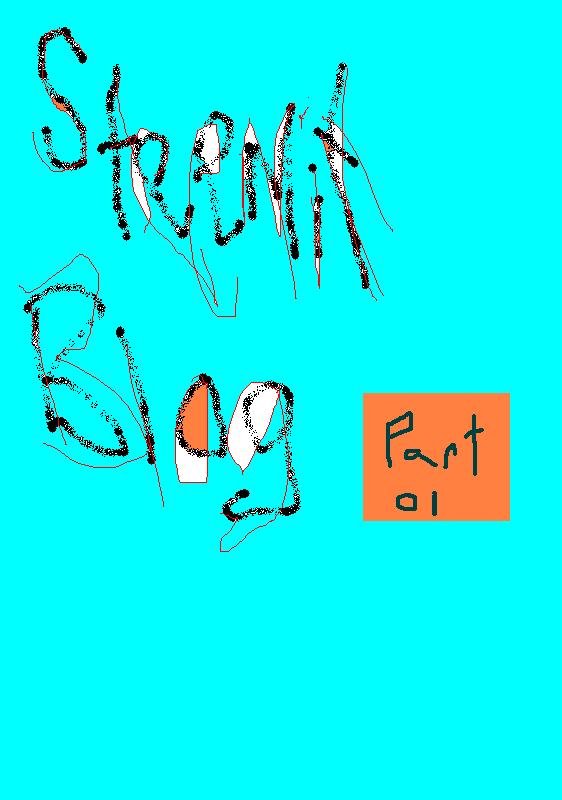 With the New Year almost upon us I'd like to take a moment to reflect on nearly a year of posting on Steemit, and the opportunity that it has provided.
The key to success on Steemit is the ability to continue writing and participating in contests helps to keep the creation of content going.
I've learned much more about writing stories from these contests in this short run on Steemit than I could have imagined. It's also given me a place to create short works of fiction that are publishable. After all, the work got prepared for a contest.
With this in mind, and with a couple of Kindle ebooks already in print, I'm happy to announce the preparation for the ebook: Steemit Blog – Part 01
The hope of this ebook will be to introduce people on KDP to Steemit. There are a lot of people that publish on Kindle that might join Steemit if they realized they could get paid for their rough drafts.
This ebook will also be available on Kindle Unlimited adding to the exposure on Amazon.
The first chapter will focus on the Haiku contest that I've been competing in most weeks. This will allow readers to get a preview of the idea behind the ebook.
The second chapter will be the rest of the Steemit Blog featuring all my writing from the other contests I've been competing in. It's about 200 pages formatted.
Special thanks to @bananafish, @dirge, @stevescoins, @calluna, @mctiller, @marcoriccardi, @tygertyger, @f3nix, @originalworks, @curie, and too many others to name that run and support contests on Steemit that push people like me to write beyond our abilities. Thanks for all the support for all the writers braving this social experiment. May we all grow together and find success in 2019!!!
All the best,
Cyrus Emerson