After you do the hijab obligation, then at least have you installed an initial and basic protection to start tracing into that life more complicated. Of course you don't have to fight alone on there. Because, only with friends and the environment OK, then you will be able to maintain the value of the religious values ​​that you have held. Don't be never stopped looking for a sincere friendship as well a good environment for the safety of your religion and the sanctity of yourself. Because anyone will not be able to survive alone in the midst of a swift current of change.
You will still need a friend as well
the right environment to improve quality of life and your faith in the future. Remember, that not everyone can be your best friend or friend. The Messenger of Allah has reminded us of this
through his holy oral:
"Someone depends on his friend's behavior and habits, then let one of you pay attention with whom he will be friends "(historical hadith. Abu Dawud, 4833
and at-Tirmidhi)
And listen to my daughter! That is the best
That friendship is what can provide benefits for you in the field of religion as well as the world. Even the prophet Muhammad sallallaahu 'alaihi wasallam himself confirmed the need the attitude of caution in choosing friends with the words:
"Don't be friendly, except with those who believe,and don't eat your food, except for the one who is fear "
(historical hadith. Abu Daud, 4837, and at-Tirmidhi, 2395)
A good young woman like you, not no
might be affected by a friend who
bad morals and morals. Really, friend like that will only bring you to the conditions that plunge.
Not even impossible, through a social environment that kind of thing will eventually lead to a paradigm of "misleading" modern paradigm like; the istiqamah ancient, the hijab is only a tradition, as well as a village view, that "advanced culture" is precisely the implementation of ikhtilath, tabaruj,
and show beauty and body beauty
to anyone by releasing the shirts of piety (hijab).
That's how it is! So that without being felt and slowly, You start to be interested in all the sweet arguments and enter the mind, to then unconsciously begin to implement it slowly Without ever realizing that culture the new is actually a careful engineering planned from the enemies of Allah Subhaanahu wa ta'ala to drag you into the abyss of mischief. And on finally you will regret it later. But at that time regret is no longer useful.
Allah Subhaanahu wa Ta'ala said
"Great accident for me; may I (not) make the someone a close friend (me). Surely he has led me astray from the Qur'an when the Qur'an has come to me. And that demon do not want to help humans. "(QS. Al-Furqan: 28-29).
Really, don't ever try to make friends with someone who is low in religion and morals unless you are in a position stronger to be able to give him advice and warnings.
Because it is mandatory for anyone to teach goodness and hinder the act of evil to the extent existing capabilities.
And Allah Subhaanahu wa ta'ala has
guarantee them - people who are ma'ruf nahi mungkar.
it is a class of people who are lucky.
Allah Subhaanahu wata'ala said.
"And there must be among you a group of people calling for kindness, telling the ma'ruf and prevent from the evil, they are the ones lucky. "(QS. Ali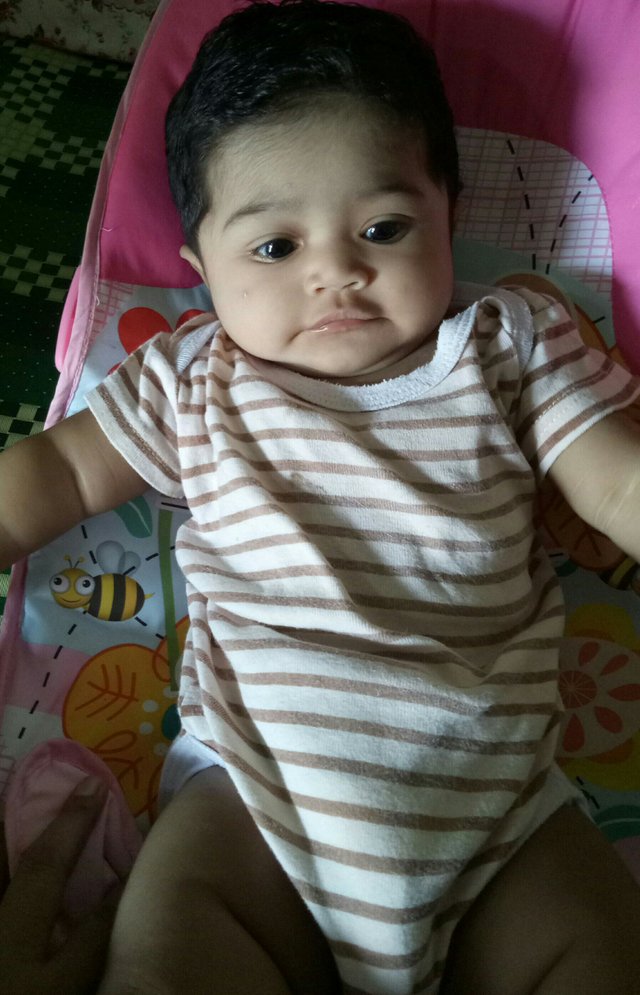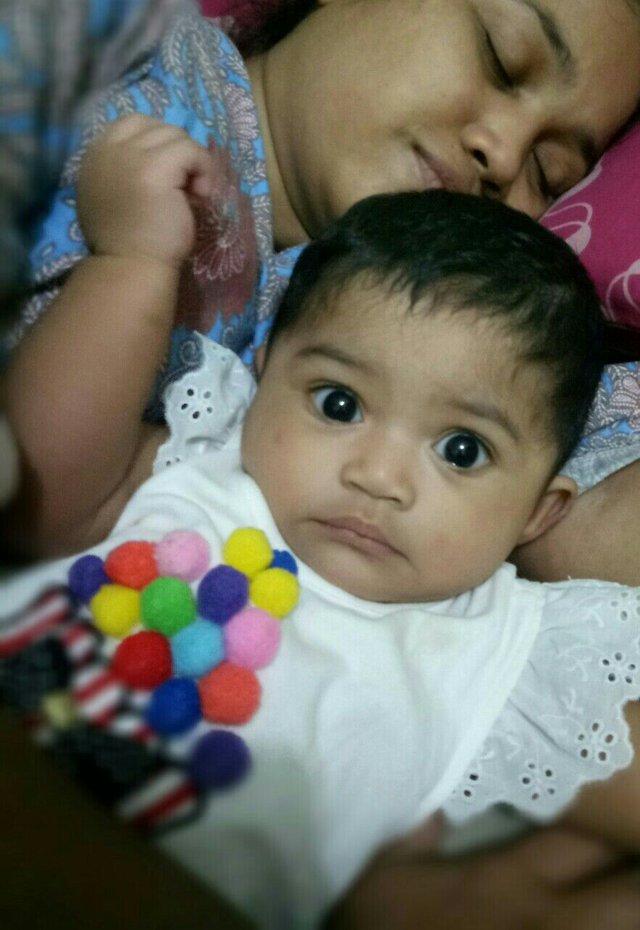 Imran: 104)
And in the condition of people who are no longer consider the moral values ​​and issues of the Shari'a as the foundation, then there is no other way to reach that safety in addition to continuing to strengthen defense of faith from within yourself. This is the factor most important and very decisive for success or not your journey through this stage.


---
Download Steemia app from Google Play.