To the person I call my Peter Pan
Letters to all the boys we loved liked before
If by some twist of fate you chance upon this letter and know for sure it's meant for you, then read on, but act as if you never did.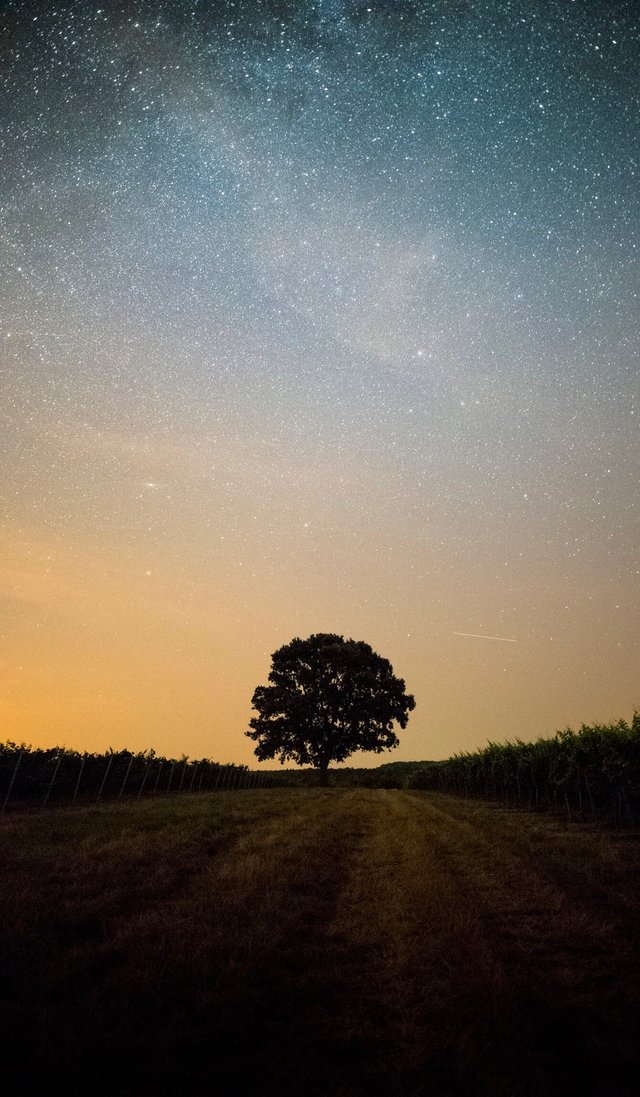 Photo by Daniel Olah on Unsplash
Today, so many things aggravate my mind, and I am painfully aware of the anxiety gnawing its way to my core. At 5 in the evening, all I want to do is nap away the worries adulthood has presented to me, but all I can manage is clench my teeth so bad I think they will break, and pull on the pillow covers so hard the stitches start to tear. I am so anxious right now that I can't even begin to think how to breathe, but in the midst of it all, I do what I do best in moments like this—hold on to memories of the 12-year-old you and hope they will push away my thoughts off the practical.
Hello, M. It's nice to think of you again. The last ten years have been good to me, and I can only pray that they have been good to you, too. I have written you countless letters in the guise of short stories, but they all envision you the way I do: that you are my Peter Pan. That you never grow up in spite of the many years that traversed their way in between us and the many miles that tore away our old friendship.
You are the Peter Pan that graces my waking thoughts in moments of complete abandon, and you are the Peter Pan that invades my dreams from time to time. It gets frustrating in the dreams, because you hardly talk; maybe because even my subconscious knows that not even my most cherished memories can ever give justice to how your voice saved me from the irrational insecurities that nagged my young mind back when we were kids. 
M, this will sound weird, but the memories I have of the 12-year-old you have been my most wondrous escape from the real world yet. In essence, you have inadvertently saved me from the many dark thoughts that clawed my mind come dark moments. I have never seen you since the end of 6th grade, where we said happy goodbyes amid the many congratulations for our grade school graduation, with the hope—the knowledge—that we would be friends and classmates again for another 4 years of our lives. We both knew that didn't happen, and the confusion you left me and our other classmates was one of the greatest mysteries I had always wanted to solve.
I don't even know where I am going with this, considering I think I'm starting to blabber, but I think what I really want to say is... thank you for the most wonderful friendship I have ever had the most fortune to be blessed with.
Let me start at that moment you doodled on my notebook and I was so angry at you. I didn't like anyone penning down random marks on my notebooks, and you had the guts to. I guess that was why I had so few friends, and one of the few petty reasons I got teased around as a kid. But you urged me to draw with you and enjoy the hobby until I looked forward to doing them with you. You did not only get me into the skill, you even made me news friends with the naughty bunch of boys who used to make fun of me. We were such a group! Now that I think of it, maybe even our teachers were surprised that shy and awkward me was even part of your small friendship.
You guys made me feel so special—you all used to bring me back candies every time you came from the cafeteria, joined me in the grade school Art Club when all you wanted was join the Sports Club, included me in your imaginary "rock band" even just as the "manager"... You and the other boys wouldn't even try to forsake me even after getting into trouble with the teachers because of me. Remember when N—your best friend at the time!—said something that offended me and you got angry with him so much you wouldn't talk with each other for days? It is such a presumptuous thought even after all  these years, but all that for me! You were offended with me, and you know what?
That actually meant the world to me.
I think that's why even now, a little more than 10 years since we last saw each other, the thought of you comforts me. We were such a pair! You stood by me and with me and gave me friends that made my childhood so special. You were so special.
I liked to think that you were my first ever crush. You used to put me high on a pedestal and I never got to tell you, but I did to you, too. My standards for a crush were so high up a bar that I can only see other boys as... friends (unless someone has been so much like you, then they return to being friends in my eyes). So when you left in high school without telling any of us the reason why... hurt me. The boys and I were not the same anymore since—different rooms separated each one of us, N and another boy migrated to foreign lands, and maybe the transition to teenage years that the summer had us undergo changed us, too.
It took five years before I was able to talk to you again (via online, too), but times have changed. Inevitable circumstances have led to many awkwardness and silences, and I revert to how I want to remember you by: the 12-year-old boy who understood my disproportionate dislike to open wounds and the one who made me dream of becoming an artist once. 
I reverted to becoming a Lost Boy ready to troop in with Peter Pan and wish to not look back. I love it when you laugh in my dreams because I end up laughing, too. I love it when I wake up smiling because I know I dreamt of you the night prior... because even when it was just for a while, I was a kid again. 
But life goes on and we grow up, and I am reminded of the changes that transpired, the distance that grew, and the time that passed. And in the end, all I can do is pray for you.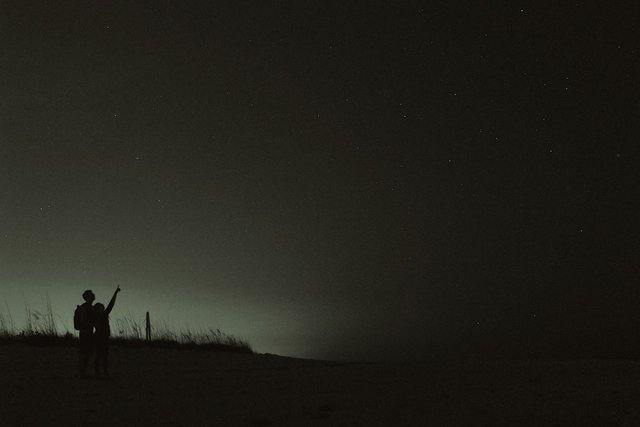 Photo by Edward Paterson on Unsplash
When I was in second year high school, a teacher said, "Pray for that One Person. You may not know him yet, or maybe you have met him already, or maybe the one you'll marry isn't that One Person... but still, pray for him." The romantic in me immediately put a face to the silhouette of that One Person the first time I prayed for him, and I remember it scaring me because that face was yours. I remember being so scared because—thinking of you that way, 2 years after no contact with you whatsoever, was bordering obsessive.
Creepy?! I know! It creeped me out, too. Maybe that was why I resorted to writing you many letters I never want you to read because venting out all my frustrations helped me get away from the clutches of memories of you... until these memories were reduced to just comforting thoughts that they are now when I am scared and anxious. Regardless, I still pray for you. I pray that you're healthy and happy, and that the next time we see each other (if ever we would), you would remember me. And we would laugh at all the jokes we shared as kids and all the drawings we did and think of all the precious moments with the other boys with adoration.
I have been praying for you in the past 8 years now, and I will keep doing so because you're the Peter Pan in my haven called Neverland. Thank you for everything, M. Even in my dreams, you take care of me the way you did when we were kids. And again, that means the world to me. I'm praying that you have someone with you who takes care of you, too, because you deserve it. I pray that you know just how wonderful and lovely you have been, and that under this vast ocean we call sky, someone thinks of you from time to time.
Thank you. Until we meet again. 😊
Yours,
A Lost Boy in Neverland