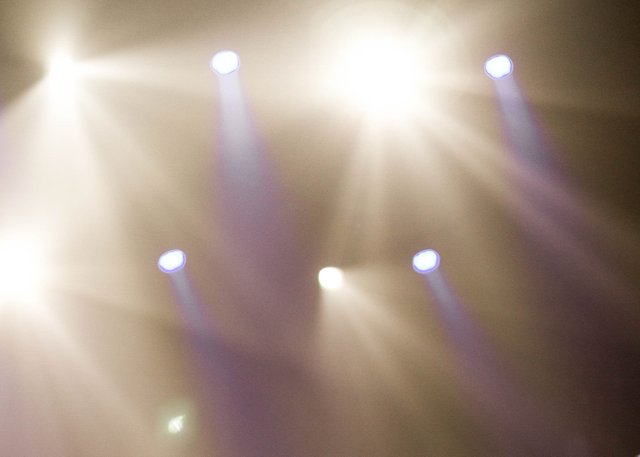 What is Minnow Spotlight?
In brief, Minnow Spotlight is a series where we will be featuring minnows with great content. Each post will be focused on a minnow. Our goal is to give this minnow some exposure for their quality-written content. This service is manual, and minnows will be hand selected from the pool!
---
1. First, and most obvious question is what brought you here?
Destiny and referrals is what brought me here.
2. What do you plan to do here on SteemIt?
My plan here on SteemIt is to contribute immensely and positively to the community with my art skill, and tutor with my posts.
3. What are your first impressions of SteemIt?
Encouragement from Steemians and their support gave a good impression to me.
4. Do you plan on making an investment in SteemIt? Ex) Buying Steem/SBD
Yes, I have a great plan for making an investment. Though I don't term it as investment, but let me say, I want to help others from the little I make from here.
5. Is this your first time being involved in the crypto space?
Yes, this is really my first time, and I really do not regret giving it a try.
6. How did you hear about SteemIt?
I heard about it from my in-law and my sister.
---
Thank you
@kayda-ventures
for taking the time to answer these interview questions!
We hope all of you enjoyed reading. Have a wonderful day!
---
Join us
Discord server: https://discord.gg/uKVmSnt
Website: http://tateberenbaum.com/blissfish/
SteemIt: https://steemit.com/@blissfish