It took several hours, but I successfully created a Template in Scribus. Those were the first steps to formatting my book for print and now I've got to format it. That might take longer.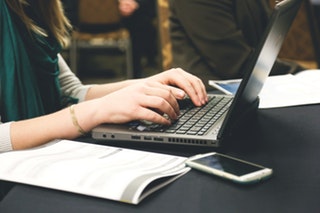 So I encountered a few hiccups. The first being that there were a few things I could not find in my version of Scribus, and the website download page only has the version I have of it, not the so-called more recent version. Oh dear! Going around in circles wasn't helping me find it, so I had to search the software tabs to find where to Add fonts, because it doesn't have Bookman Old Style, which I am using, nor does it have Copperplate Gothic Light, which is my Chapter title font, and it didn't have Edwardian Script, which is my Drop Cap font and Main title font.
There is a saying when you play MTG (Magic the Gathering) that when you cast a card, any player can use an instant or something could trigger and things just keep piling up on the stack before you get back to the original spell or card that was being cast. This is what today felt like.
So I managed to find my fonts. Download, put in a folder and add in Scribus and it'll work, right? Wrong. It wasn't working. So I looked through some forums, never finding the answers I needed, but I used a bit of know-how and realised I should probably put the fonts in the fonts folder in the Scribus folder. So I looked through all my Scribus folders, found Fonts in Shared. Then it worked. Yay! It was about time.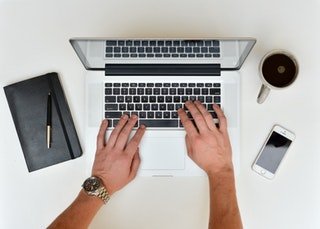 Back to the Template I was creating. I added a few extra Master Pages, I tested the formatting and such. Then there was a weird bug and I couldn't figure out what was going on. What I did, was accidentally delete some text boxes, by trying to delete the text. I have to do it from inside the special editor, you see. So I unlinked some pages and it made weird things happen, which I managed to fix after fiddling around for a bit.
However, now I can say, I have a Template for all my SD books, for print book size of 5.06" x 8.71". I also have a stomach ache because I ate too much of the vegan pizza with goat cheese and I'm not sure if I should have fruit, oil of oregano, a charcoal, or just sit here and let it pass. I think I'll go for the charcoal and see how that goes lol
Plus, you know what happened earlier today? I forgot to set my alarm, so I woke up at 1:50 PM. My EFT sessions was at 2:00 PM. I have never gotten dressed this quickly in my entire life lol I never eat right after waking up, so I ate right after the session. I'm glad I didn't miss it though.
Anyway, to that activated charcoal. Let's ease the ache and remember not to binge eat when hungry.