Something Wicked
Is that real? Bubonic plague in China? What the hell is happening here?
Well we should expect the worst and hope for less worse. Stock up on paranoia. The beasts will rise on time not a second before. Entropy never misses.
The planet is fragile. Humans are defiant. They see climate change but they deny it. They won't wear masks to protect themselves. For some inane reason they think covid-19 is a hoax. Everything is fake news. Welcome to the wicked days.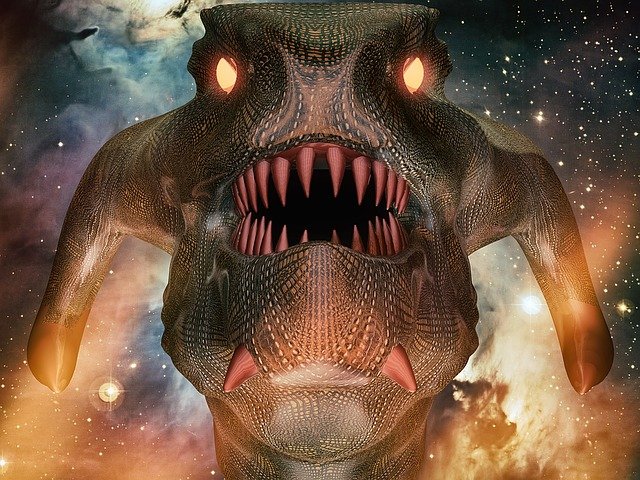 Image by Okan Caliskan from Pixabay