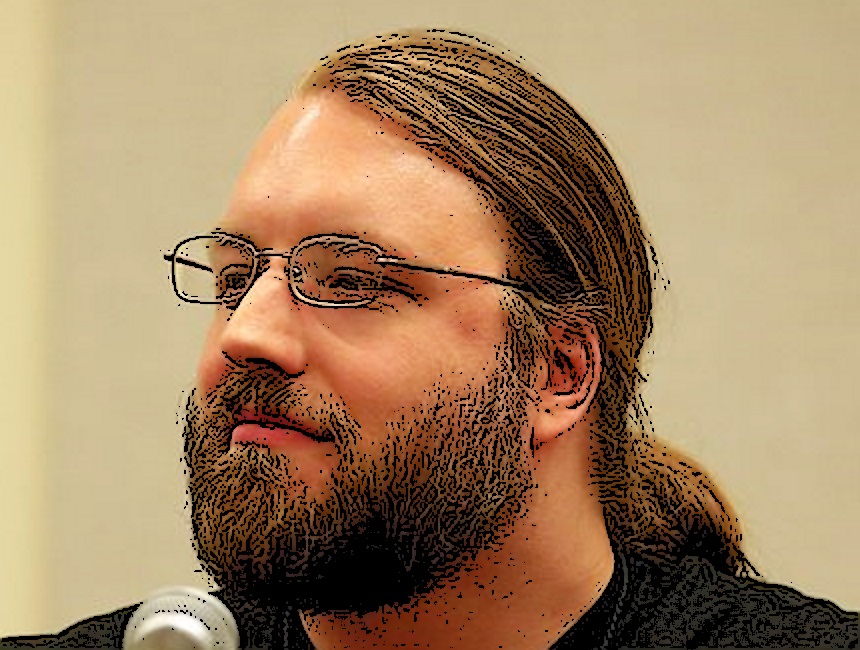 Scott Lynch is easily one of my favorite authors of all time. I grew up, like many fantasy readers, enjoying the works of Tolkien, Alexander, Lewis, McCaffrey, and Le Guin.
I love their work, but I have come to appreciate some newer authors even more. Scott Lynch is one of those authors.
Before we get to the book review, I will tell you a bit about him. He is married to Elizabeth Bear--by the way, she is another fantastic author--, he lives in Massachusetts, and he is a volunteer firefighter.
Now to the book.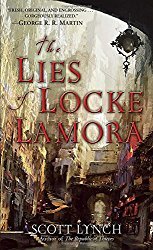 This is one of my favorite books of all time. It starts out with a bang and grows from there. In the opening scene, we encounter two men talking about a young orphan. The orphan in question is Locke Lamora.
This tale is so beautifully rendered, I can actually picture each scene in my mind. From the waterways of the riotous city of Camorr to the brutal alleys where gangs fight, bleed, and sometimes die to protect their turf, the story grows into one of the best crime capers of all time. The family Locke Lamora is sold into is one of sophistication and more about the art of the heist rather than the brute approach to getting what you want. The family is known as The Gentlemen Bastards.
The name fits perfectly.
If you enjoy movies such as Ocean's Eleven, The Italian Job, or even The Sting, I think you will really enjoy this book.
The characters are believable, engaging, and act as you or I might if we were put into the same situations. The pace is fantastic. The story is incredible.
Do yourself a favor--get this book and read it. It rates a full 10 out of 10 for me. I only have five books in my life that rate a full 10 and this is one of them.

**All pictures used are labeled for reuse.
**The picture of Scott Lynch comes from Wikipedia and I altered it slightly. Credit for that photo goes to Gage Skidmore and is licensed under the Creative Commons Attribution-Share Alike 3.0 Unported license.
**The image of the book is taken from Amazon Associates and includes a link that might provide a revenue stream to me if you happen to click on it and then purchase something from Amazon. So, go ahead--click on it and order the book. Well, what are you waiting for?
Resteems much appreciated.
Follow @bigpanda for more flash fiction, book reviews, and a bit of crypto.