This is a writing from my old book, I don't share them often but today I want to. This was a reminder for me, which told me that our days are not all black, there is more to it than just that. Everyone has their bumpy days when burden seems more than ever. If anyone of you guys are going through that now, just know that its a phase and it too shall pass.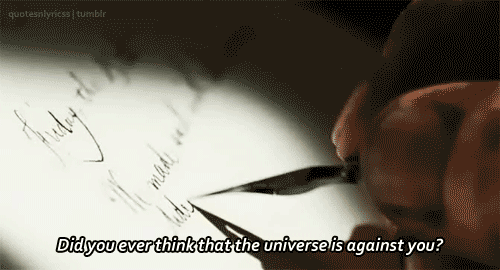 link
Just because life is trying to pin you down doesn't mean that you have to let it. Stand up and fight, If you believe that it's getting harder do not walk away, swim through those tides and I promise you it will be worth all the difficulty. Know that everyone has those phases for some it's longer and it's hard to get out of, If you see someone going through that, help them, help them without any hesitation. If someone comes asking you for any help don't say no. Try as much as you can to help, it will mean a world to them.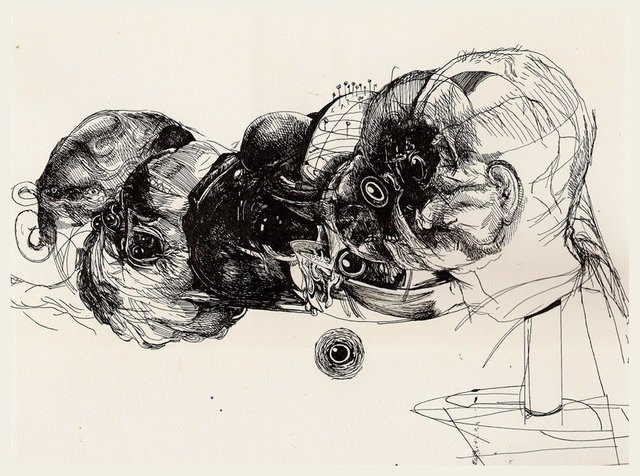 Eventually everything will fall into place.
The sun will shine brighter once again,
The moon will smile in all its glory.
Until then ,
I shall gaze upon the stars,
Hold on to my dreams.
Laugh at this confusion and live my dream.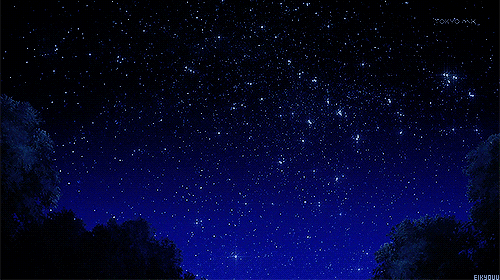 link
I am not the kinda person who wants to just write about one thing and make my blog look all good and stuff, I wanna share a lot more than just that. I wanna talk about life, I wanna talk about history, I wanna share my research, I wanna write about my dreams and goals. I wanna talk about space, I wanna talk about the origins of the universe and life itself , I wanna talk about science, I wanna talk to you guys about things that runs inside my head no matter how insane it sounds. I lived in the fear of someone hating me or not liking me for the things I write or for the things I say out loud. But now, when I see what matters the most which is my vision for this world, I know that my intentions are pure and none of their opinions matter. People criticize you, put your goals down, laugh at your vision and say its something impossible. Screw them! Just because they think it's impossible it doesn't mean that it actually is right? An opinion and the actual fact are 2 different things. Think about it.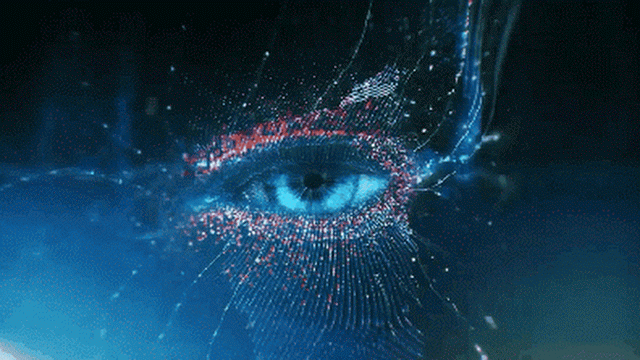 link
In Fact if you look at all the greatest discoveries made they were always considered to be impossible until they were proven otherwise. My point is that, I am not saying that the ones who criticize other people are stupid, I am just saying that he/she has just not put enough effort and thought into it. If you believe in yourself truly with all your mind,heart and soul go find those answers and prove them wrong. Don't waste your time on criticism coz ultimately its only your opinion that matters!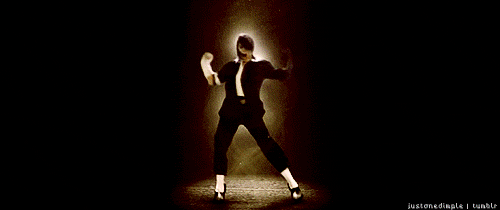 A man who believes, is a step closer than a man who does not.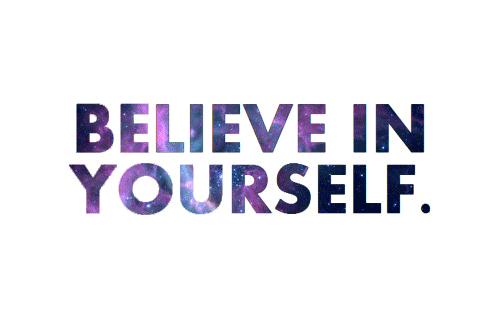 link
Today I believe in myself and I believe in my vision so nothing will stop me from doing what I want. Thanks a lot for reading , Have a good day!