I had just returned from a small personal group long distance walk of 280 kms on the Camino Portuguese and talking on the phone to one of my fellow walkers.
I vividly remember telling her that I had strong intuitive messages to write. Immediately she said, "I am a professional editor and I will edit your work. I can see a few books in you." If that is not synchronicity at its best were my thoughts was is?
Immediately I started to back out, feeling a little overwhelmed. Was I good enough to write with an editor reading each word? So I threw in why I would not be able to do it, I have spent my years writing assignments, clinical reports and parenting tips in school newsletters. *"I am not sure whether I have the skills."
Jan did not agree and so I started writing to show her whether I had what it took to become a writer. I passed!
I am always amazed at her magical editor skills, she moves chapters around, changes sentences and deletes. She makes my work look more than good.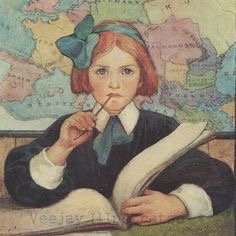 Love and Blessings
Cheers - thank you for reading and for your support