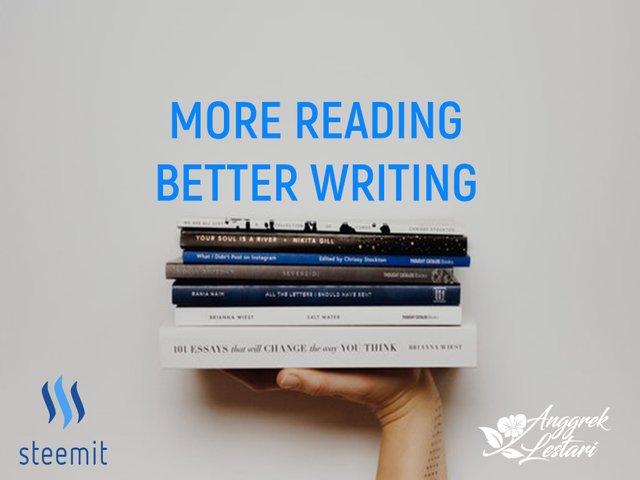 One of the biggest reasons you have difficulty writing is not because you don't have the ability to write, but because you lack reading.
If you read a lot, you will get many sources of ideas to develop your writing. Rest assured, as long as you do not leave reading activities, the ideas for writing will not be far from you.
So, if you want to be able to write posts better and more consistently every day, you also have to be consistent in reading, from reading books to browsing posts in Steemit.
What topics can you read to influence your writing skills?
About life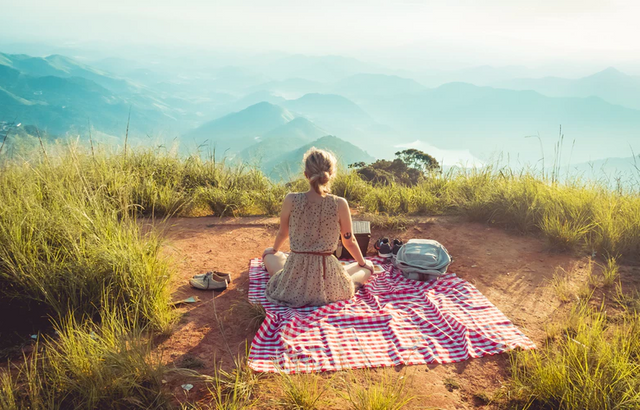 Enjoying The Life by Willian Justen Via Unsplash
Get close to yourself in life, then life will give you a more lively life. Expand reading topics about life, so that the sensitivity in you increases. The more you are sensitive, the easier it will be to capture ideas.
You need to read topics about life so you learn how to live a better life. Then, finally you can write something about inspiring life.
About Psychology and Self Development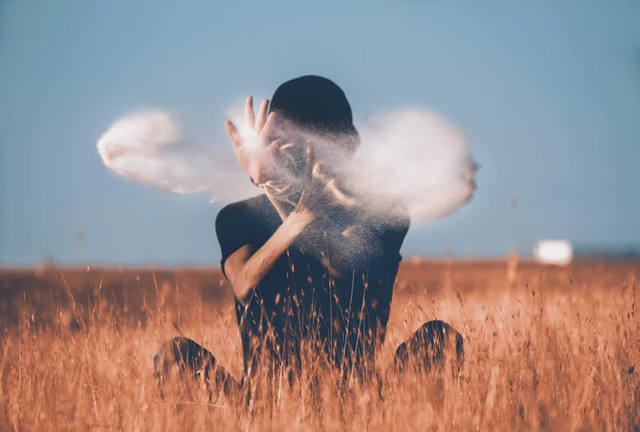 By Azis Via Unsplash
You need to recognize yourself and love yourself before you can love others. Psychological reading and self-development topics not only motivate you to be a good personality for your surroundings, but how do you have healthy psychology to be able to live better, develop yourself more successfully, and share more.
About Hobbies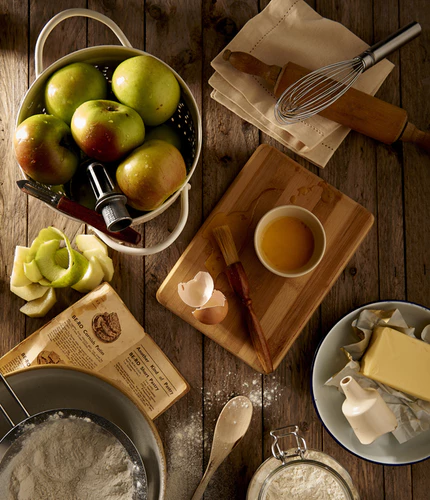 By Andi Chilton Via Unsplash
If you have a hobby, don't be afraid of being attacked by loneliness! Now, hobbies can also turn into activities that make money. You need to read about hobby topics that suit you, so that your hobbies are not in vain or even just spending a lot of money, without producing.
You have nothing to lose if you continue to learn to develop your hobby into your own unique abilities. With the presence of Steemit, a hobby can be a treasure to produce quality posts!
Come on, always keep a good mood to produce posts with lots of reading.
Many read that we know the world, and many write so that the world knows who we are.
Please Read The Previous Part About Good Mood: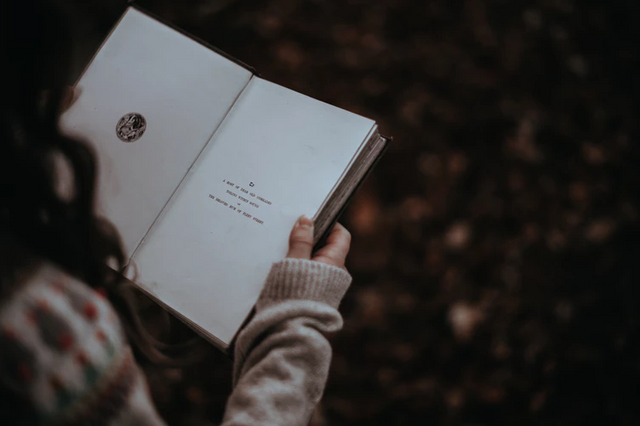 By Annie Spratt Via Unsplash
[Good Mood #3] Perbanyak Membaca untuk Menulis Lebih Baik
Salah satu peyebab terbesar Anda kesulitan menulis bukan karena Anda tidak punya kemampuan menulis, tetapi karena Anda kekurangan membaca.
Bila Anda banyak membaca, Anda akan mendapatkan banyak sumber ide untuk mengembangkan tulisan Anda. Yakinlah, selama Anda tidak meninggalkan kegiatan membaca, maka ide-ide untuk menulis pun tidak akan jauh dari Anda.
Jadi, bila Anda ingin bisa menulis postingan lebih baik dan konsisten setiap hari, Anda pun harus konsisten membaca, mulai dari membaca buku, hingga menelusuri postingan di Steemit.
Topik apa saja yang bisa Anda baca untuk bisa mempengaruhi kemampuan menulis Anda?
Tentang Kehidupan
Dekatlah diri Anda pada kehidupan, maka kehidupan akan memberi Anda hidup yang lebih hidup. Perbanyaklah membaca topik tentang kehidupan, agar kepekaan dalam diri Anda meningkat. Semakin diri Anda peka, Anda akan semakin mudah menangkap ide-ide.
Anda butuh membaca topik tentang kehidupan agar Anda belajar bagaimana caranya menjalani kehidupan yang lebih baik lagi. Kemudian, akhirnya Anda bisa menuliskan sesuatu yang juga tentang kehidupan yang menginspirasi.
Tentang Psikologi dan Pengembangan Diri
Anda butuh mengenali diri sendiri dan mencintai diri sendiri sebelum mampu mencintai orang lain. Topik bacaan psikologi dan pengembangan diri bukan saja hanya memotivasi Anda untuk menjadi kepribadian yang baik untuk sekitar Anda, tetapi bagaimana Anda memiliki psikologi yang sehat untuk mampu hidup lebih baik, mengembangkan diri lebih sukses, dan berbagi lebih banyak.
Tentang Hobi
Bila Anda punya hobi, jangan takut bila diserang rasa sepi! Kini, hobi pun bisa berubah menjadi kegiatan yang menghasilkan uang. Anda butuh membaca tentang topik hobi yang sesuai dengan diri Anda, agar hobi Anda tidak sia-sia atau malah hanya mengeluarkan uang banyak, tanpa menghasilkan.
Anda tidak akan rugi bila terus belajar mengembangkan hobi Anda menjadi kemampuan khas milik diri Anda sendiri. Dengan hadirnya Steemit, hobi bisa menjadi harta karun untuk menghasilkan postingan berkualitas!
Yuk, selalu jaga mood baik untuk menghasilkan postingan dengan banyak membaca.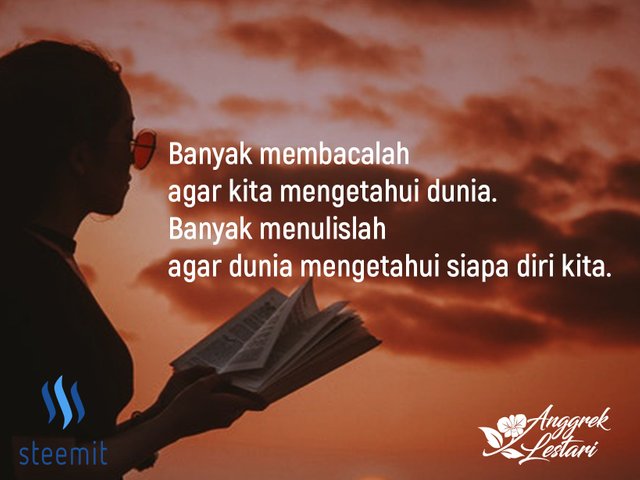 Baca Juga Seri Good Mood Sebelumnya:
Keep Steem On and Share The Happiness!