If today I were to be reborn,
I would choose you again.
Because without your love,
I wouldn't be who I am.
Without your benevolence,
I wouldn't become the woman I am.
From the deepest love you had towards me,
Until the last words of your life,
You exhaled goodness.
It's almost twenty years without your presence,
I miss you every day even more.
I can't wait to become a mother any longer,
To be able to feel that unwavering, irreplaceable,
Love link,
That connected me to you.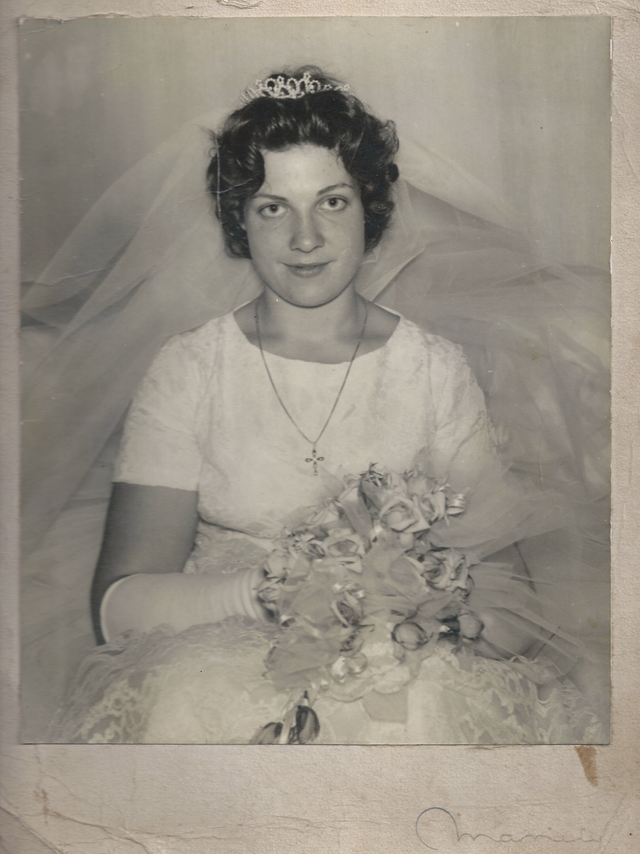 I wish I could tell you,
That I am very happy.
That life has compensated me your absence
With an extraordinary soul.
That the man who today takes care of me,
Is a good being,
Generous,
And above all things,
Of integrity.
That life smiles at me now,
And I know you would enjoy it.
Also, I keep remembering you,
Sometimes I would like to listen to your voice.
I am grateful because you have been my mother,
And I say to you 'so long!',
Life will choose as again.
With all my heart,
On this day,
I love you!
•♥•☆ @alitas •☆•♥•
I wrote this poem in Spanish, this is just a rough translation into English. Click here to read the original version in Español