While Australia's wrestling scene may pale in comparison to the like of Mexico or the USA, one king of the ring from Perth has infiltrated all three. Luke John McKenna, known as "The Australian Sensation" Craven made his pro-wrestling debut in 2006 and has gone from strength to strength ever since.
At 220 pounds Craven, and his much loved finished the Swanton "Squad" Bomb has found amazing success in Australia, USA, and Mexico. Trained By: Andrew "The Shark" Carter, Perth's wonderboy seems to be on an upward slingshot towards success, accumulating many a belt along the way.
Boasting an impressive undefeated run at Perth's All Action Wrestling yearly event including a highlight defeat of Craven's toughest opponent at the event; Mr 450. Mr. 450 was fresh from WWE's NXT and 205 Live, but Craven had some high-flying tricks up his sleeve winning with an impressive dive from the top rope.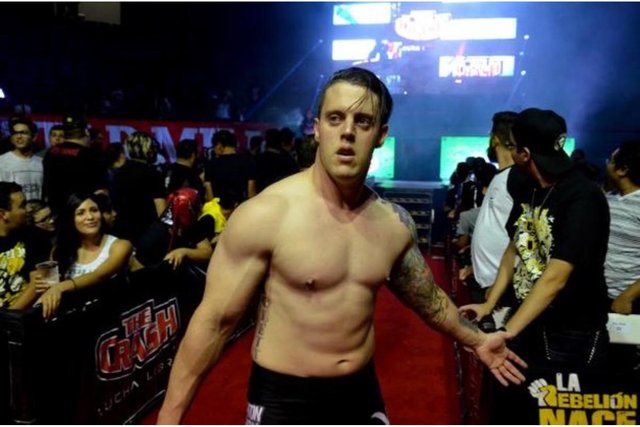 With many views on many of his exploits in Mexico, Craven is currently on tour in the US with the Chicago-based Freelance Wrestling. His next match is the famed Six Man Scramble in which Craven will face off against Scott Story, Eyecandy Elliott, Drew Adler, Slade Porter and Alex Ohlson.
You will be hard-pressed to find another Australian wrestler who has experienced the success and level of consistency as Craven. His career is as competitive outside of the ring as it is inside and it doesn't look to be slowing down any time soon.