Decorative Water Colour Bottles|Best out of Waste|Power up 100%
Hi team,
I am really Concerned about the Resources we have in our Surroundings.So I always try to get the best possible use of the things I have.
Today I am sharing with you all my
Decorative Water Colour Bottles
As I am an Artist,empty #bottles are easily available with me. Instead of throwing them in a dustbin.I thought of doing something Creative with them.
So I gave them a new look.
Pic1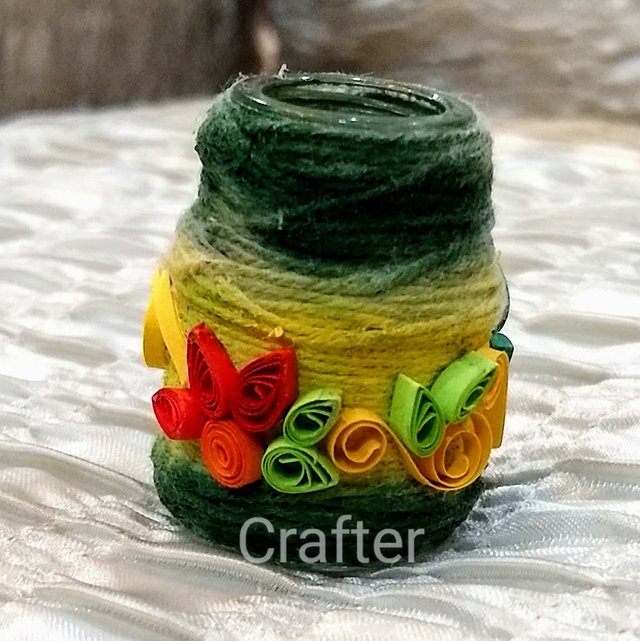 Pic2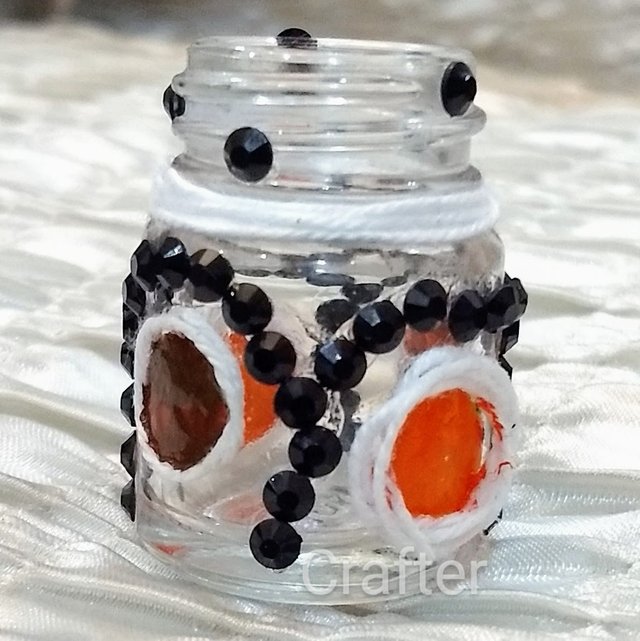 Pic3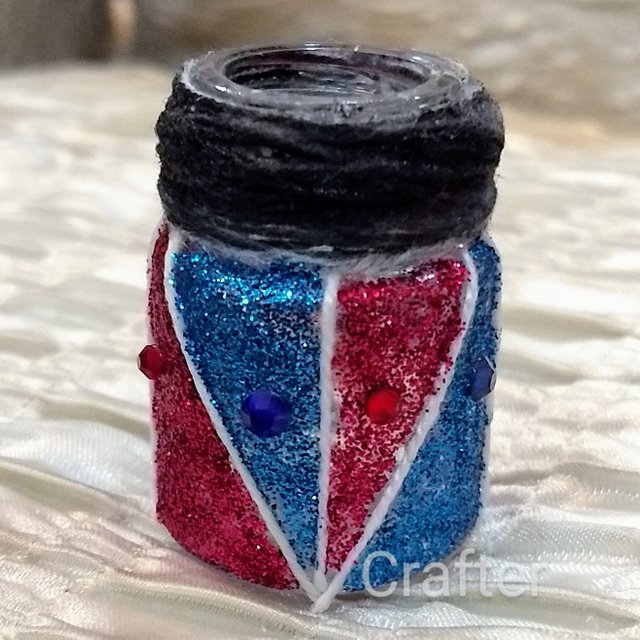 Pic4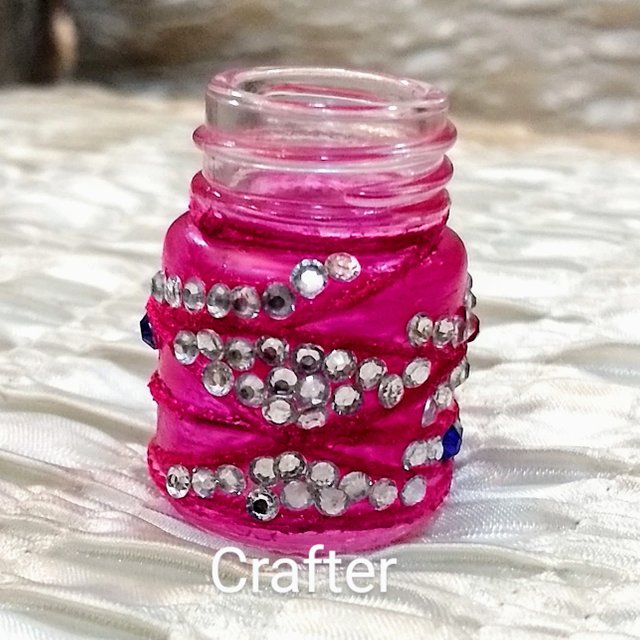 Materials used::
✅Empty Water Colour Bottles
✅Thread
✅ Acrylic colour
✅Glue gun
✅ Swarovski
✅ Quilling Flowers
✅ Glitter
Hope you like my thoughts.
Please share your experience and if you have any concerns on how they're are made than please be free to leave your queries.
I would like to thanks @bambuka @xpillar @steemcurators ,worldofxpillar and the whole Steem community for their love and support.
Thanks for Visiting🙏.
Regards
@crafter