Welcome to World Of Hip Hop! Where we shine a light on some of the amazing Hip Hop talent from around the globe with the help of @neutronenkind!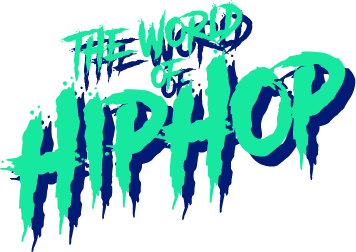 ---
Every week I introduce you to rappers from all over the world, to expand your horizon! Hip Hop is a worldwide movement that knows no boundaries and does not stop at race, gender, skin colour or other things.
Hello dear readers of my weekly rap column. This time one day late due to some stress yesterday.
The artist(s) I have chosen this time are from Australia! Finally I get this black spot on the map a little bit filled. If you also know artists from Australia, please comment which ones you like best.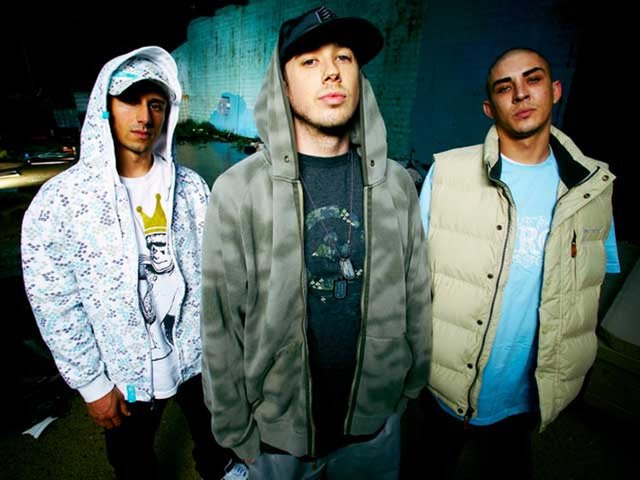 source
Bliss n Eso is a band from Sydney consisting of the American Jonathan Notley, Max MacKinnen and DJ Tarik Ejjamai. The group has existed since 2000 and they have even been successful in the USA. In 2006 they had their first big chart success in Australia and toured the country with the African Zulu Connection Choir.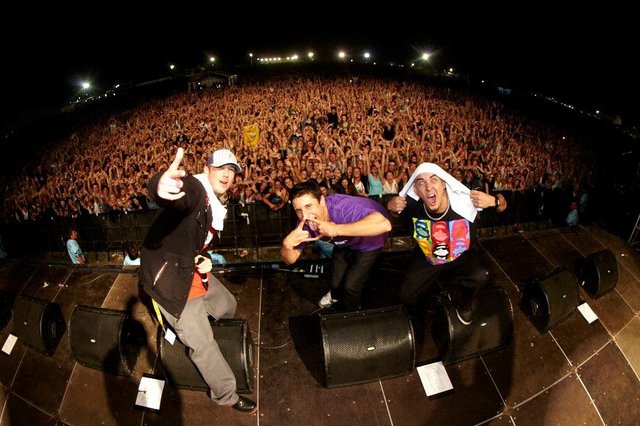 source
The lyrics I have heard so far are partly quite critical of society and deal with problems of today. The flow in the tracks is quite progressive and the features in the songs are numerous. All in all a definite tip to take a closer look at the guys.
Bliss n Eso feat: Watsky - "Tear the Roof Off"
Best regards and see you next time!
---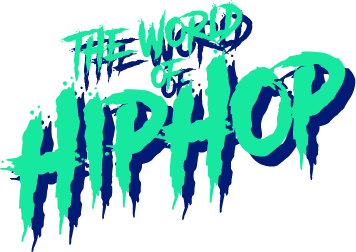 Hallo liebe Leser meiner wöchentlichen Rapkolumne. Dieses mal auf Grund von etwas Stress Gestern um einen Tag verspätet.
Den bzw. die Künstler die ich dieses mal ausgewählt habe kommen aus Australien! Endlich bekomme ich mal diesen schwarzen Fleck auf der Karte ein bisschen gefüllt. Wenn ihr auch Künstler aus Australien kennt kommentiert doch mal welche ihr am besten findet.
Bliss n Eso ist eine Band aus Sydney bestehend aus dem Amerikaner Jonathan Notley, Max MacKinnen sowie dem DJ Tarik Ejjamai. Die Gruppe gibt es bereits seit 2000 und sie konnten sogar schon Erfolge in den USA feiern. Im Jahr 2006 hatten sie ihren ersten großen Charterfolg in Australien und tourten danach mit dem afrikanischen Zulu Connection Chor durch das Land.
Die Texte die ich bisher gehört habe sind zum teil recht gesellschaftskritisch und befassen sich mit Problemen der heutigen Zeit. Der Flow in den Tracks ist ziemlich progressiv und die Features in den Lieder sind zahlreich. Alles in allem ein definitiver Tipp sich die Jungs mal näher anzuschauen.
Beste Grüße und bis zum nächsten Mal!