🇫🇷🇯🇵 Indie Originals #4: On a Streetcorner in Paris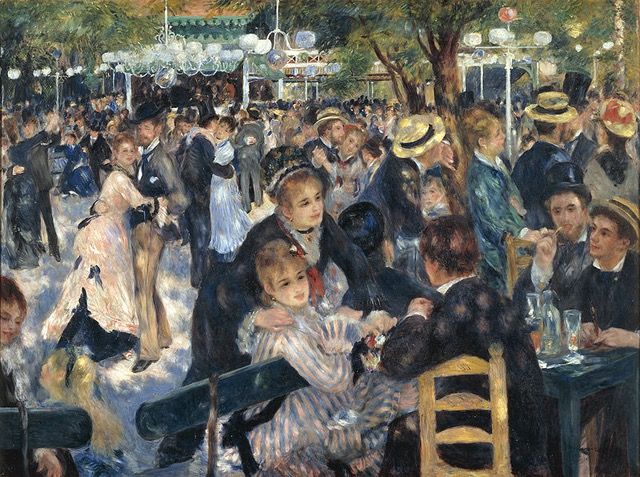 I'm very sure that you will begin to reminisce about how lovely Paris used to be as you enjoy this pleasant song. The original melody「パリの街角で」— "Pari no machikado de" in Japanese — was composed and performed by Pianist Nobuyuki Mizuoka and it is the fourth track of his 2005 solo album Home-bound.
I originally sourced this video's public-domain images at Wikimedia Commons. They are licensed under the Creative Commons Attribution-Share Alike 2.0 Generic license. The single stylized frame of the featured pianist is my own photograph.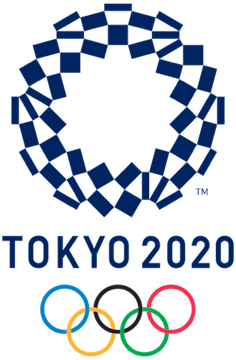 Mizuoka-san has a bottomless creative capability that may very well catapult him to great heights as an international-caliber composer-arranger. And how wonderful it would be for that to happen in time for the 2020 Tokyo Olympics!!
Nobuyuki Mizuoka Official Website: http://mizuoka.com/
水岡 のぶゆき — Composer-Pianist Nobuyuki Mizuoka
The unique melodies of Composer-Pianist Nobuyuki Mizuoka are routinely featured in the background music of the TV-Asahi Channel's weekly 秘湯ロマン (Hot Spring Romance) program in Japan.