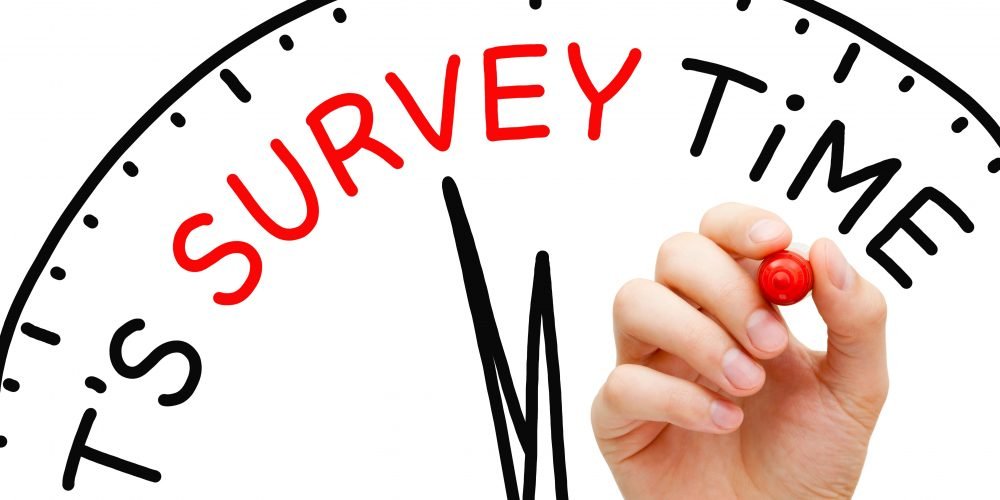 For us it is vital to determine the degree of satisfaction of the users that during each match of the world cup in which they participated, so we suggest answering the following questions as honestly as possible, remembering that there is no negative answer but if constructive answers, we want to offer you a better service.
Questions:
1. Was the advertising offered from the @ steem-bounty account sufficient?
2. Was there clarity in the transmission of the rules and operation of the Steem-Bounty reward system?
3. Was the information recorded during each match consistent, clear and accurate?
4. Did you agree with the effectiveness with which each winner was awarded?
5. Were you satisfied with the service offered during the World Cup?
6. What do you suggest to complement the quality of the service offered?
7. Do you want us to continue offering this service?
Thanks to your answers, we will make an analysis and determine a next service for you.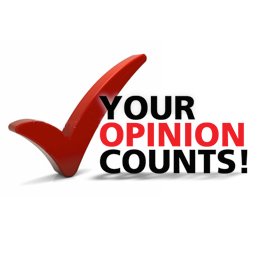 Thank you in advance for your participation, also thanks to the support offer by @steem-bounty and also to @knircky the person responsible for financing the entire contest, without you this would not be possible.