Banaban is rotating around the world...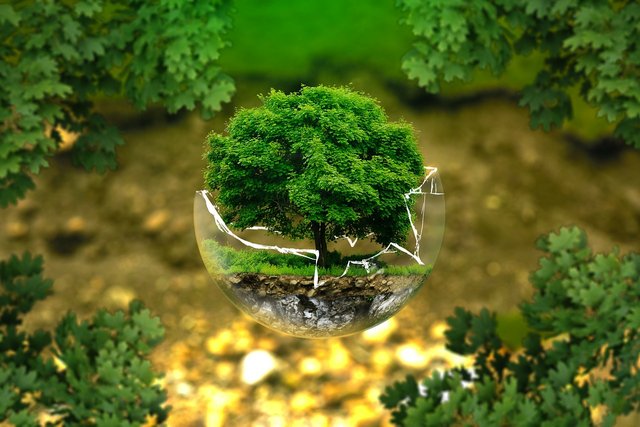 img source
It is not just playing different colors. Stripaj saruta may be hanging on somebody's politics Pasha is a people's wave, it seems to be the fate of one's fate.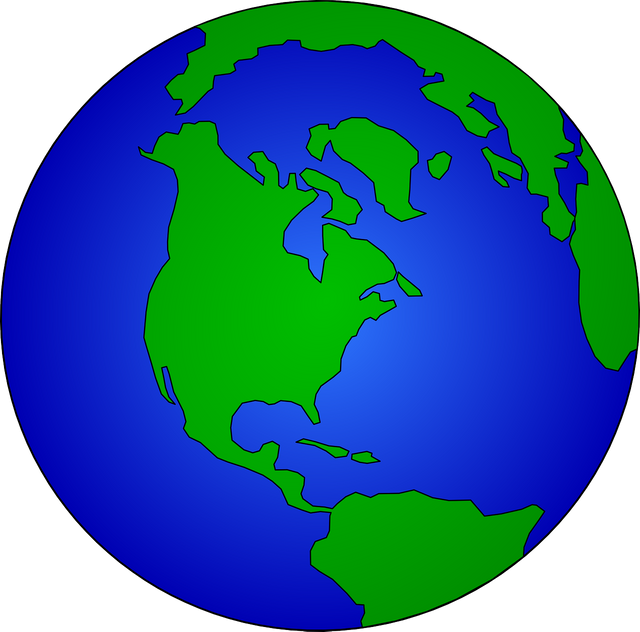 img source
All of us are going to get rid of the hip hip Huray will hear if you lose bean bean.
its a game, its a game, its a game