The two of us are beautiful
There is no age to learn,
Look at me I'm still learning
Even though I don't know anything.
It's hard for you to learn.
like that
i know everything
Getting in the mood !!
someone's
being the one
also what it means
Ask that heart
let him tell you
One by one.
Surely you will learn, sir.
Look
I
I learned a lot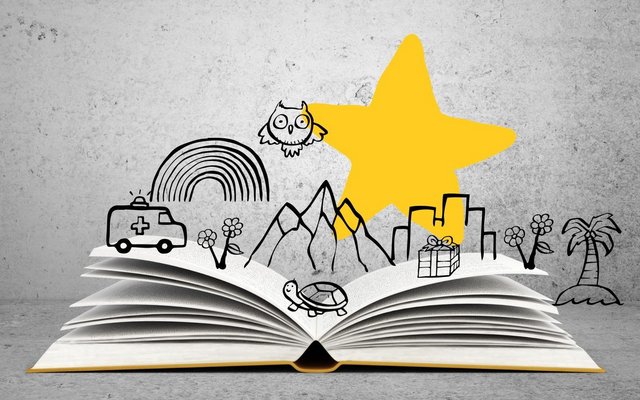 image
Love
Wouldn't he say
Time
I do not care
Bringing excellence
shining like pearls
Isn't our love
Forget everything
The two of us are beautiful...