I got a message from my ex-girlfriend on the way across the street. What I said to my ex-boyfriend was the person I left with exactly six years ago. The message was from two months ago and it was me.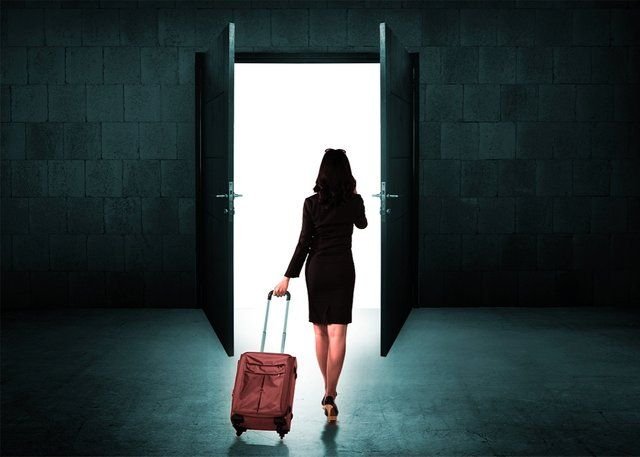 That moment when I stopped for a message, a car struck the end of my fingers in the red light, the last gas passed and my wind cuts my breath.
It didn't look like the year before or after. It turns out that in this world I've been walking back to back with me for years, this isn't one step closer to me.
In the hall, I stepped out of the chair and said that I had taken out the battery, but my mother re-hung a watch again, I wanted to hear the sound of this watch for the first time because time had stopped and I could not fix it. I've found death close to myself since I was small, almost like an emergency exit door, like these people:
My grandfather said my parents can't come to see me this week, nobody likes me, but they're gonna see it when they die.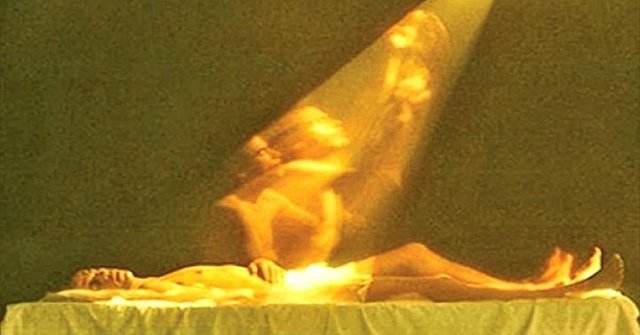 I can't stand this family anymore, no one understands me, how will anyone cry when they die, then they will understand me.
I'm going to leave this world, and I'm going to show those two of them what I'm doing.
---
Sponsored ( Powered by dclick )
Hello, Steemians. Let us introduce you a new Steem B...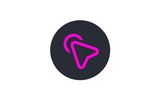 This posting was written via
dclick the Ads platform based on Steem Blockchain.