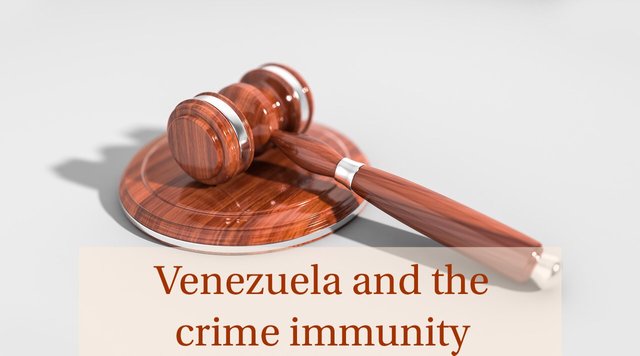 ---

---
What Venezuela is currently living seems inexplicable, it seems there are as many explanations as there are people, each one with a different interpretation about what's happening and the reasons behind the collapse that is causing the biggest exodus in the country's history.
Everyone always says that this is wrong, but they will not agree on the cause nor on the reasons. Some will say those who rule do not know how to do it properly, others will say there are bad politicians, there are even some people who think that perhaps the cause is the corruption or simply those who oppose the government and "sabotage it", others can say this is happening due to the idiosyncrasy of the people, that causes them to ignore the importance of freedom when it comes to developing a prosperous society. There are others who think that poverty is overwhelming the country and bad decisions are the result of this, and maybe there is even someone who blames the abundant minerals in the country, which makes people believe this is a rich place, without realizing minerals and natural resources alone don't necessarily make a place rich. We could also surely find someone thinking that the people must be lazy, or uneducated, or any other unflattering trait, and of course, there will be others saying out loud it is the United States that wants to exploit this country.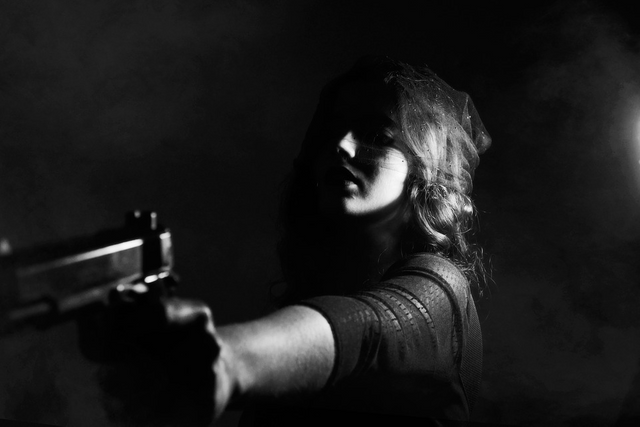 However, there is one key aspect that is present in every peaceful place but is not present in the current Venezuela, and it consists in having respect towards the physical integrity of everyone, to the private property, and seeing violence as something that is only acceptable in self defense.
Any individual who respects those 3 aspects, will neither enslave nor rob anyone. If we don't harm anyone and we don't damage or take the property of other people, we are behaving like a peaceful individual who is not causing any trouble whatsoever. But this doesn't happen when we have worked and are suddenly approached by a criminal who, under intimidation or through physical harm, coerces us to surrender the results of our work. This can be caused by any mobster, or through a government official abusing its power and taking advantage of his position inside the state.
Both the mobster and the corrupted government wants to take away other people's money and resources, using tactics like intimidation and the threat of violence. The mobster only needs to show his weapon and the corrupted government uses armed officials who threat people with jail and with the confiscation of the property if the owner doesn't comply with every absurd rule they can come up with.

Now if we consider that the government doesn't have respect for the physical integrity of anyone, nor for the private property of the people, and even though violence is only justified in self-defense, in the end, nothing will happen, and there won't be justice, no one will punish them for attacking the property of the citizens, because, how reasonable could it be to expect for them to not continue with their totalitarian ways?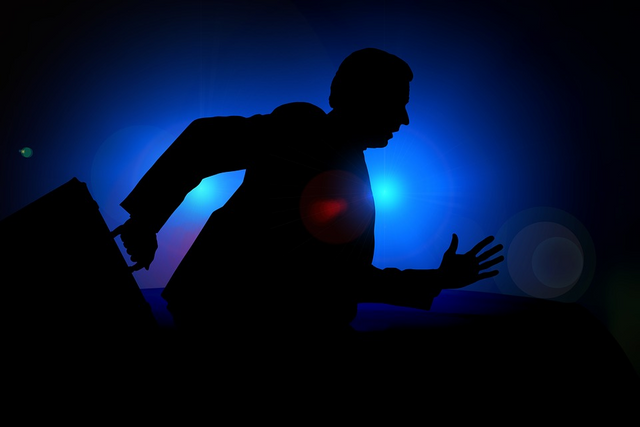 The government is the entity that is always in charge of the implementation of justice, therefore it doesn't make much sense to think there could be justice when it is the government itself the one violating the physical integrity, and the property of the people. To pretend this type of government with the same corrupted officials will punish itself is nothing more than a naive thought.
If given the chance, they will control as much as they can, things like in which street people can or cannot walk, they will establish the "allowed" prices in which products can be sold, they will try to control how much is being produced in the few companies that are still operating, or how much is the maximum amount of products that can be bought in the grocery stores. They will tell the people what are they going to do in their work, the number of children people can have, and even imposing the education for those children, they will do everything to control which books or newspapers to read, which TV show to watch and which radio station to listen to, all the above will happen since it the property and the integrity of individuals is no longer respected.
What happens then, is that we live in an environment of disrespect for the physical integrity and property of everyone, resulting in absolute impunity, because if it is not a crime for the government to attack, neither is it for any criminal or mobster from the street to steal or kill.
Right now, in Venezuela there is an extremely high crime rate, things like robberies, kidnappings, and stores being looted are getting more and more common, and the proper societal order is being disintegrated, in an environment such as this one, there aren't too many people willing to risk their money and their time in doing some kind of entrepreneurship activity and trying to start a new successful business, there are always exceptions of course, but the trend is clear, and right now there are more business and companies closing their doors than new ones opening them for the first time.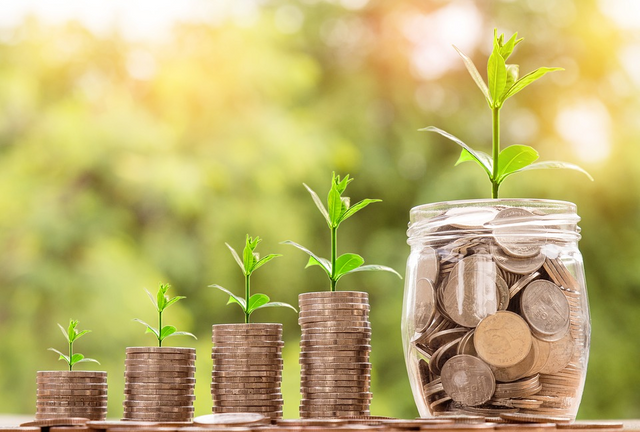 I think it is clear by now, that in order for a country to have success and for the people to have a good quality of life, the economy needs to be as dynamic as possible, with a lot of movements and a lot of production, and this is achieved when a market economy is in place, allowing the people to enjoy a high level of economic freedom, so they can make all the transactions they need, and adjust their production and their prices according to supply and demand, with everyone respecting basic laws so the system isn't disrupted.
But as we can see in Venezuela, something like that cannot happen in a country where the government not only doesn't protect basic rights, but it is also the first one in violating those same basic rights. The crime immunity in Venezuela will continue until there is an important change regarding who are the ones conforming the government.
---
Images sources
---
Click on the coin to join our Discord Chat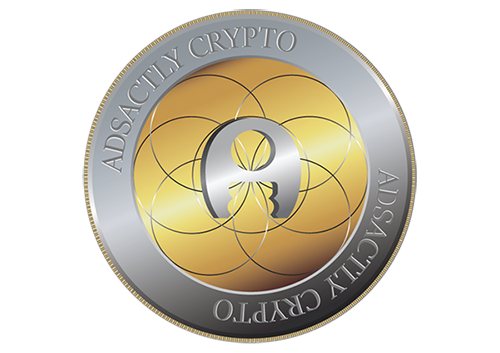 ---
Vote @adsactly-witness for Steem witness!
Witness proposal is here:



Go To Steem Witness Page
In the bottom of the page type: adsactly-witness and press vote.



Use small letters and no "@" sign. Or, click here to vote directly!
Thank you!

---