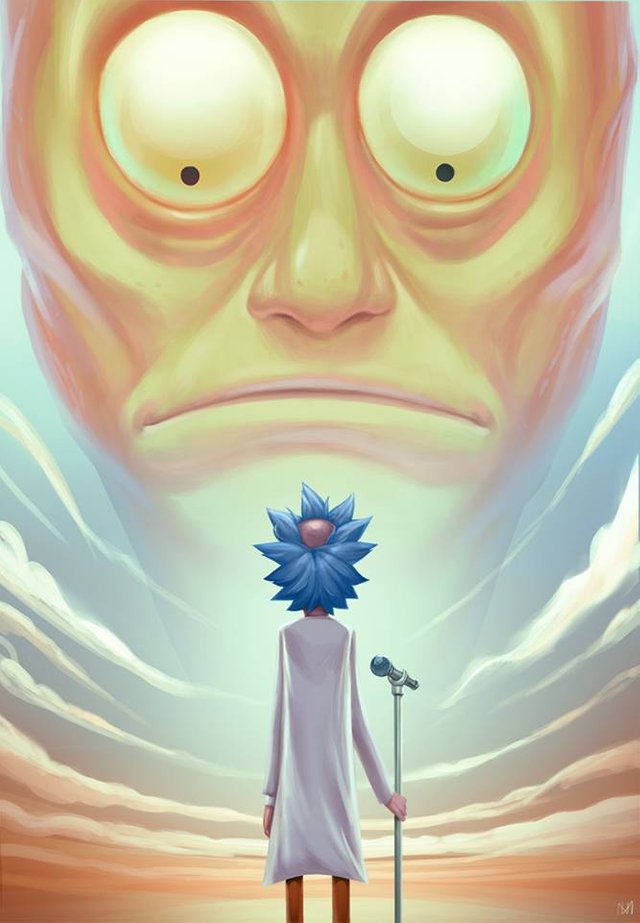 You post your own content?
You dont upvote yourself excessively?
You have big goals for steem and in it for the long run (therefore you power up most of your earnings)?
You are willing to work for your and therefore other steemians success here?
You dont spam comments?
You have nothing delegated to any bots?
You are willing to resteem this post?
Then you might be perfect for my workaway. I will delegate 500 SP to your account for 1 month to help you kickstart your journey here.
I want to support people who are willing to work for their dreams and have a similar view on steemit as me that this is a community project and we win or lose togehter.
All you have to do is to comment here and give me an idea what you are all about. There will be a "workaway" every week so if you dont get chosen this time you can try again next week.
An upvote is appreacited but not needed but I will ask for a resteem of this post if you want to particippate as I want options.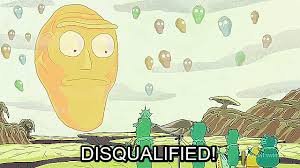 If I feel you are fucking around with that or I only see you upvoting yourself, remember it is still my SP and I wont feel bad getting it back and giving it to someone else.
The winner will be announced around next Monday.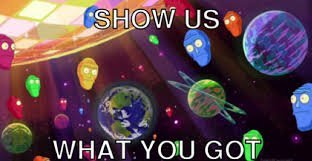 If you want to help me out a little give that ad a click.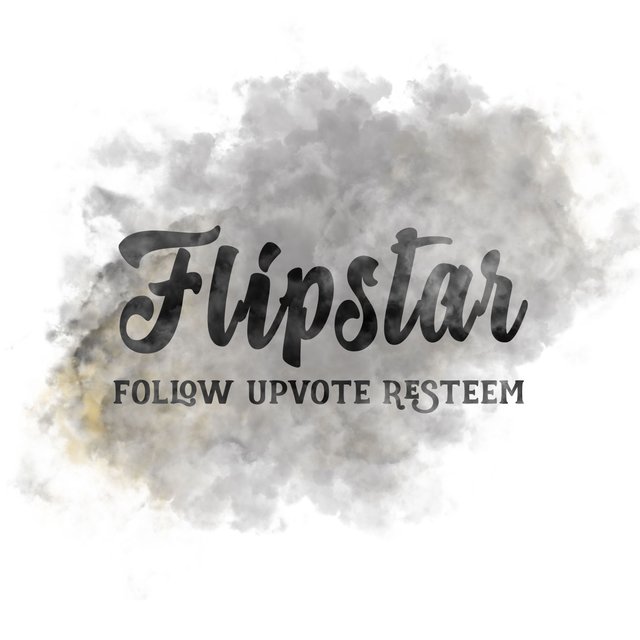 ---
Sponsored ( Powered by dclick )