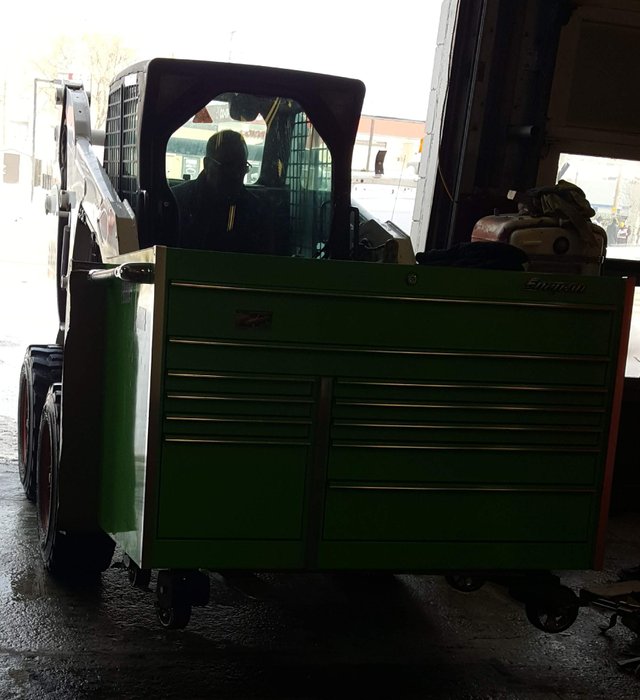 How nerve-racking! My toolbox and all of it's contents up in the air on a forklift😨. My livelihood. My everything.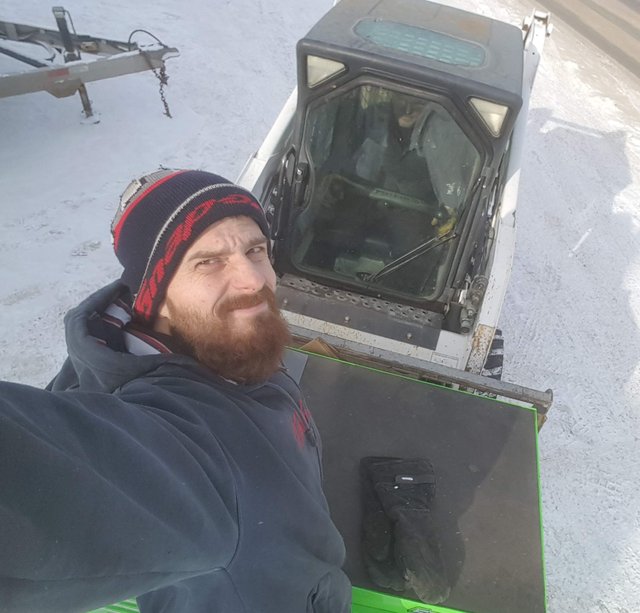 Action shot! Me standing on a forklift with my baby.
Yep, I've moved my box to another shop. Well we merged businesses actually so I keep my seniority and holiday time.
---
On another note, make sure to vaccinate your kids so they don't wind up like this one...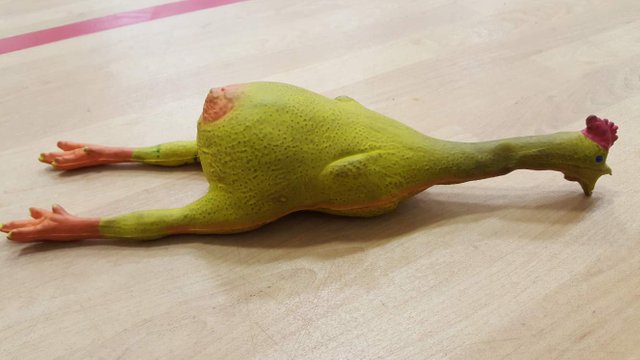 Posted using Partiko Android