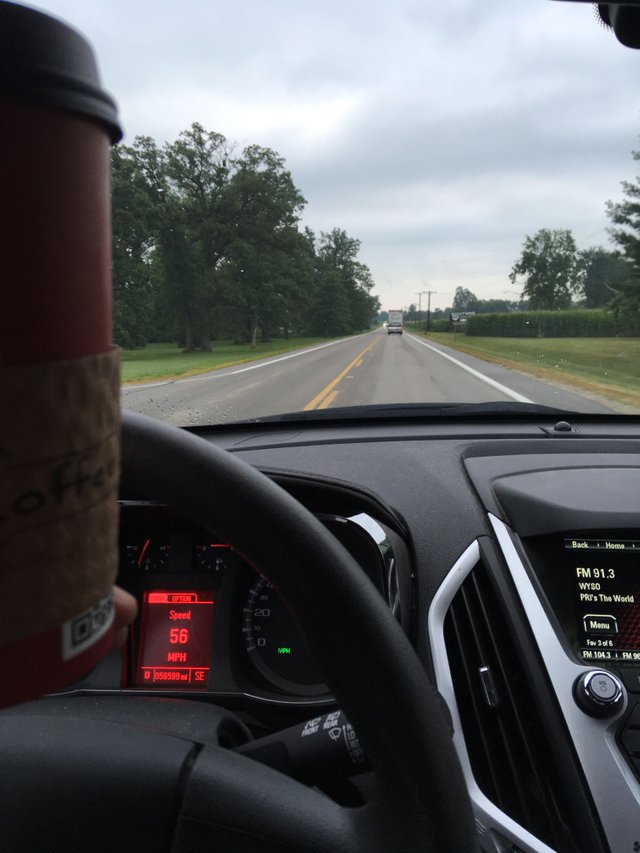 I had a roundtable meeting today for southwest district of Ohio's local health departments. These roundtables are held quarterly at various local health departments which offer to host the upcoming meeting. The meetings generally consist of several sanitarians - more commonly referred to as health inspectors by the layperson - representing counties which make up the southwest region of the state of Ohio.
Every meeting, an agenda is set for topics of discussion that health officials have come across in the field while completing inspections at restaurants, schools, assisted home living facilities, and other establishments offering food for sale. The idea is to spark discussion in order to see what other health departments have dealt with the same issues, and what actions they specifically take to address the issues at hand.
It's interesting to sit in on these meetings as someone who has just been in the field for less than a year. I learn a lot hearing firsthand how senior sanitarians deal with issues I have yet to discover in the field, but may one day come across.
Every day is an opportunity to learn and grow forward!!
Posted using Partiko iOS