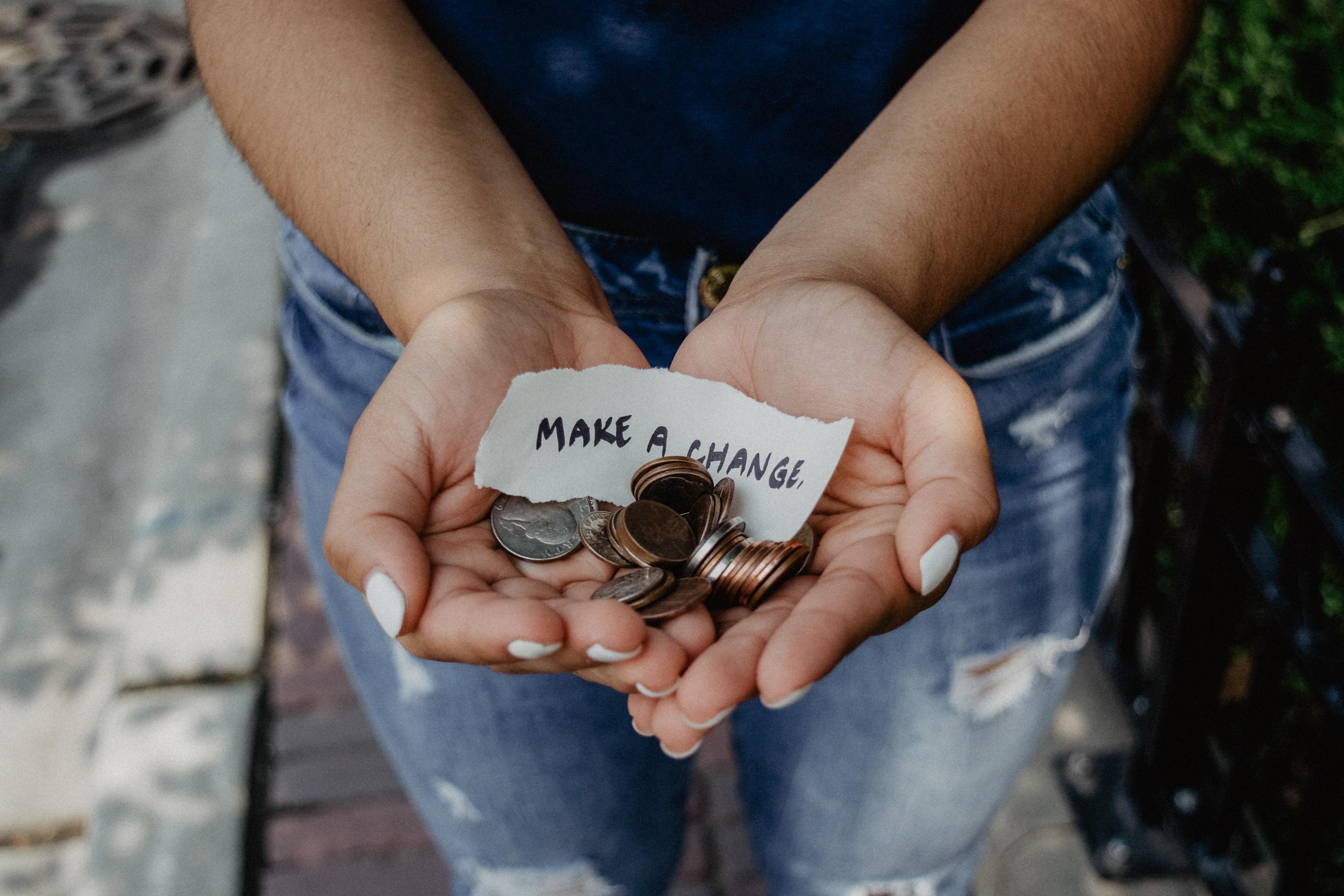 My dear friends can you imagine a world where you are walking down the street and someone approaches you and after you finish talking they hand you 34 cents?
Or behind them is a wealthy computer whiz and he reaches in and pulls out a tip of say 10 dollars. Does that make what you said more valuable?
Maybe, because you will value the exchange and be able to attract others to listen with the money you can afford to be in better neighborhoods.
What are your words worth in a post?
Isn't it amazing our words can be judged on the amount of money a post brings and where the money comes from?
Today is filled with wonder and amazing happenings, so what can speaking about it be worth?
I will tell you and then judge the words not the money.
We have the most beautiful garden spot in our front yard. It is not large but very magical filled with a tree my husband transplanted last year and beautiful flowers and plants. So sometimes I sit next to my front door and let Max my dog out next to the garden.
Today I decide to learn people's names as they walk by on this sunny day, including their dog's name. Did you know when people hear their name said it is like music to their ears? That is what I always heard only I have a hard time remembering names.
Now let me get back to sitting next to the garden, people always look over and smile. Today is special because today a car slows down and the lady rolls down her window and says it is just beautiful.
My response, "What my dog?"
She says, "Your garden."
Since she has her window down and car stopped I ask, "What is your name today I am learning names."
"My name is Daya. My father named me after Daya Mata." This brought tears to my eyes. This name is sacred to me, as I know who Daya Mata is. I tell her and she parks immediately, gets out and we embrace. This is a spiritual meeting and I am so happy my heart is open.
@ericvancewalton will know this name too.
This is all I will tell you of this story for now other than we plan to meet for a private meditation on Thursday with a couple of other people.
Opening our hearts brings many blessings. – my quote
source of photograph Kat Yukaw







As far as Steemit, I am in some great groups. Recently, a few people added me to their groups. When you get the invite, click it to go to discord is like waking up in a new exciting place. Sometimes it takes some time to see if it is a match.
I believe this one is @bananafish, @f3nix invited me. So far I did a Haiku. Remember I am learning.




This post created with #esteem created by @good-karma

Find me in these discord groups, let's support each other. Thank goodness for @Ginabot and Discord.
#steemitbloggers – a great group I invite everyone to explore. The support I have experienced in this group is phenomenal. @jaynie leads the group in a very open way.
#steemusa – These are members living in the USA or aboard from the States. It seems to be group effort and anyone that joins is warmly welcomed.
#photofriend – This is a group of photographers enjoying each others photography. If you post photography consider joining this group.
Now part of this discord group:
Be sure and check out @steem-ua Get Upvoted by @Steem-UA
Here is a great link for a post written by @cryptocpus for more information. The discord link is on that post.
Follow @Steem-UA to know when these projects come into fruition.
Thanks for visiting,
@rebeccabe
upvote, comment, resteem


Got this the other day for 2 years on Steemit! #originalcontent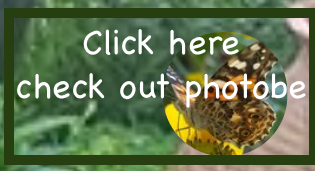 Made by - @rebeccabe