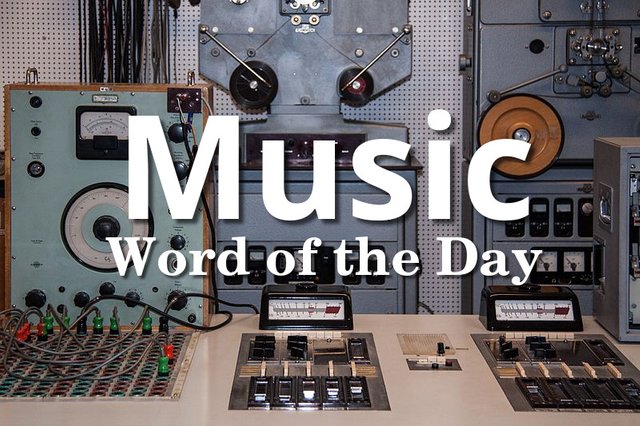 Term: Single reed instrument
Definition: A woodwind instrument employing a
single piece of reed as its vibrating source. The reed beats against the mouthpiece of the instrument to produce the sound. Single reed instruments include the clarinet family and the saxophone family.
---
Music Word of the Day
---
Every day I make an attempt to add a little bit more music knowledge to the Internet, one word at a time. Realizing there aren't many comprehensive and complete online music dictionaries, I set out on a mission to compile my own.
---
Please be sure to check out these other projects
---

---

---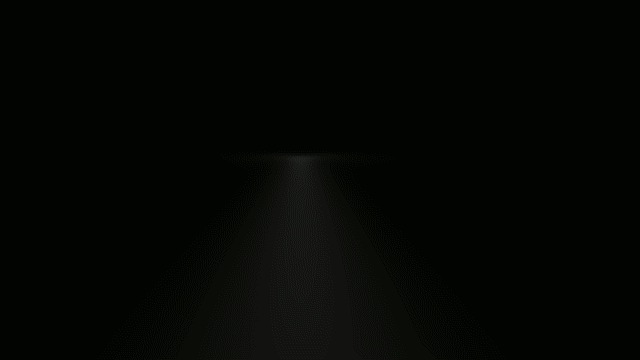 ---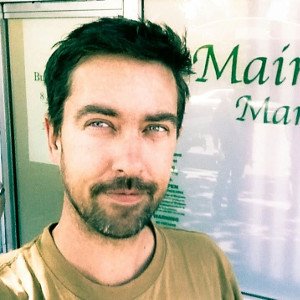 Contact Me
---
Some helpful articles I've written here on Steemit
---