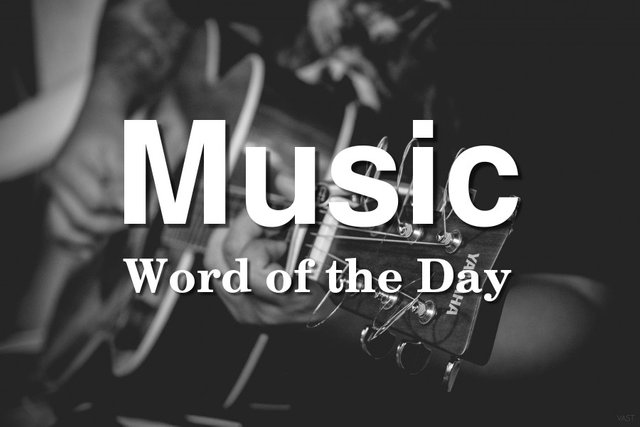 Term: Pre-classical
Definition: A transitional era of music
crossing from the Baroque era to the Classical era. This music is also said to be of the galant, or Rococo style. Major composers of this era include Johann Christian Bach, Johann Adolf Hasse, Giovanni Battista Pergolesi, and Leonardo Vinci.
---
Music Word of the Day
---
Every day I make an attempt to add a little bit more music knowledge to the Internet, one word at a time. Realizing there aren't many comprehensive and complete online music dictionaries, I set out on a mission to compile my own.
---
Please be sure to check out these other projects
---

---

---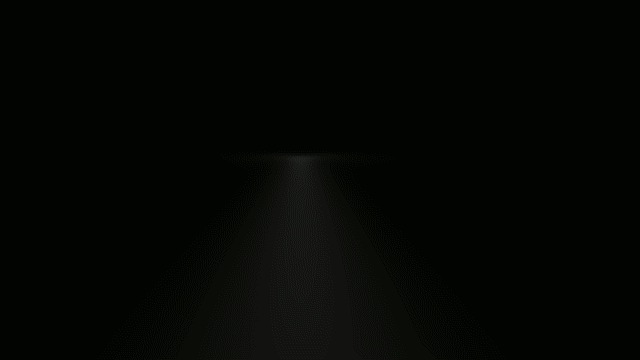 ---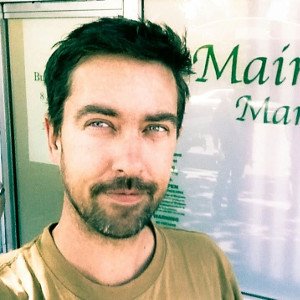 Contact Me
---
Some helpful articles I've written here on Steemit
---