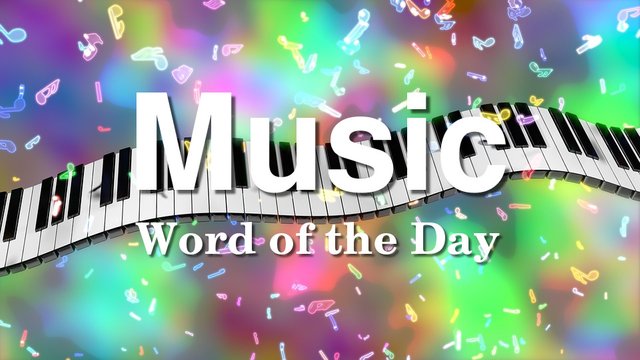 Term: Pirouette
Definition: A wooden casing that partially
covers the double reed of the shawm and similar double reed instruments. It allows the performer some control of the double reed to take advantage of the ability to overblow the instrument.Also [Sp.] Tudel.
---
Music Word of the Day
---
Every day I make an attempt to add a little bit more music knowledge to the Internet, one word at a time. Realizing there aren't many comprehensive and complete online music dictionaries, I set out on a mission to compile my own.
---
Please be sure to check out these other projects
---

---

SteemAX helps minnow content-creators and whale curators by automating an exchange of upvotes between their quality blog posts, allowing both 1 to 1 as well as disproportional exchanges that grant bigger curations, better support than a bid bot, and the long-term support they both deserve.
"Why would you want that", you might ask. Good question. But to understand the answer consider for a moment that the Steem blockchain has been designed to be intrinsically capitalistic. Meaning those who invest their own money (or find money to invest) into Steem Power are going to make more money then those who don't. Although Steem was created to be capitalistic, very few "open markets" exist on the platform. Of those markets, the only thing traded is Steem for something. Steem for a vote. Steem for SBD. Steem for Steem Power. But the Steem ecosystem has more that can be traded. How about trading your vote for a vote, instead of for Steem? Now what if that turned into a long term support of traded votes? Voila: www.SteemAX.trade.
Version 1.6 of SteemAX has just been released! Users can now automatically accept 1:1 ratio invites, as well as set your vote power threshold in the new settings options. And of course SteemAX lets you batch send and accept invites now, making the process of finding exchange partners much easier. Speaking of which, check out SteemAX new top users page to find even more exchange partners!
---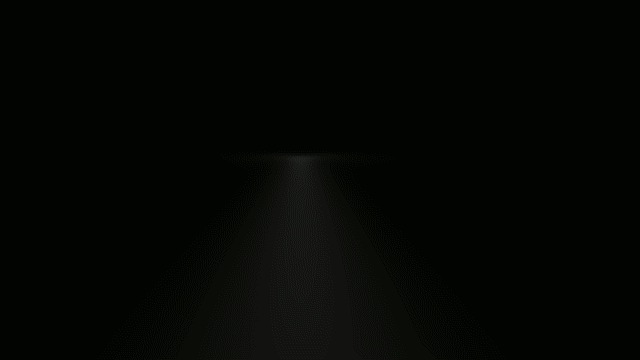 ---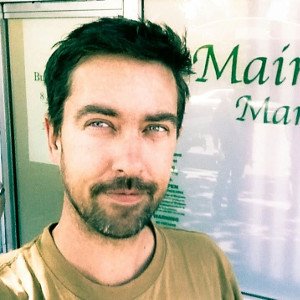 Contact Me
---
Some helpful articles I've written here on Steemit
---