Welcome to the weekly woodworking competition winners post.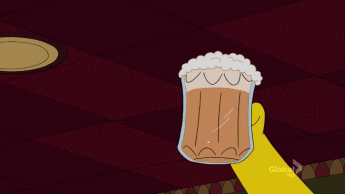 First of all a big thank you to @beekerst who has donated 5 SBD to @woodworkcurators.
We salute you Sir , your support is very much appreciated.
We have decided to add 1 SBD to this weeks prize fund and the rest will be used to power up so we can reward the community
Excellent entries this week
Check out these fine specimens,

First Prize.
How I built my Workbench / Service Cart by @motinkergnome
This is an extremely detailed post on an excellent addition to any workshop.
Congratulations you win 0.61 SBD.
 
 


Second Prize
Hanging Oak Slab Flower Holder by @chriskautzer
A very clever design which is very effective.
Congratulations you win 0.305 SBD.
 
 


Third Prize
Chainsaw carved bathroom sink by @durrlenestihl
A really nice idea for a sink that would look awesome in any bathroom.
Congratulations.


 
 
Well done to all the winners and a big thank you for supporting the competition and community.
You can see this weeks competition here,
Weekly Woodworking Competition #8
We have started a woodworking community here on steemit and would welcome you. We have a discord channel, link here: Woodworking on Steem Discord Channel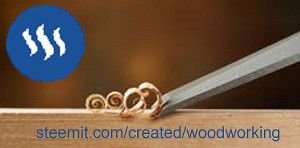 @woodworkcurators is a daily curation service for the woodworking community.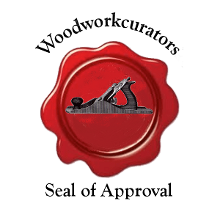 You can read about us here
Many thanks for reading,
Until next time,