English / German
With today's photos I finish the report about the visit in the forest. Of course, since the responses to the four articles have been positive, it encourages me to continue working on them. My attention is now in the post-processing with RawTherapee where I am just at the beginning. The tutorials are so varied that I find it hard to keep on track.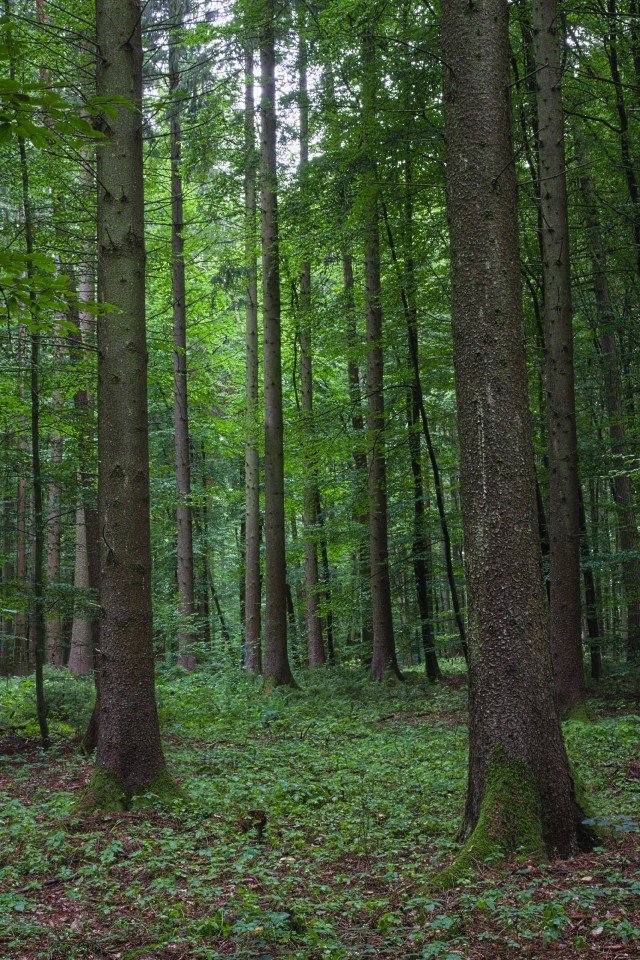 Ultimately, however, I want to do the photos on the spot as well as possible and limit the long time-consuming process of post-editing to the bare essentials. Another topic is the dawn, which I have totally negated so far. As a night person I will probably have no choice but instead of going to bed drive to the forest :)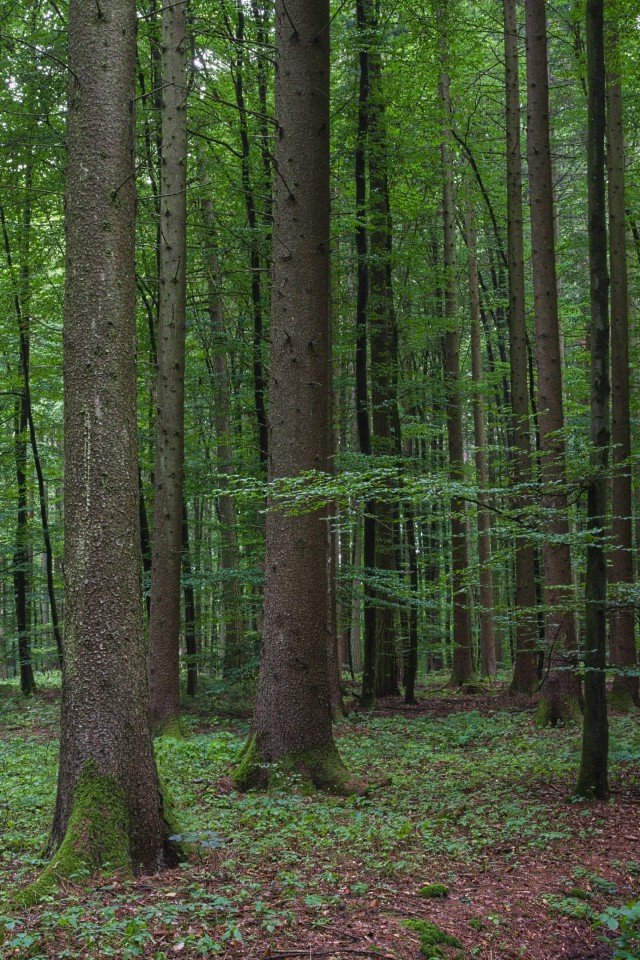 Mit den heutigen Photos schließe ich den Bericht über den Besuch im Wald. Da die Reaktionen auf die vier Artikel durchweg positiv waren ermutigt es mich natürlich weiter daran zu arbeiten. Mein Augenmerk liegt nun in der Nachbearbeitung mit RawTherapee bei der ich erst am Anfang stehe. Die Tutorials darüber sind so vielfälltig dass es mir schwerfällt den Überblick zu bewahren.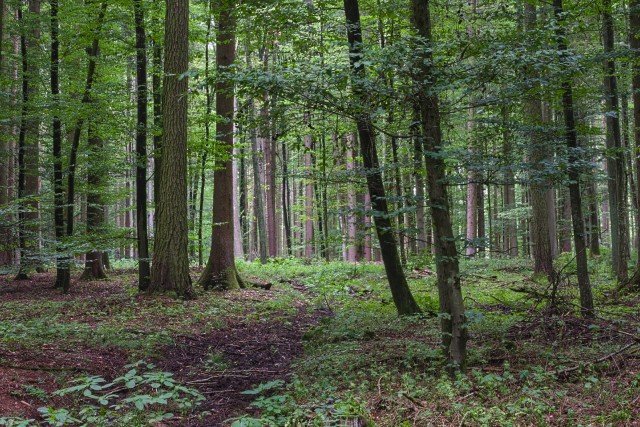 Letztendlich will ich aber die Fotos schon an Ort und Stelle so gut es eben möglich ist machen und den langen zeitraubenden Prozess der Nachbearbeitung auf das Nötigste beschränken. Ein weiteres Thema ist die Morgendämmerung, die ich bisher total negiert habe. Als Nachtmensch wird mir da wohl nichts anderes übrig bleiben um anstatt ins Bett in den Wald zu fahren :)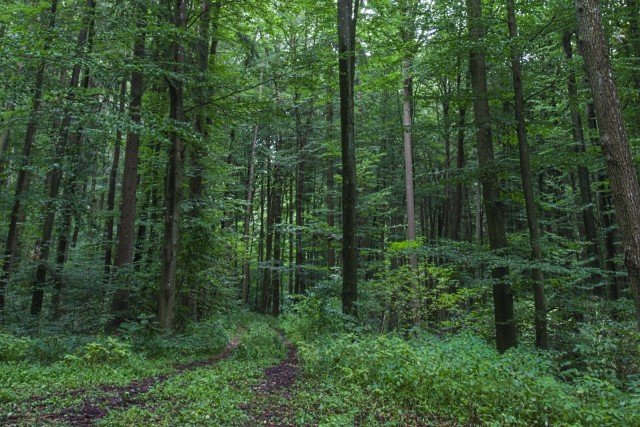 Canon EOS 200D with EFS 18-55mm, edit with RawTherapee





See you next time! / Bis nächstes Mal!
Thank you for your attention! / Danke für Deine Aufmerksamkeit!
Original content by