It's almost wednesday again, and I haven't made a real post in a long time. I am getting videos out, and even streams now, but taking the time to make a post hasn't been in the cards for a while. I have so many posts backlogged, but I saw this contest today and I decided to go for it - to loosen up the rusty fingers and bang out some gratitude!
Personally I think gratitude is important, which is why I jumped at the opportunity. I should emphasize here that even though I will be counting down 10 things that I am grateful for, these are not necessarily in a particular order (The top 2 are in order though!)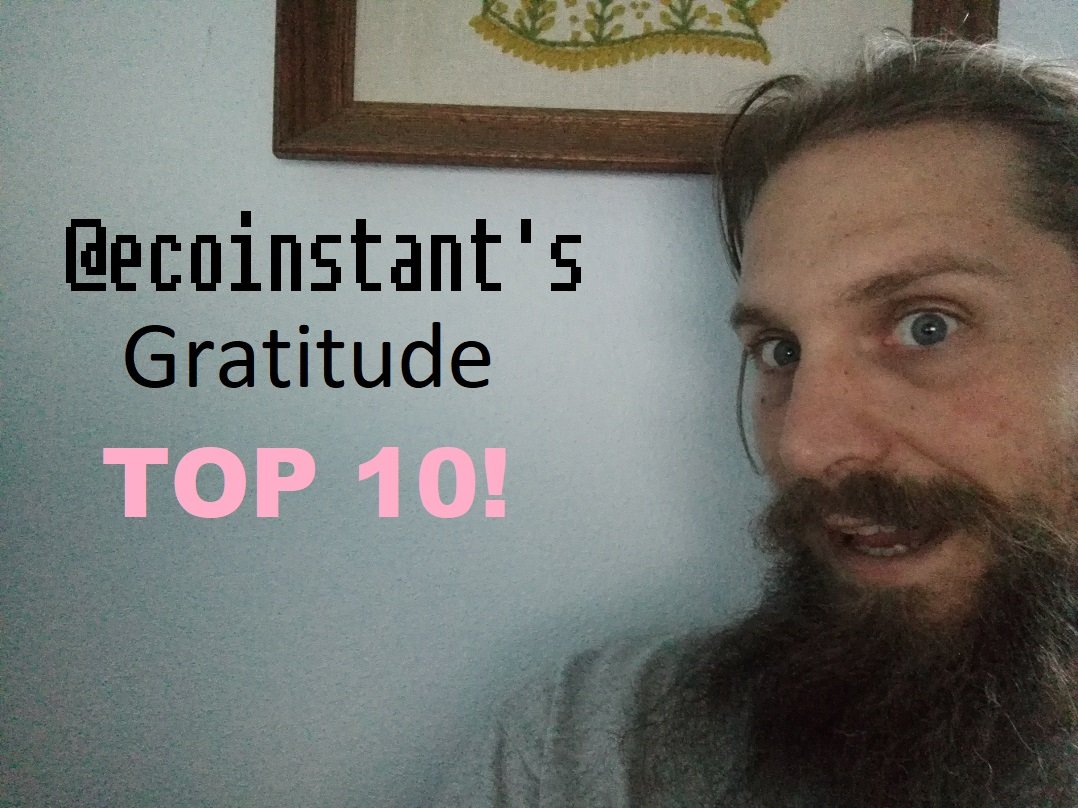 10 - @princessmewmew and her #wondrouswednesday contest!
Here I would like to give a grateful shoutout to @princessmewmew for making a contest and for posting a reminder about it in @thealliance discord. I am so grateful for community here on steem, and how we can support each other doing fun stuff like blogging and taking pictures. It's practically time to start the next one when mine is coming out, but just by posting she has inspired me to post.
Inspiration is contagious!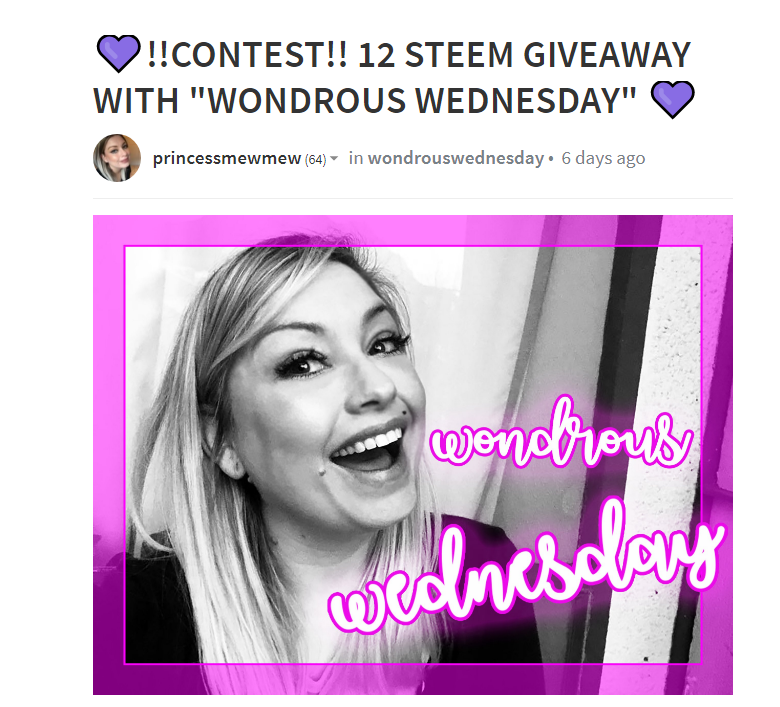 from @princessmewmew, and its almost wednesday again!
9 - @utopian-io and the constant motivation of open source
I still have some really big ideas and plans with utopian, one of the most powerful d.apps we have so far on steem. It really is the killer d.app we have so far, as there is nothing like it in the world. Imagine a world where people who contribute to public goods get rewarded, and you have the idea of utopian around code. But with utopian as our guide, there is no reason that this could not be applied to planting trees, or picking up trash, or any number of other good behaviors!
@utopian-io was the first app that woke me up to the power of steem; as in 'Oh my goodness this is so much bigger than social media!!!'

There is little more powerful than empowerment!
8 - @surpassinggoogle and the constant motivation of compassion
I am very connected to the steem platform, in ways that have never been true about another 'website'. When I think of why this is, the answer comes back to me in the form of people. People like the wonderful @surpassinggoogle. In this life, you will find all qualities of human's, and surely each person has worth. But there are a few examples of truly selfless people.
My boy Terry is real, and really doing great things for this platform. He is the creator of #untalented, #ulogs, and other programs like teardrops, his mission and vision is very powerful, and he has also shaped my vision of the POWER of the steem blockchain. The following video is worth watching if you have 20 minutes.
Watch Terry, he is amazing
7 - @dlive and steem d.apps that let us showcase our creativity
I love trying out new d.apps built on steem, and recently I have been doing some @musings and @letseat every once in a while, when I go out to a restaurant or I for a nice break to find some new question and answer content. But the one that I have been using daily has been @dlive. A youtube and twitch hybrid, I can upload videos (which I have been doing daily) and even stream into a live environment. When I get around to trying some video games from my expansive collection, I now do it live on @dlive platform.
The dlive community and team is still finding itself, they are much more focused outside of steem than inside, but that could be exactly what we need to get steem integrated into the minds of people. I look forward to continue using @dlive and other d.apps on steem, and am grateful that this platform is so unique and powerful.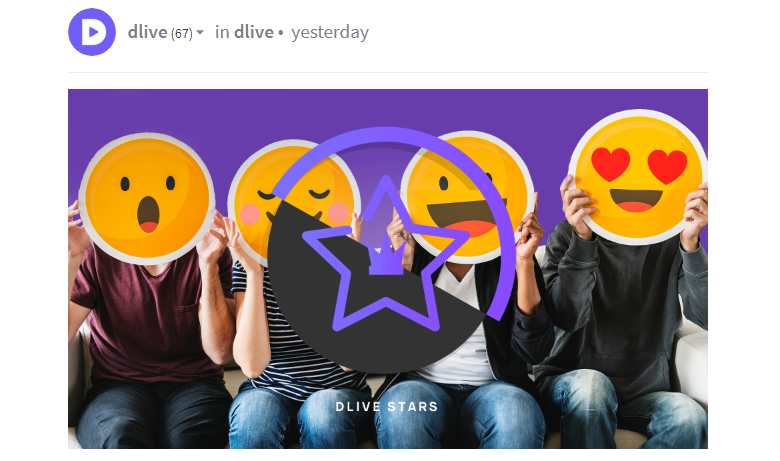 6 - @c0ff33a and all the individual connections that can be made on steem
Another alliance member that I am getting to know better and better, @c0ff33a is a real live coffee roaster and awesome steem witness! We got in touch, as some of you know we are coffee growers, and arranged to send a small order over to England and see what sort of magic he can work with his roaster machines!
This is an exciting project, and hopefully will lead to a steem-powered logistical chain, where our steemian-grown coffee becomes steemian-roasted and finally steemian purchased! I am grateful to be involved in such a welcoming and holistic community!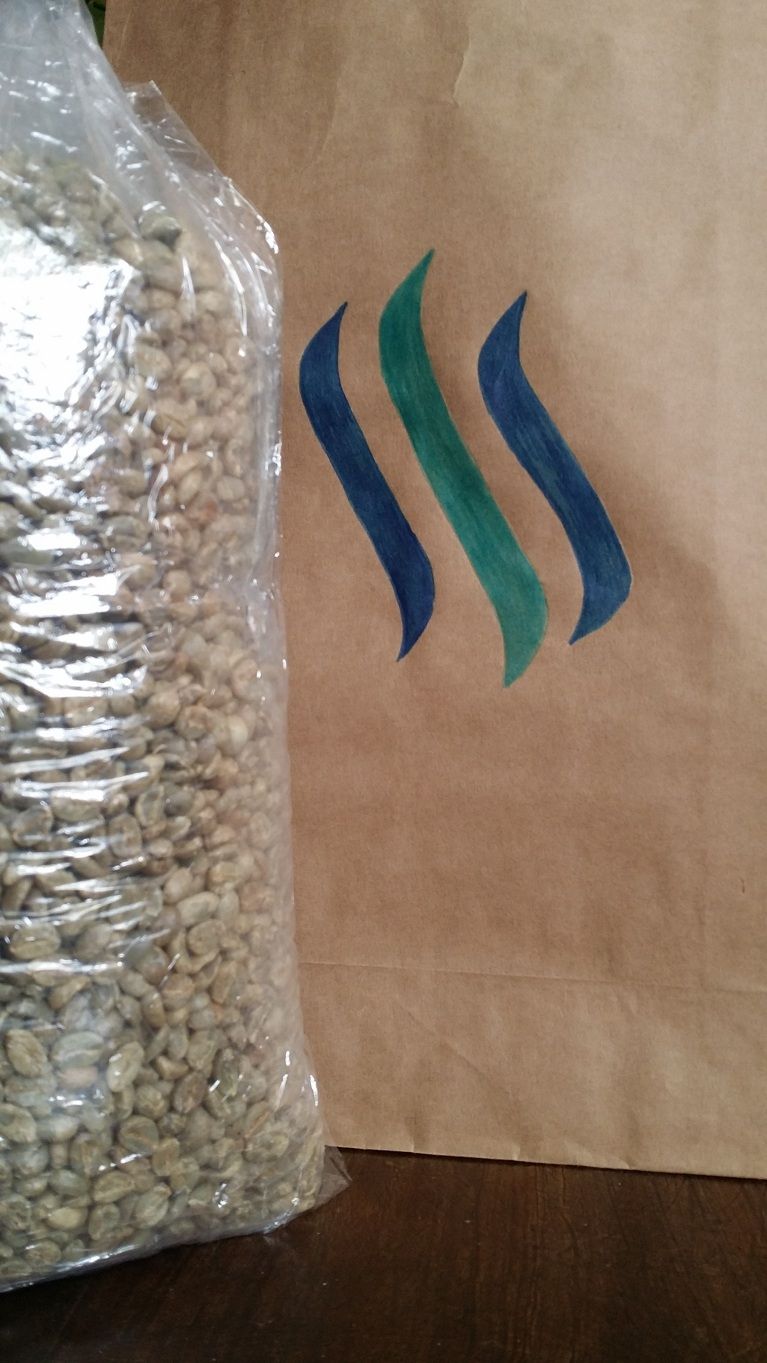 For all of you that have ever said that you'd buy some coffee from us, your chance is coming! Steem Brew!
5 - @thealliance and a community that is like family
Now @liberty-minded has made a contest post showing just what the best part of the alliance is, working together to have functional and fashionable fun on this blogging platform! Not everybody knows how to make a cool divider .gif like this (me included), but each of us has something to offer!
This whole post, being an entry into yet another alliance contest, may or may not be eligible to win @liberty-minded's contest for a free gif, but even if you are not a winner, he also accepts very reasonable donations of 1SBD to make one of these for a user!
I am very grateful for my growing circle of friends and family online, and as I am just starting to get into the alliance and meeting more and more great people each day! Several of the other entries here are also alliance members, such as @princessmewmew, @c0ff33a and @snook.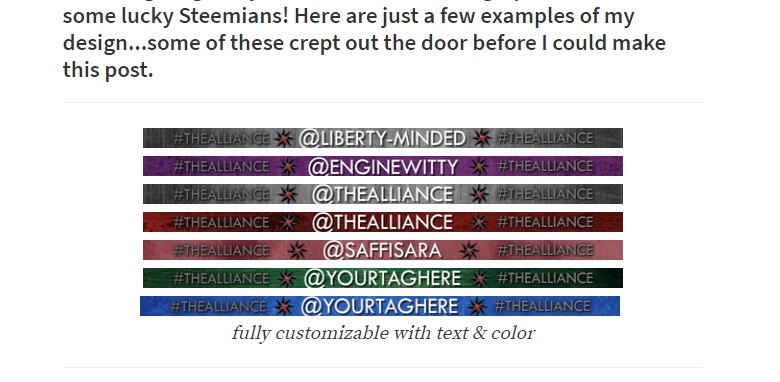 Fully customizeable!
4 - @snook (She's my mom!)
I am grateful to steem and the alliance and the #freewrite community and all the other nice people on here, because all together it has made a place for my mom! And not only that, she is killing it here!
Of course it is wonderful that she gave birth to me and raised me and all that, but now that I am grown up and trying to use OBS, she still takes time to help answer my questions ;p
This is a totally different feeling from when parents and grandparents started showing up on facebook (yes I had to wait until I had a university email to get an account). In some situations there is a benefit to exclusivity, but in this case, steem it so open and available, it is a real blessing to have my mother involved and happy on the same blockchain that we are c;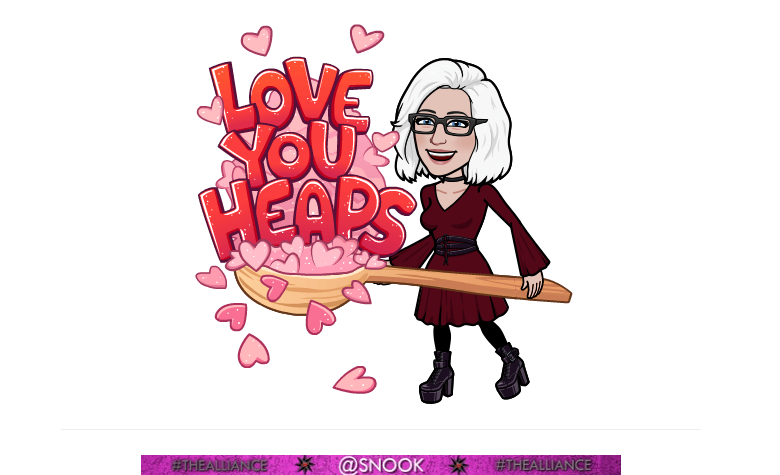 3 - Grandma
Currently we are living and gardening with Grandma, and although she is hard to keep up with, we do our best! As we get older, and grandparents get more and more scarce, we are grateful to be able to spend quality time with the wisdom of previous generations. It has been a great blessing to spend more than a week (the general visit) here with her, and also to help around the house and yard, getting things done. It has provided us with great material for our videos as well!
Also, she bakes wonderful cookies!
2 - @ecoinstante
I am continuously amazed and humbled by the love that I feel for my wife. She does the most incredible job at putting up with me, and somehow finds time to do all sorts of wonderful, magical art, planting, videos and photography. I try everyday to show and tell how much I love and appreciate her.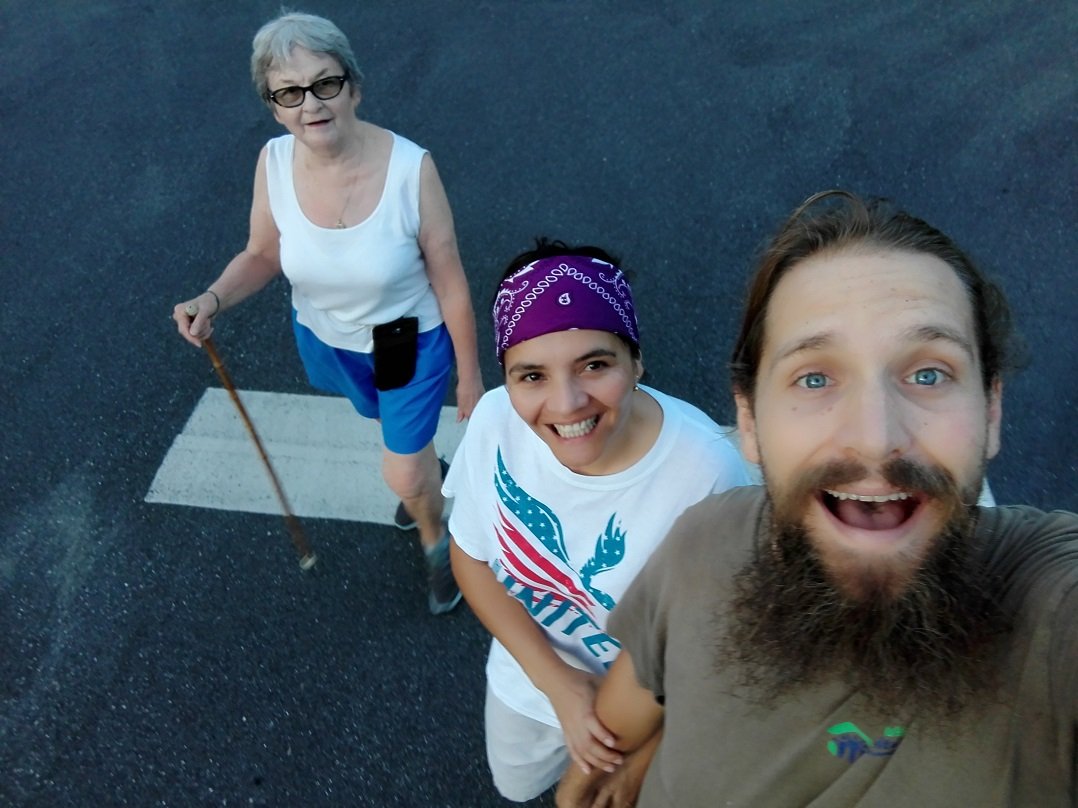 Getting our morning walk on!
1 - God, and the wonders of Creation!
I am ultimately grateful to the One Spirit that made all of this possible, the Way, the Truth, the Light, what is Eternal and worthy of praise!
The wonders of creation are too numerous to name, but if I had to pick something that I am loving especially a lot right now, it is our onion butts, don't throw away that rooty bit of onion you cut off, grow it in a pot! Here, let me show you: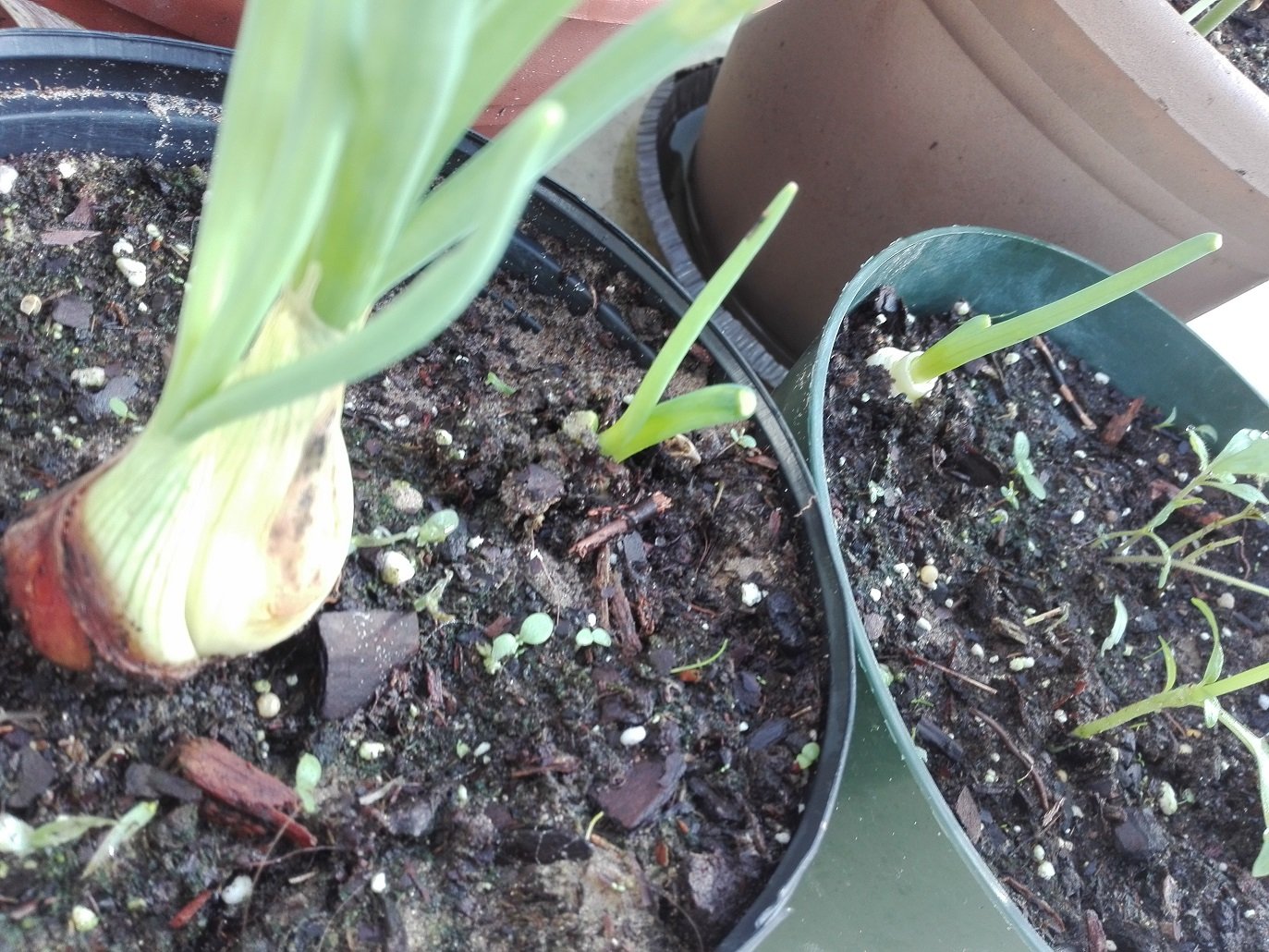 Thats a round onion and some leeks!
That's all from me, have a blessed week; Love and Light to All!