A Quick Movie Review..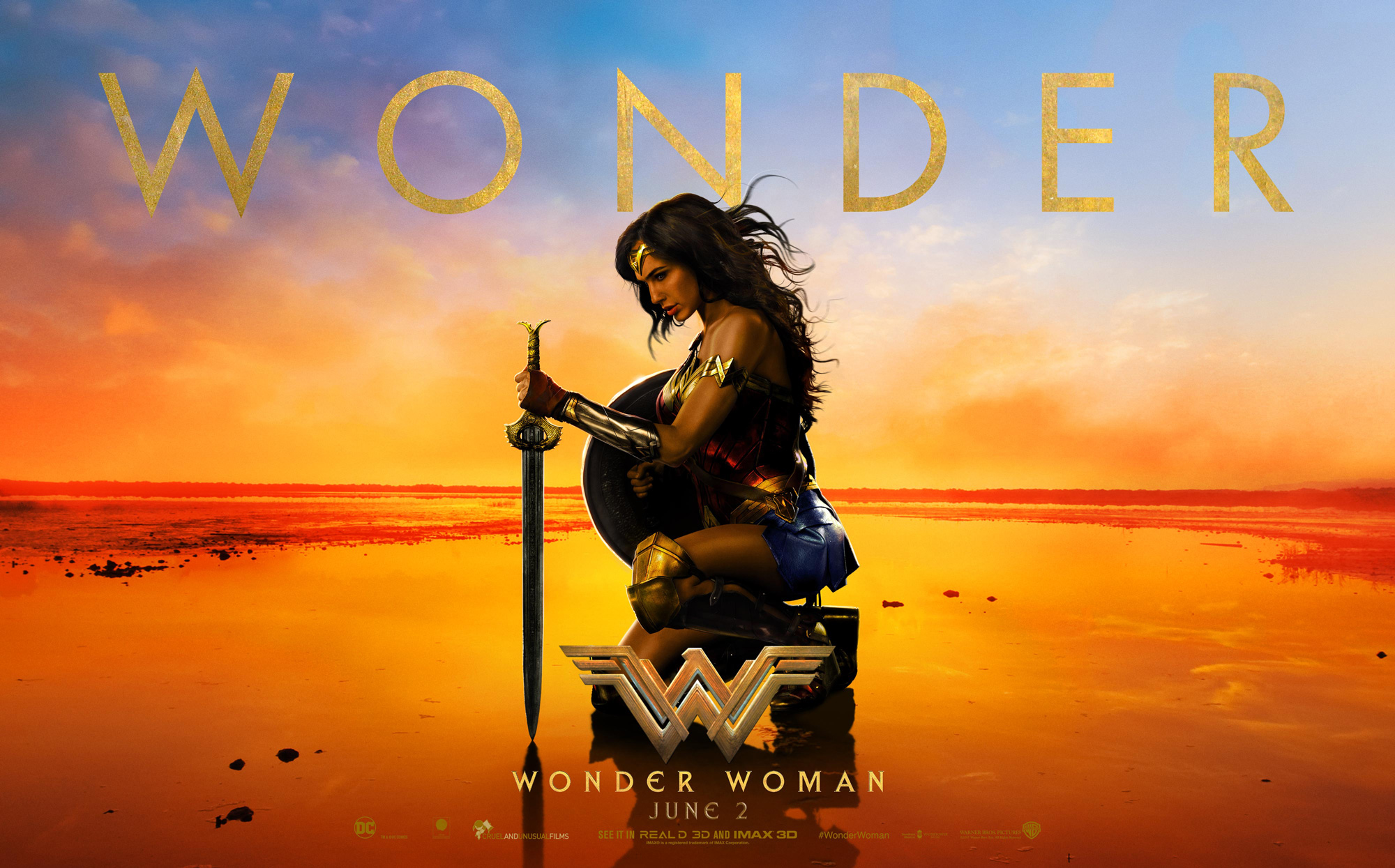 I went to Arkansas just about a week ago to visit some friends, whom I haven't seen in about seven years. Almost the entire time we were there, our friend Ozzie kept talking about seeing Wonder Woman; however no one else wanted to see it so we never went. I pretty much didn't want to see it only because it was a DC movie.. That was a poor excuse.. Yesterday I went to see it with my parents and sister. Let me just say, who knew DC would make such a great movie after Suicide Squad! It was amazing! I give the entire movie a 9.5 out of 10! The acting was great. The script was great. The cinematography was beautiful, and the overall film was just very well done. The film is about two hours and twenty minutes; usually when a movie is that long I probably won't bother watching it. However DC surprised me and skillfully used all two hours and twenty minutes without any dull or pointless scenes. There was one scene that was only about twenty seconds long that at first I thought was completely pointless (stop reading this if you haven't seen Wonder Woman yet and don't like spoilers). Trevor took Diana (Wonder Woman) to her room where they were staying while they were finding Ares and then they started kissing each other. At first I thought "Yeah.. of course.. They just have to sexualize Wonder Woman.." But it wasn't exactly like that.. Towards the end of the movie, right before Trevor sacrifices his life he tells Diana that he wishes that they had more time.. He then gives her his watch and tells her he loves her.. That was the last time Diana saw him. Yes.. I cried.. Bottom line, the movie was fantastic and you should go and see it! I'll definitely be seeing it in theatres again soon!
Thanks for stopping by!