If my clever, smart, kind and humorous girls prefer being a housewife for a career, would they be lower than their wives, whose salaries make it possible to stay home, if they see nesting and child rearing as jobs? Or do they become part of an equal partnership in which everyone respects his / her contribution to the family?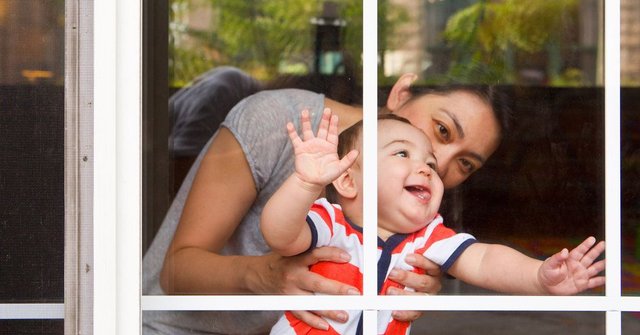 picture
Even though the world in which they are found is old fashioned as a step backwards, does this mutual respect between the spouses be enough for them? If they don't bring home money, how can they be seen by society?
If a generation that appreciates the role of women in the home is seen as less egalitarian than the previous one, this is perhaps more about the way our society sees women and how they actually think of real equality.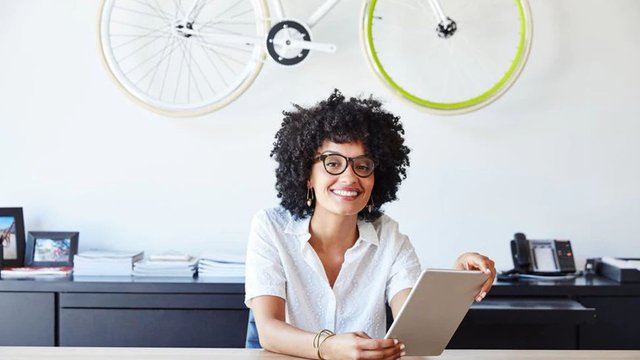 picture
I don't know what career paths my girls will choose. Maybe they'il make a career out of home. Or a full-time housewife. Or maybe they'il find a way to do both. The only thing I know is that it has to be their own choice and that their choices must be respected and even their choices should be celebrated. Otherwise, we have made little progress towards equality.
---
Sponsored ( Powered by dclick )
Follow our channel to receive the best EW trading si...