3 reasons why you need to add vitamin C to your skincare regime
 If you haven't added vitamin C to your skincare routine, now is the time! I've just this year at 33, started using a really lovely vitamin C based face cream that I am really enjoying. It's never too late to start treating your skin better.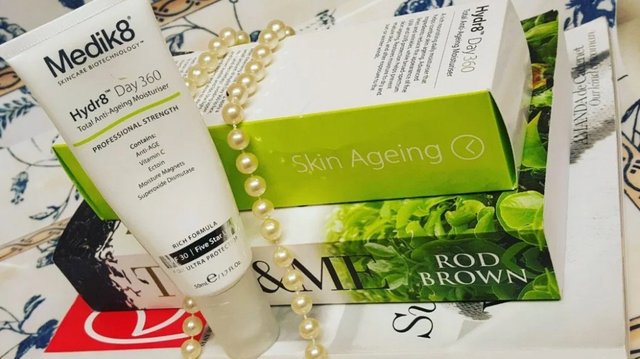 I have rounded up 3 reasons why you need to add some of that vitamin C in your skincare routine.
Vitamin c fights free radicals that damage collagen and cause skin dryness, fine lines and wrinkles.
It gently fades away pigment patches.
It helps create scar tissue and ligaments and helps your skin repair itself.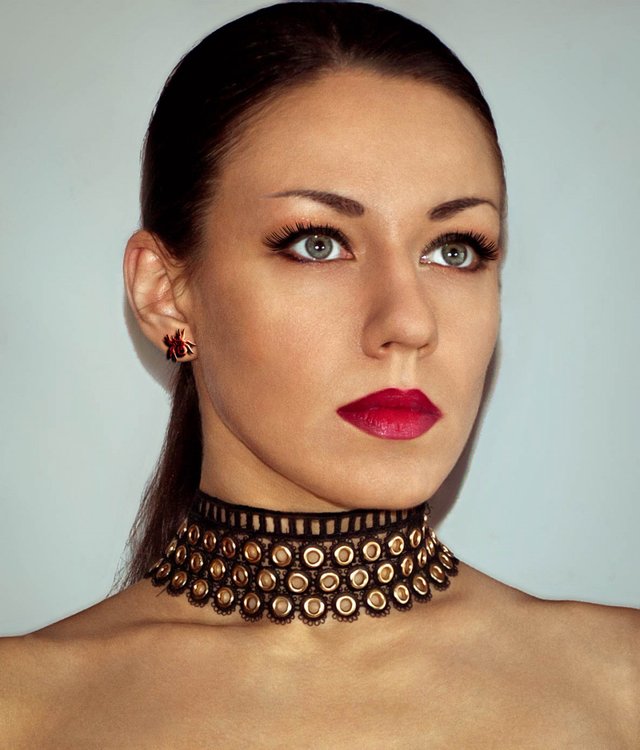 Hydr8 Day 360 from the Medic8 skincare range is my current vitamin C based face cream. It smells spotless and comes in a white 50 ml tube. The cream is pale yellow and is smooth. From the minute I rub it onto my face, my skin becomes intensely soft and supple. It also gives a really nice dewy base for my foundation.I have been using this cream for just over a month and still have quite a bit left in the tube – a little goes a really long way. I think it will last me at least another month if not two. Its price point did exceed my budget but really think it's worth the price.I will definitely buy this again.